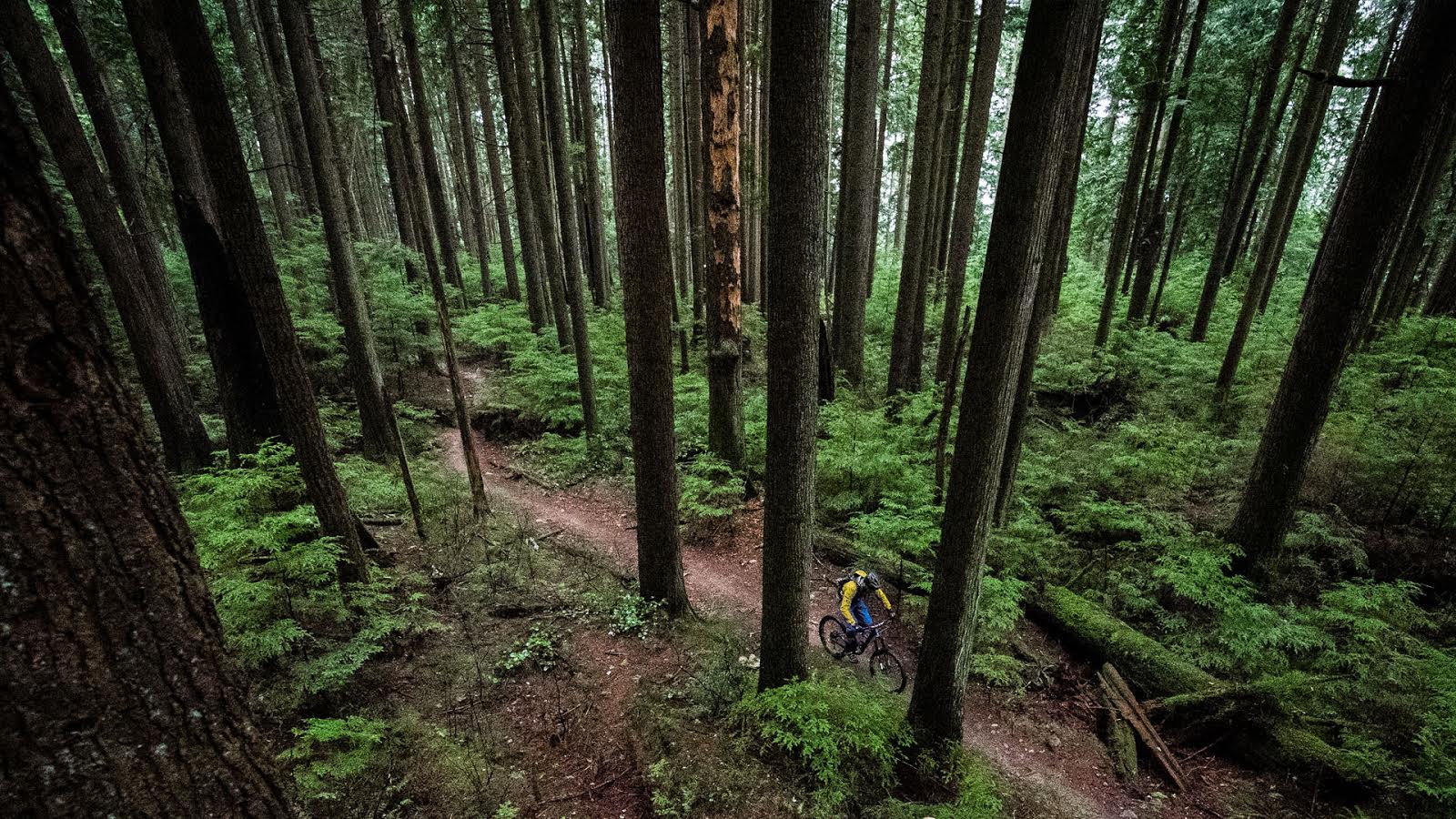 Raw Riding on Roca Verde
Steve Storey and Danny Martins spent 3 years putting together Roca Verde and Salsa Verde during every spare moment they had. Thousands of buckets of dirt, kilograms of nails, and hundreds of slats all came together into something quite beautiful. This is just a taste of their efforts, but is is definitely a sweet one.
---
It's like an hors-d'oeuvre of mountain biking.