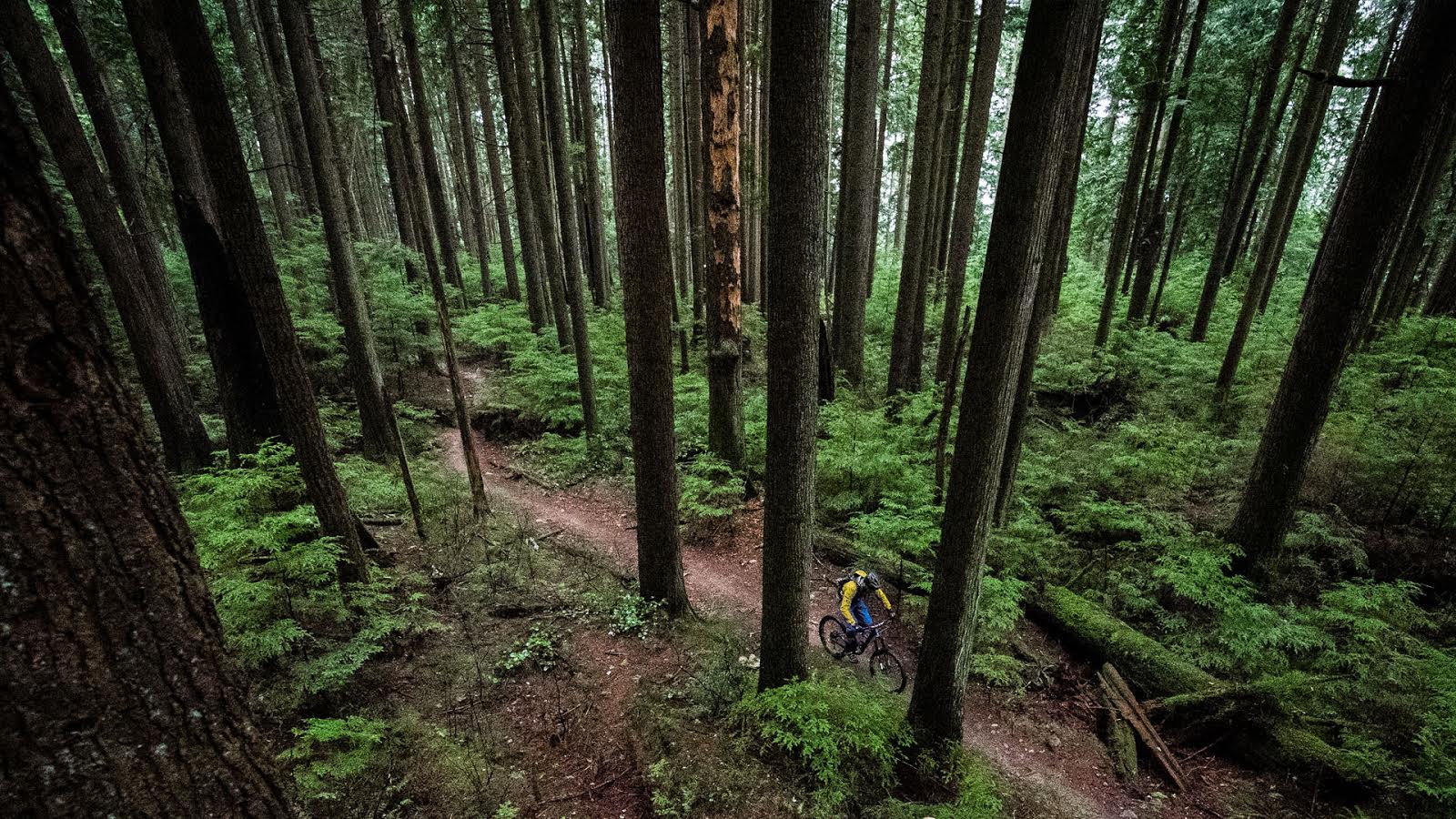 Raw Riding on the Edge of Scotland
Scotland's fall has been mild thus far, which is good news for Sam Stanfield. Watch as he takes on the legendary Golfie trails in Innerleithen during a break in the liquid sunshine.
---
Swap some of the greenery around and you've got some Shore-style trail right there.