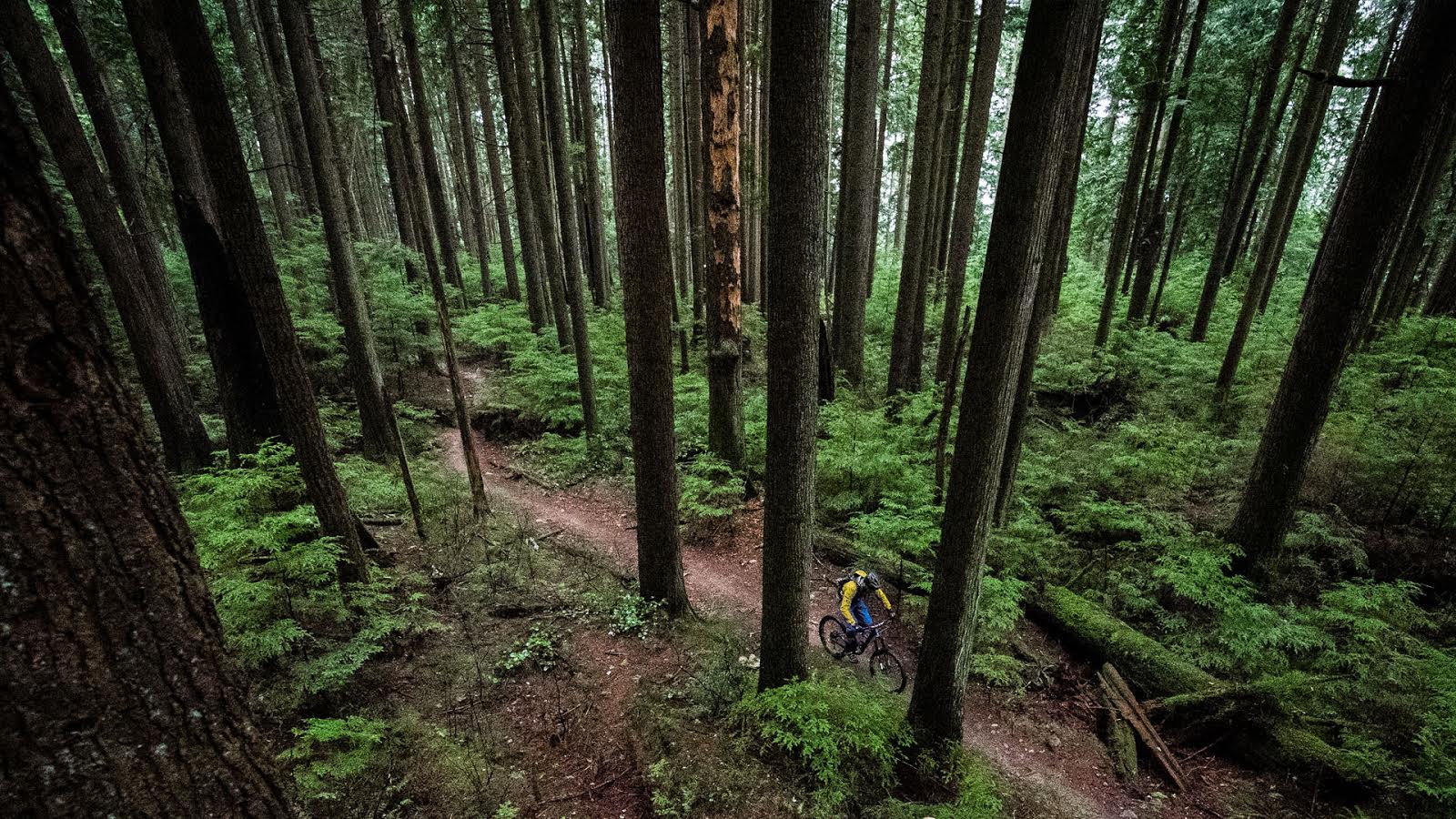 RAW DH Action from Lenzerheide
It's nearly race day again on the UCI World Cup DH calendar, hailing this time from scenic Lenzerheide, Switzerland. The track is looking zesty already, and no doubt it'll be chock-full of ruts and bumps for finals. So sit back, enjoy the footy, and start taking bets on how many people are going to nose-case that huck.
>
Watch the DH LIVE on Red Bull TV on July 9
– Lenzerheide, Switzerland 2:30pm CEST July 9
– London, England 1:30pm BST July 9
– Addis Ababa, Ethiopia 3:30pm EAT July 9
– Sydney, Australia 10:30pm AEST July 9
– Vancouver, Canada 5:30am PDT July 9
– New York, USA 8:30am EDT July 9
---
Our guess? At least three.