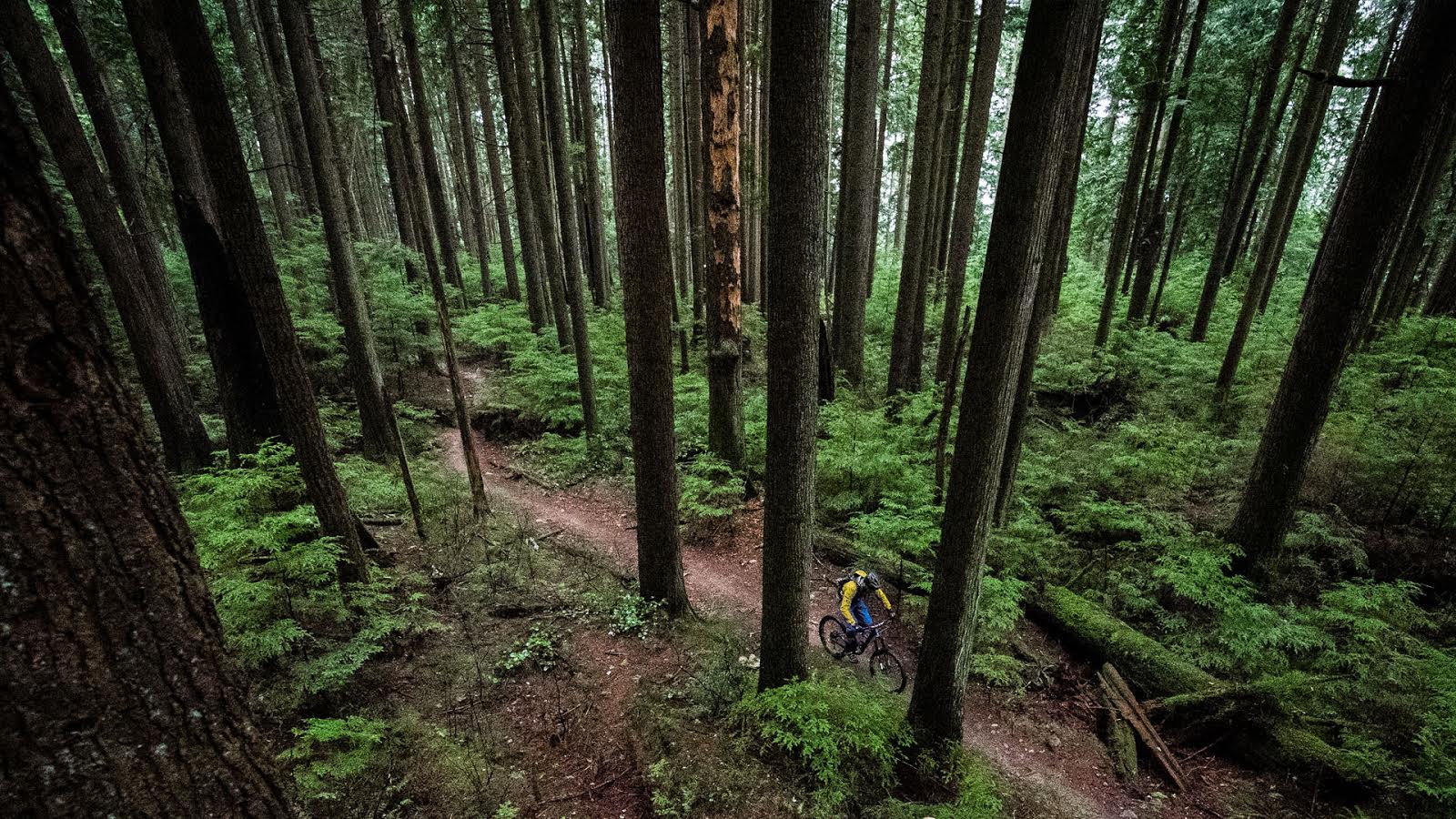 RAW Backcountry with Finn Iles
Finn Iles may be a young and fresh face on the DH scene, but he's certainly got the speed and talent to hang with the big guns. Venture into the Squamish back country and witness some of Finn's pre-season race training – and the debut of his fresh Red Bull helmet.
---
Finn is finally old enough to race World Cups as a junior this year.