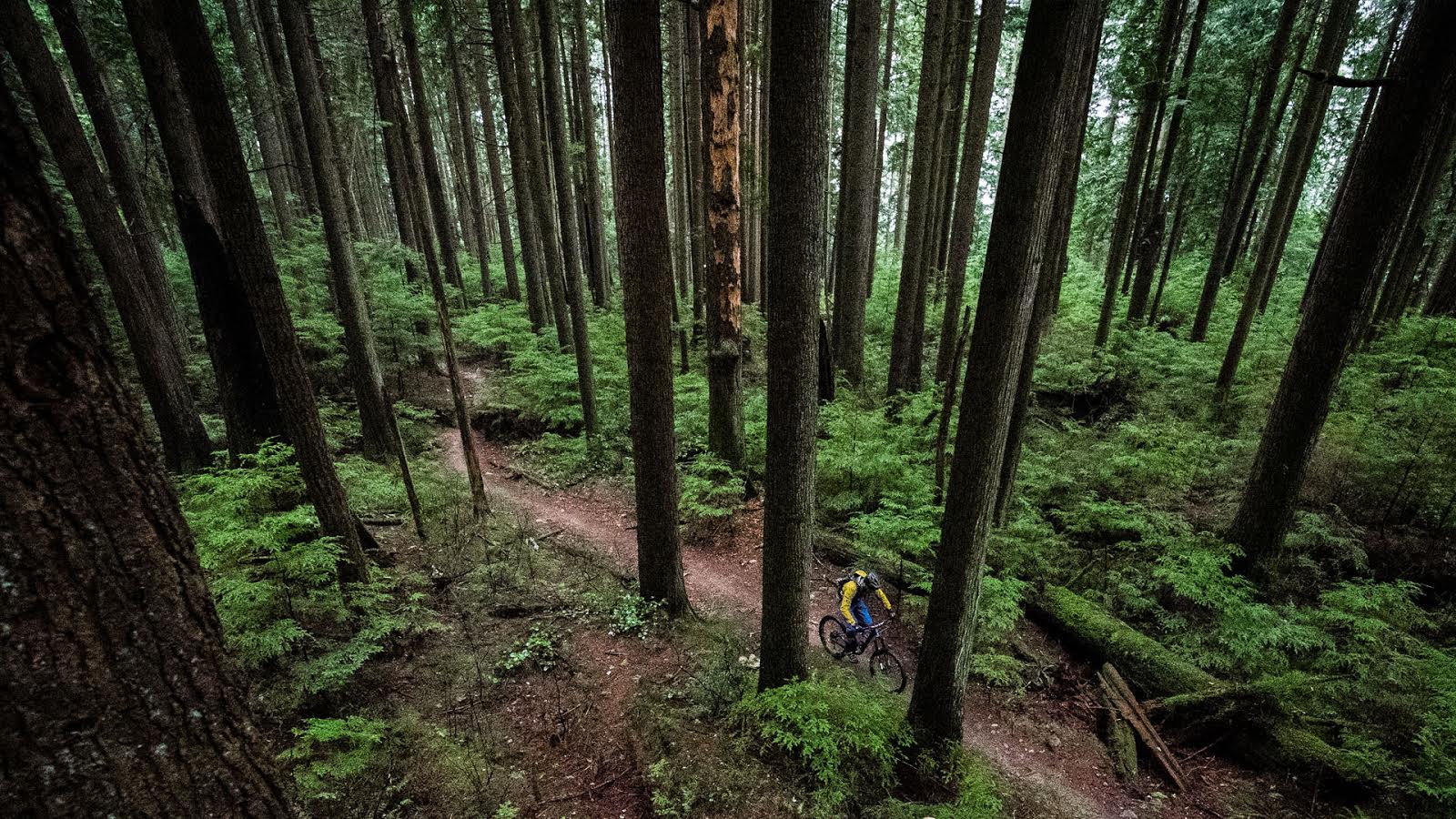 Ratboy's World Champs Bike
We were lucky to get some time with Dougie "Fresh" Hatfield at the Santa Cruz booth and have him walk us through Josh's World Champ's Bike. Doug has been the lead wrench on the Syndicate Team for a long time and Ratboy was lucky enough to have his experienced hands build up his race bike for Hajfell. Doug was fresh in from from Norway the previous night and had only re-built Josh's bike that morning before sneaking it onto the stand.
Doug had hung out with Josh in Norway after the race to make sure his rider was being looked after while he had surgery on his foot. As Doug said "Norway is probably one of the best places to injure yourself" since they have some of the best medical care in the world. Josh flew home last Thursday to continue with his recovery. Heal up soon Ratboy!
Details on the new Santa Cruz V10.5 are thin on the ground with the exception being that the bike is built around 27.5″ wheels. No geometry numbers were available and the bike seen in the photos is still a prototype. You can't think that this is far away from production though and we are looking forward to swinging our leg over one soon.
---
Doug said that Ratboy will be practising the lyrics to the United Kingdom's national anthem over the winter so he is ready for the top step of the podium next year, but will he get singing lessons too?