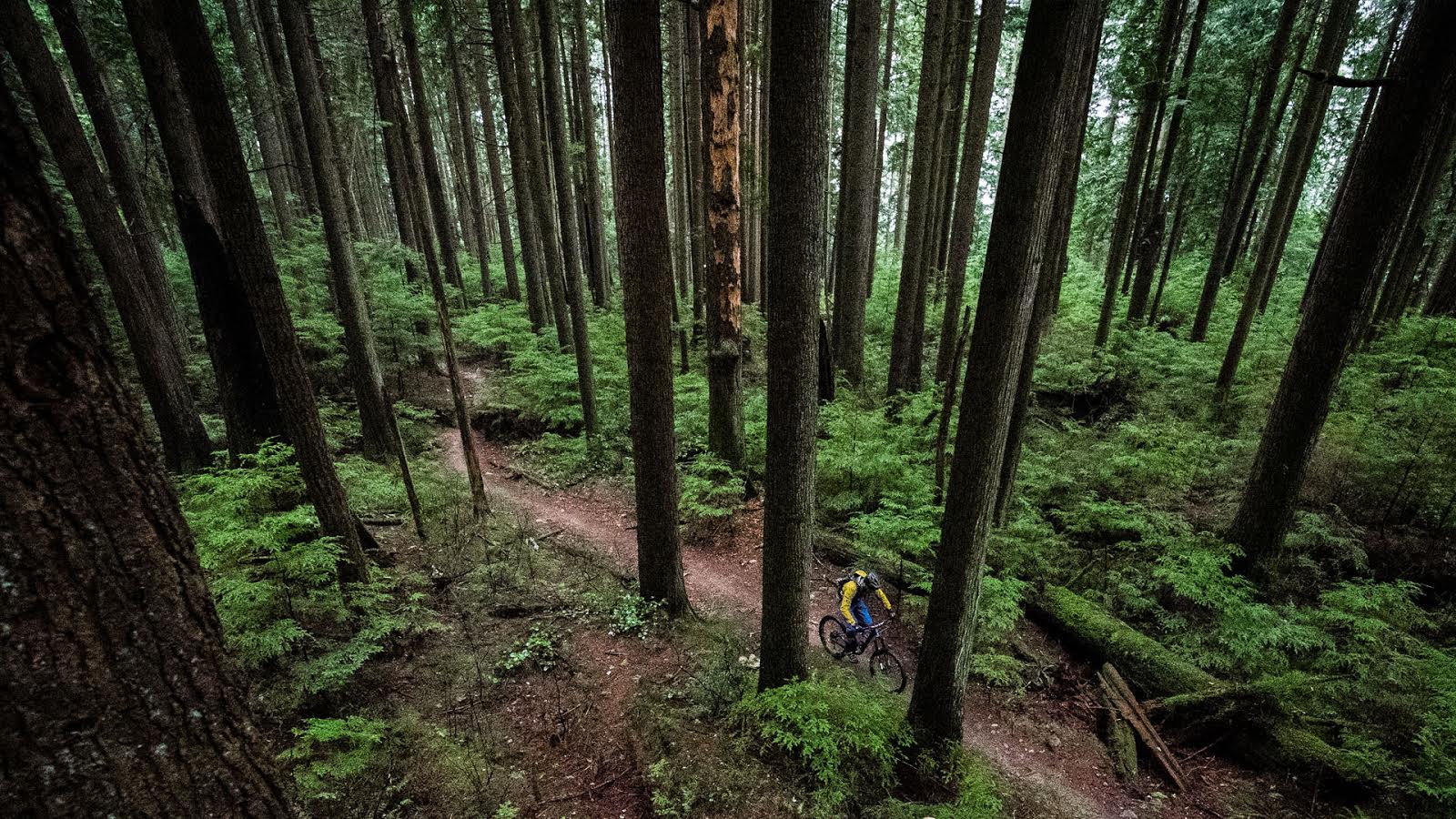 Ratboy – Lourdes Helmet Cam
How exciting is this? On the cusp of the first UCI DH World Cup of the year. And how many possible racer winners are there? 10? 15? Maybe ones we haven't even seen reach their potential yet? Josh Bryceland is clearly on that list based on his pace here. But can Ratboy return to his winning form?
---
Pick your top three if you are so inclined.