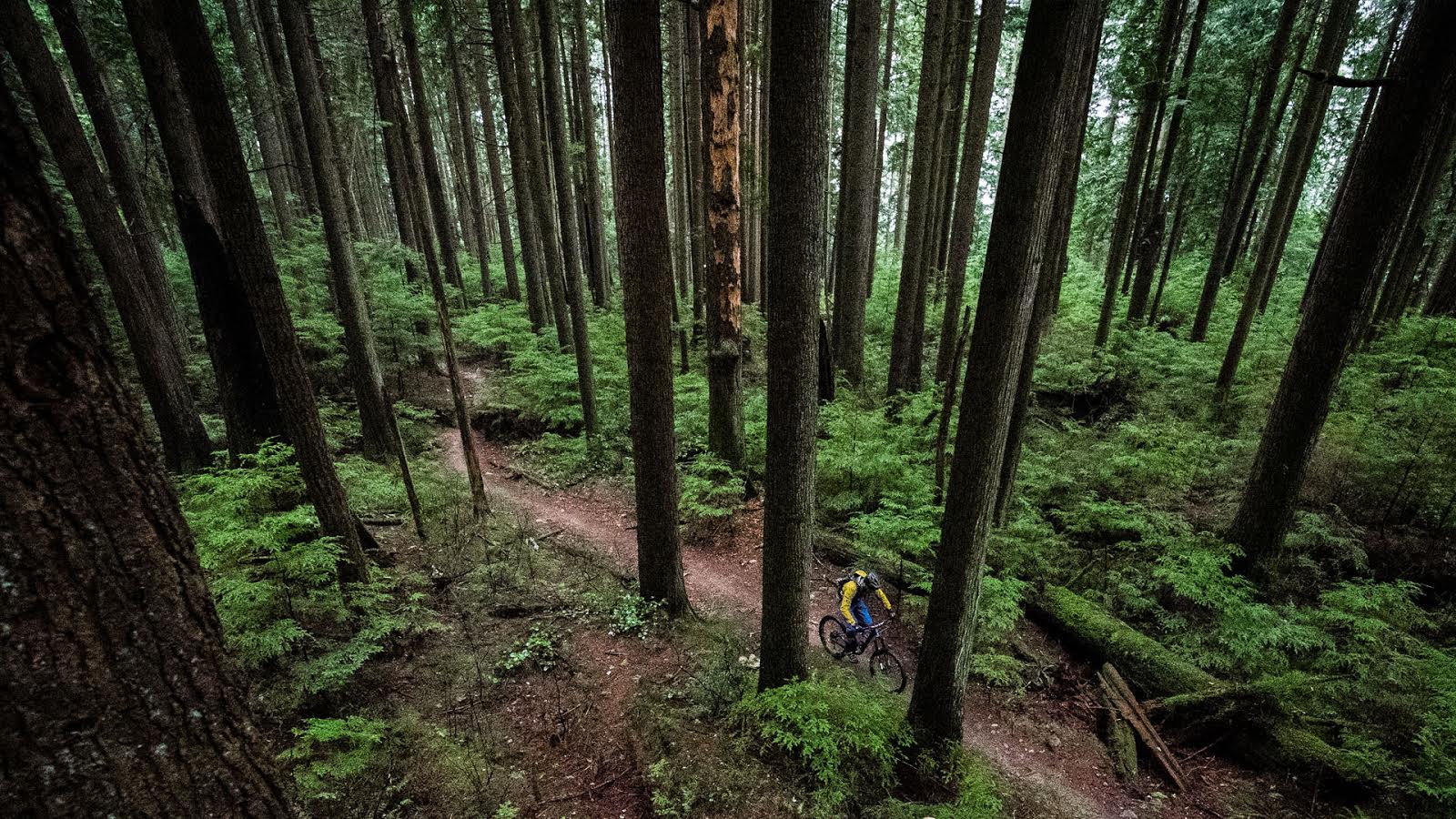 Ratboy Helmet Cam: Lourdes 2016
So, here's the Ratboy helmet cam from Lourdes 2016.
Bryceland may have finished just off the podium in the first World Cup DH of the year, but this helmet cam footage will still make your eyeballs water. Coming into the trees with that much speed does not seem like a mortality-optimization technique, but these guys do it weekly. His status as crowd favourite (other than the local Frenchies, of course) remains well intact. High fives for everyone after he finished, even if it wasn't the result he wanted. Class.
---
Round 2 at Cairns is this weekend!