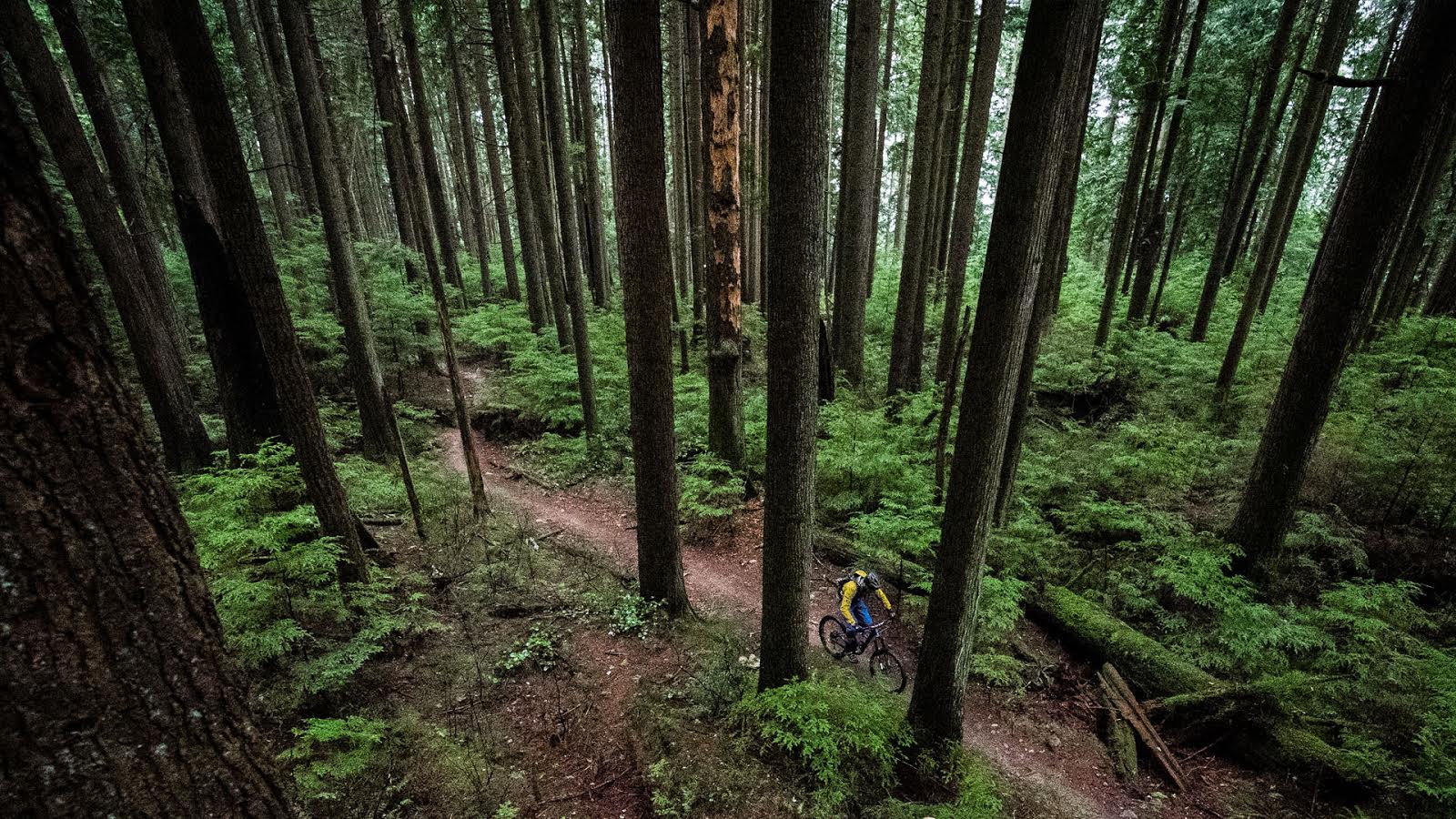 Rampage Top 3 Runs
It was a Rampage that exceeded expectations but it could have been legendary. With Kyle Strait leading into the second round you knew his buddy Cam Zink would step up his final run after being bounced down to 5th. And maybe Kelly McGarry had more to say as well. The wind and those who make the final call had other ideas and riders like Andreu, Tyler McCaul and Brendan Fairclough had their second run scores scratched.
If you missed it live you can see it all here. For the rest of you check the runs that landed these three on the podium.
Cam Zink. Insane. Third place.
Kelly McGarry. Bonkers. Good for second.
Kyle Strait. Ridiculous. Top Step.
---
After seeing the top three would you have scored them differently?