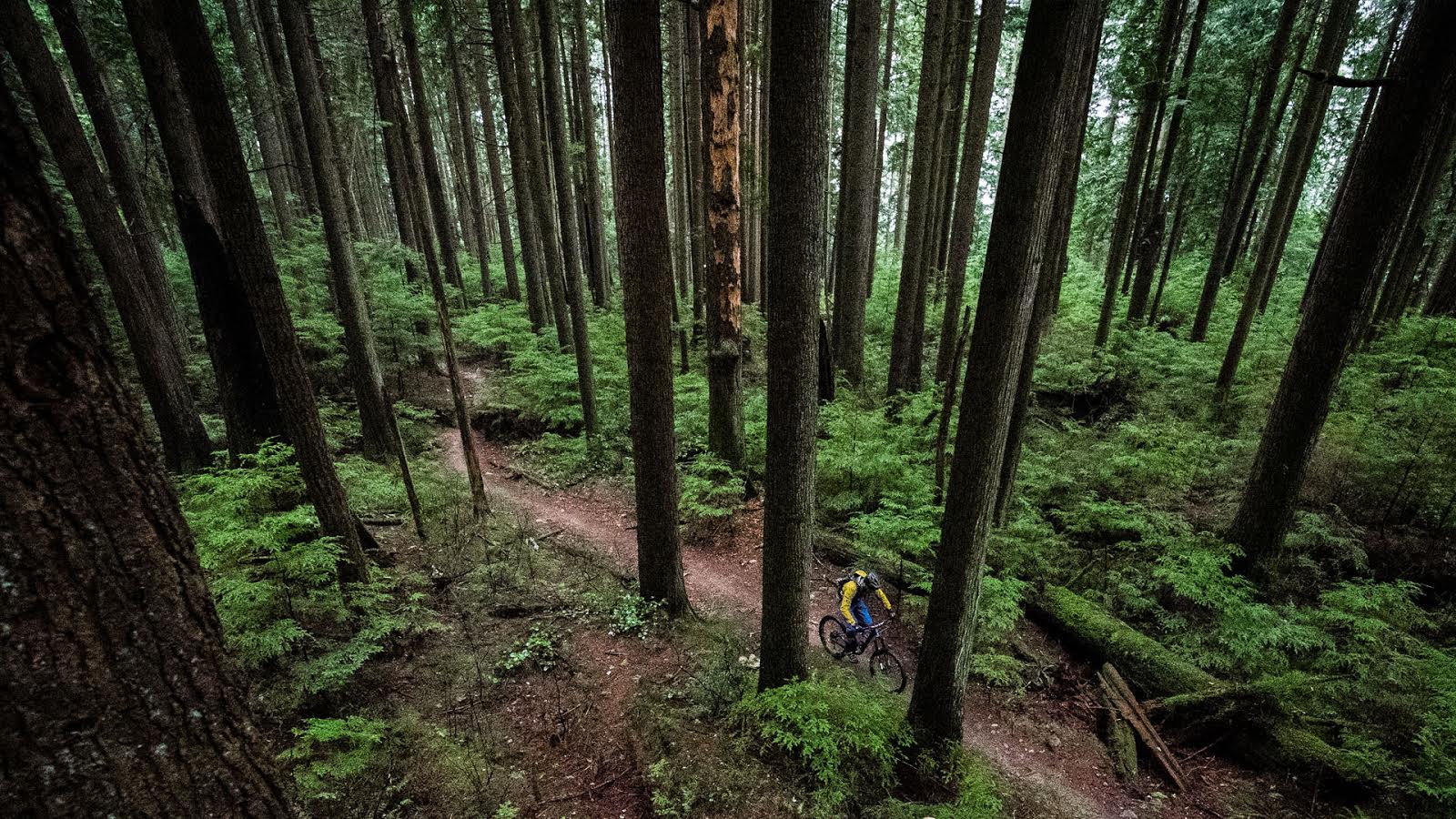 Rampage 2014 Replay
Red Bull has done some things differently with the replay this year. It's not available as an embed, and nor can you use the slider to move forward and back, but you can choose individual runs and sections of the broadcast.
You may want to skip the long heli ride in the beginning. And turn down the volume.
---
How does this Rampage compare to others in your eyes?