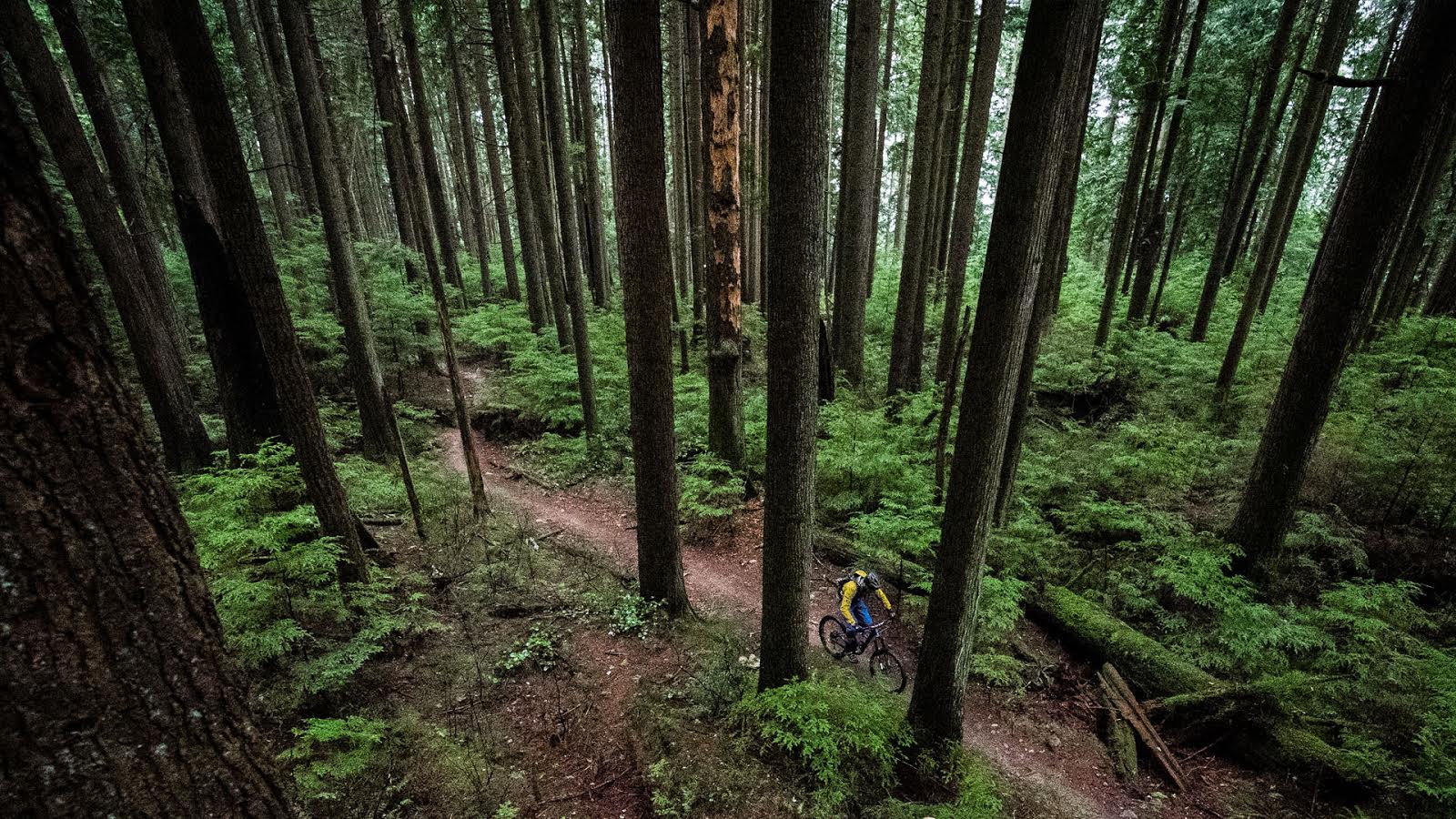 Rampage Qualifier Results & Finals Start List
Its mystique has grown with every year. For a select few, it is a kingmaker. The rest can hope that heartbreak will be the worst consequence they face. Winning is reserved for a handful, but even for them, it is the last of many challenges to overcome. For many, just to be invited may be a career achievement. Then you must successfully scope and build a line. Even then, you're only halfway there, because now you have to ride what you've built. Your claim is staked well in advance, for all to see. Friends come to help, risking their own safety, perched on a cliff, helping to dig and shape your dusty, consequence-laden tightrope in the desert. Three, four days pass. Heat stroke, spiders, falling rock. Finally your line is ready. Did you bite off too much? Too little? Can you ride right on the edge and score enough points to make it to the final?
All week we have been treated to a cascade of photos and videos, detailing riders' line choices and decisions, guinea pig runs and fending off poachers. The amount of great moments we've already witnessed this week make the final seem like it might be anti-climactic – except that we know better. Nine times this event has delivered. Tomorrow will not be an exception.
For an event that requires a winner to defy physics in order to win, it had a final trick up its sleeve this year: the finals were pushed forward a day due to a sketchy weather forecast. Time is also defying physics this week, because it has accelerated as the week has passed us by.
Red Bull Rampage starts in mere hours. Qualifying was today. The finals are tomorrow.
Red Bull Rampage 2015: Qualifier Results
1 – Graham Agassiz – 89.25
2 – Antoine Bizet – 86
3 – Tyler McCaul – 82
4 – Logan Binggeli – 81
5 – Darren Berrecloth – 80.75
6 – Pierre Edouard Ferry – 80.50
7 – Thomas Genon – 80
8 – Rémy Metailler – 79.50
9 – Ryan Howard – 79
10 – Sam Reynolds – 78.75
11 – Bas Van Steenbergen – 78.50​
Failed to qualify:
12. Conor MacFarlane
13. Brendan Howey
14. Kyle Jameson
15. Bernard Kerr
16. Louis Reboul
17. Nic Pescetto
18. James Doerfling
19. Reece Wallace
20. Anthony Messere
21. Wil White
22. Nicholi Rogatkin
23. Tomas Zejda
Red Bull Rampage 2015 Finalists
Andreu Lacondeguy – SPN
Antoine Bizet – FRA
Bas van Steenbergen – CAN
Brandon Semenuk – CAN
Brendan Fairclough – GBR
Brett Rheeder – CAN
Cameron Zink – USA
Darren Berrecloth – CAN
Graham Agassiz – CAN
Jeff Herbertson – USA
Kelly McGarry – NZL
Kurt Sorge – CAN
Kyle Norbraten – CAN
Kyle Strait – USA
Logan Binggeli – USA
Mitch Chubey – CAN
Paul Basagoitia – USA
Pierre Edouard Ferry – FRA
Rémy Metailler – FRA
Ryan Howard – USA
Sam Reynolds – CZE
Szymon Godziek – POL
Thomas Genon – BEL
Tyler McCaul – USA
---
Don't miss the stacked Red Bull Rampage Final — watch it LIVE on Red Bull TV on Oct. 16 at 9:30 a.m. PDT . (NOTE: The original live broadcast date of Oct. 17 was changed due to weather concerns.)