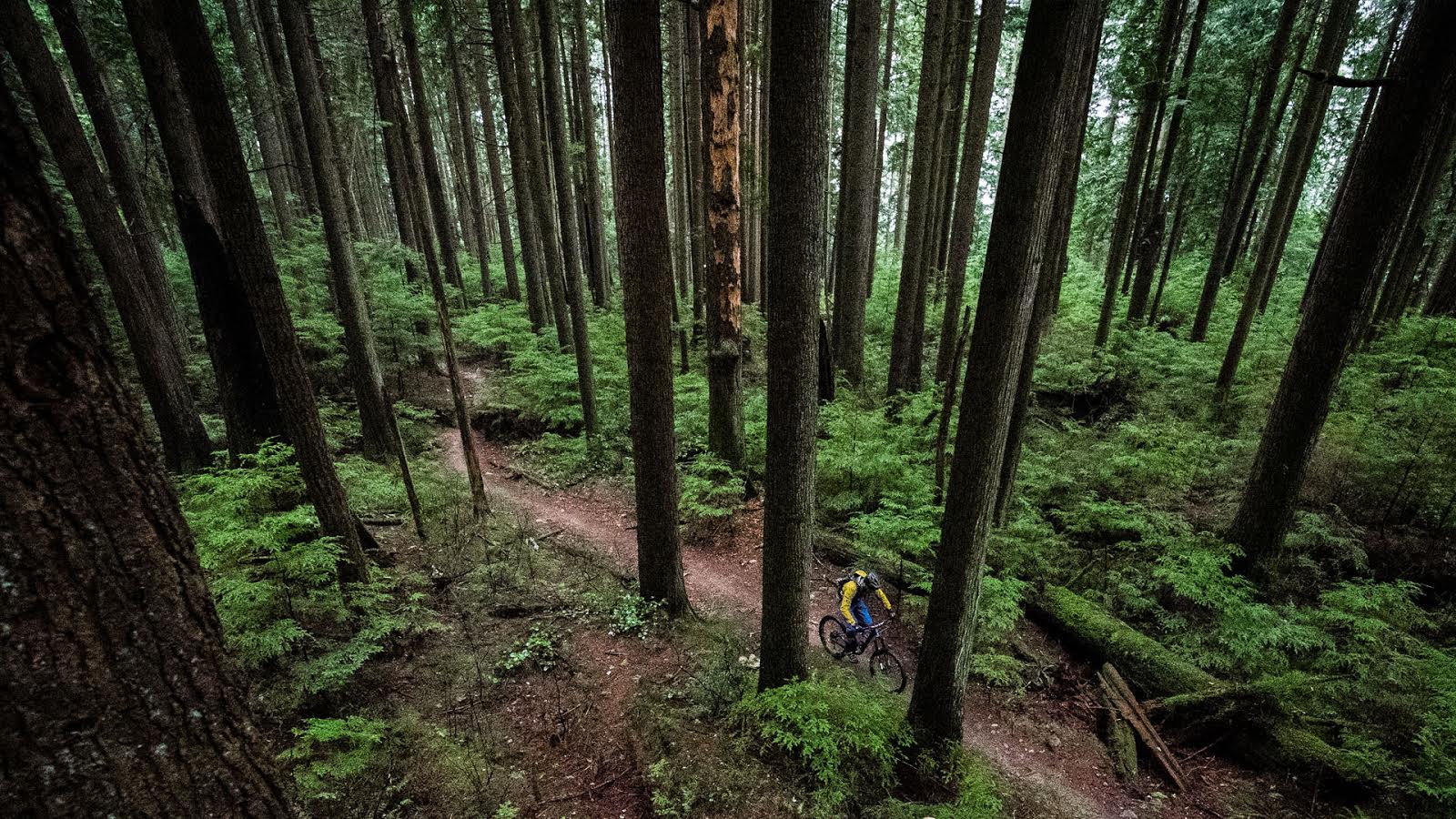 Rampage Final Results
Here are the results. This year's Rampage venue delivered. There was some riding brilliance and two runs were completed, but it feels like this side of the mountain may have more to offer when the top riders all click at the same time. Today it didn't feel like any of the top three rode beyond themselves top to bottom, despite the ridiculousness of their runs. There were some moves completed that blew the lid off, like Zink's cliff spins, Rheeder's no-hander flip and Herbertson's canyon flip, but with more riders tricking huge moves it was tougher to stand apart.
This isn't the time to talk about judging, the announcers or who got robbed. At least not by me (feel free to let 'er rip yourselves below).  For now let's be stoked for Andreu and everyone who was even invited to Rampage.
Did you miss it? Watch it here.
---
Your comments on any topic relating to Rampage are welcome.