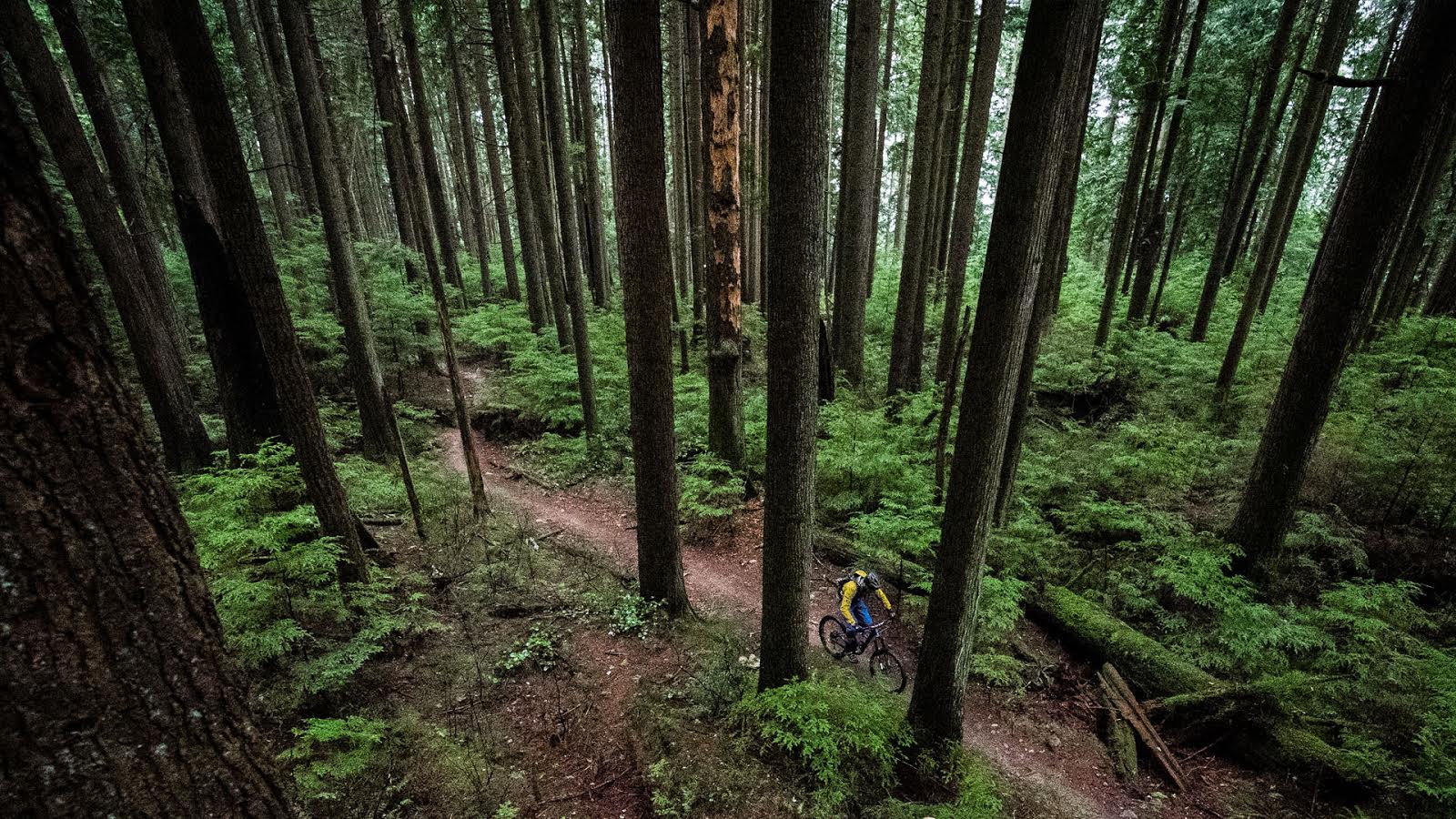 Rampage 2016 POV Mania
Tucked in the hills of Virgin, Utah stands the mecca of freeride mountainbike events, Red Bull Rampage. Riders spend 8 daunting days building an entire run down a brand new venue, with only the rider and 2 builders for a team to make it all happen. Watch as these athletes take on the beast and compete for the coveted prize of first place.
---
Any lines you'd like to drop in on?