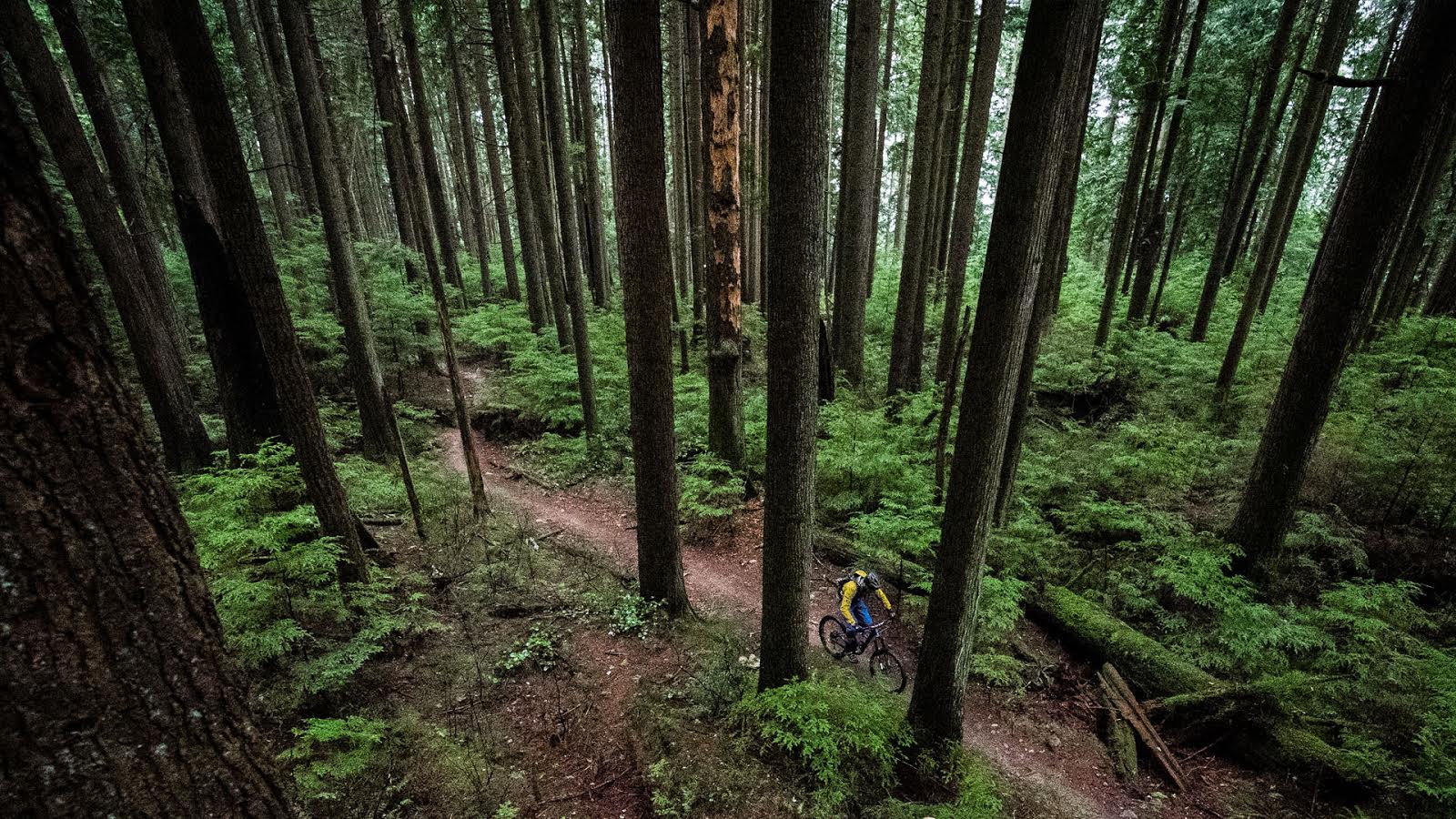 Rampage 2014 Highlights, POV, Top Runs
In the early days Rampage wasn't even filmed. You'd be lucky if you saw one entire run on video let alone the entire event live or on demand. The next level is having every rider shooting POV. Here are some of the best clips from Monday's final.
Full Highlight Clip
Andreu's Winning run.
Andreu's winning run POV

Cam Zink's Second Place Run
Cam Zink's Second Place POV

Brandon Semenuk's Third Place Run
Brett Rheeder's 5th Place Run POV. Check out his sniper flip to three up top. (waiting on a clip of Kyle Strait)    
---
We'll keep adding to this as the day goes on. Whose run did you like?