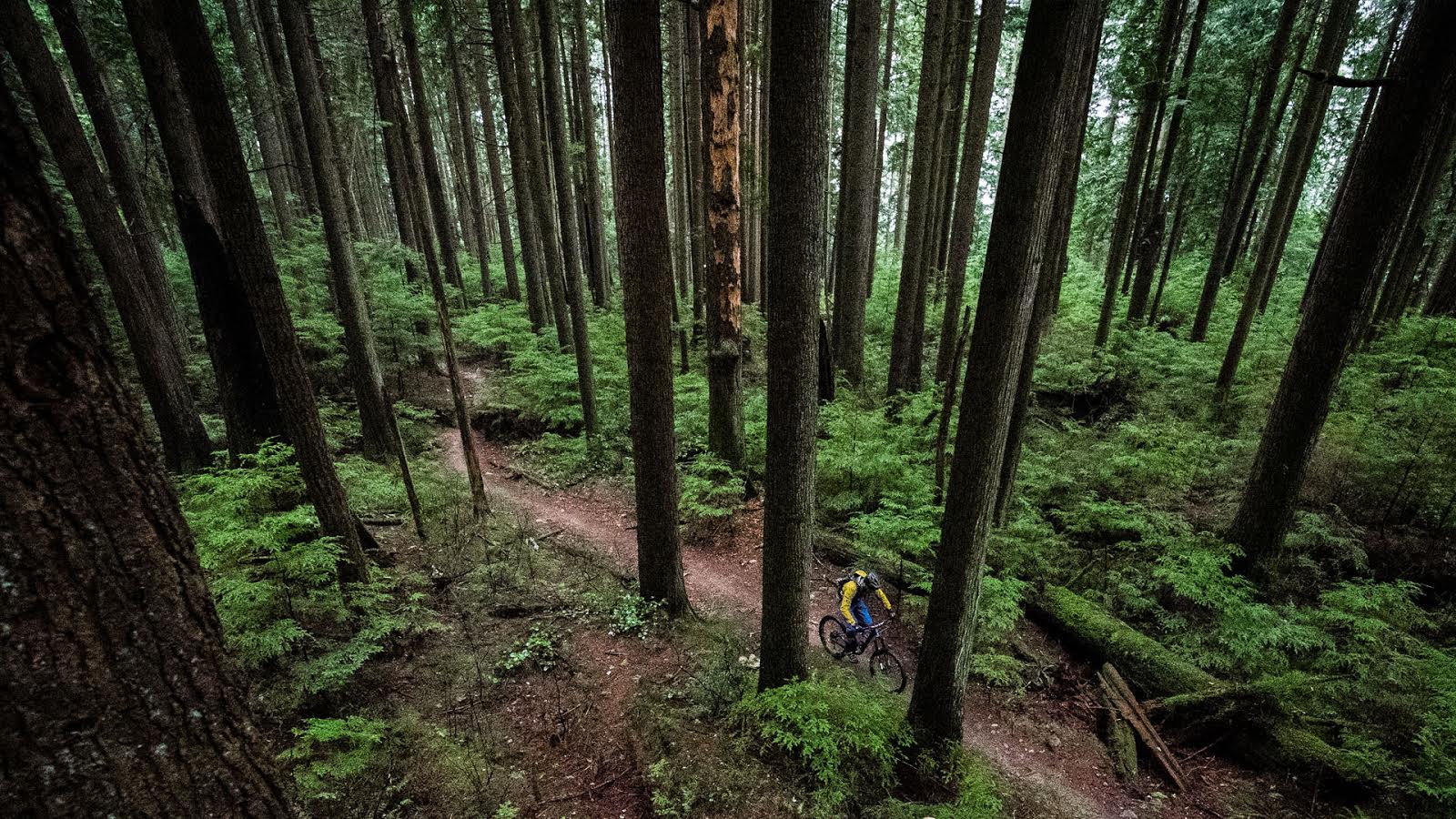 Raising the Next Generation of Riders Ramones Style
It's no secret that push bikes have become the must-have accessory for the kids of riding parents. Commençal have gone one better, and crafted the Ramones 12 World Cup. Now your kid can have a high-quality rig from the word go, and perhaps be the next WC World Champion.
---
Can we apply to be a kid again? Failing that, can someone make an adult run bike? Because these look like waaay too much fun.