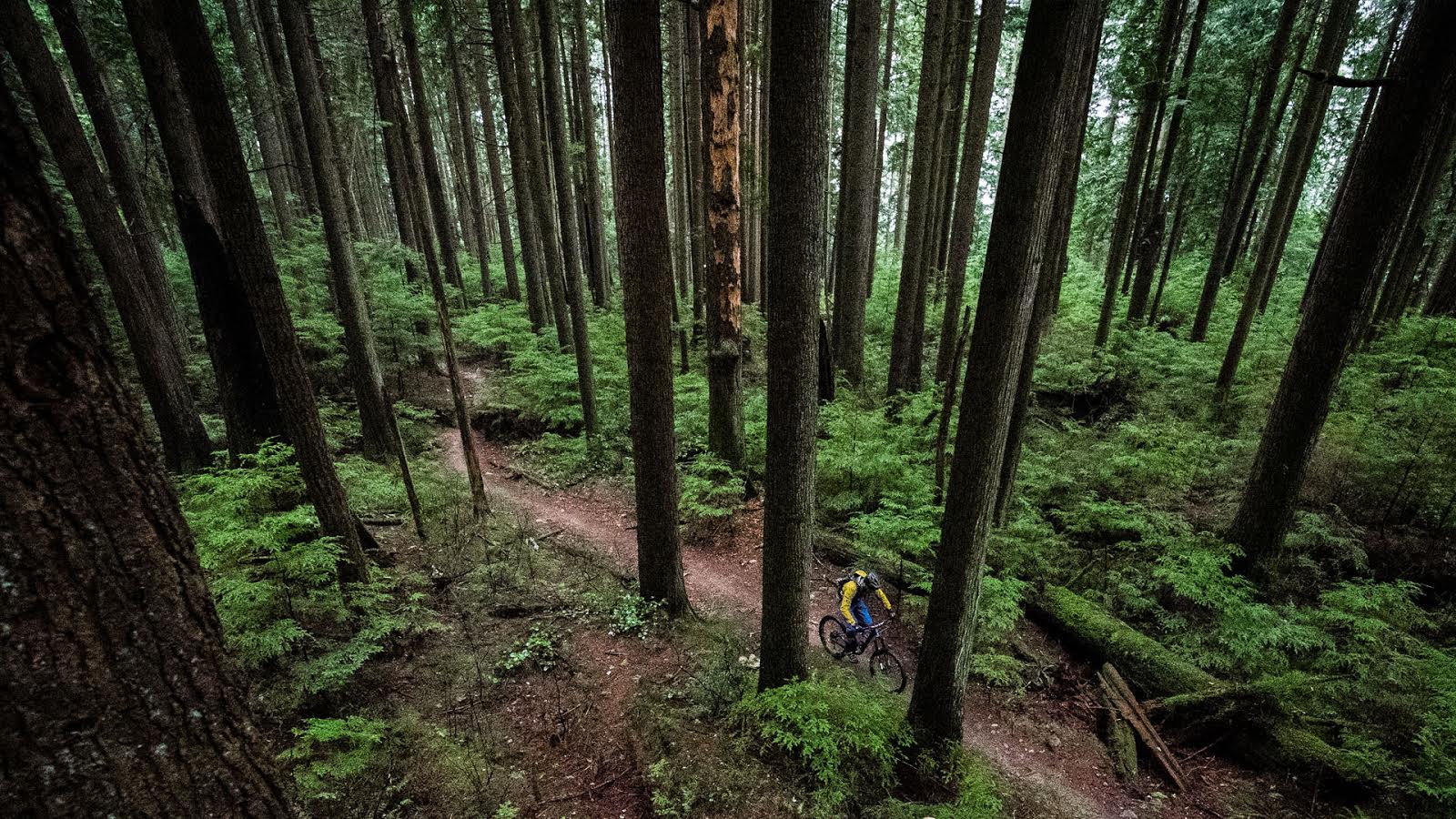 Racing Rufus the Trail Dog
What has four legs and is faster than a guy on a DH sled? That would be Rufus. He doesn't care what PSI you run in your fork, or how many KOMs you have on Strava. This dog just wants to go fast.
---
Move over Gwin, there's a new king of the descent.