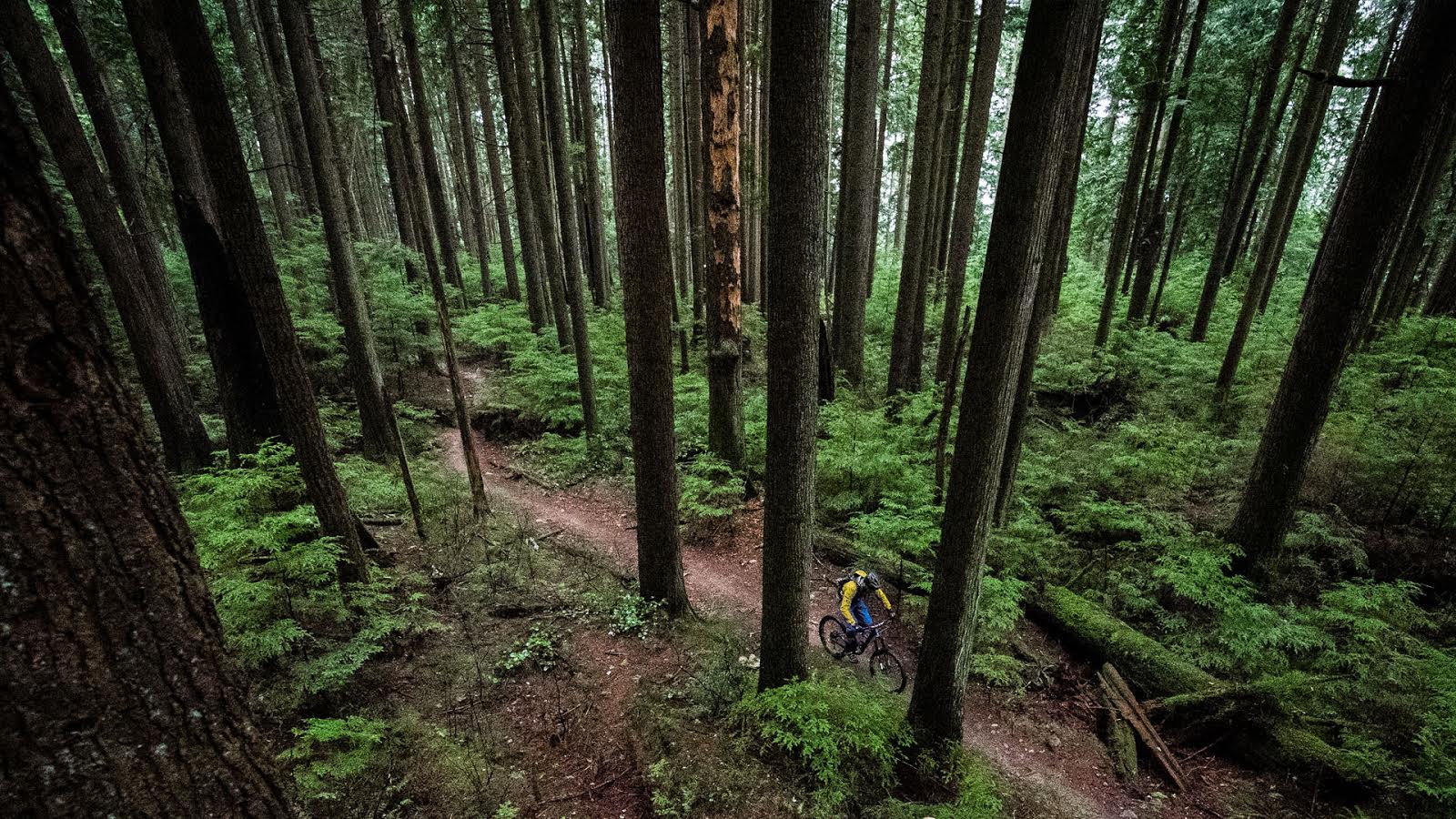 Living Like Mark Weir in Marin…
A lot of bike companies, especially smaller ones, feel like a family or a group of really good friends. Often this is literally true with family members on staff or people who've known each other since childhood. WTB meets that standard and for a week every year they invite outsiders from the mountain bike world into their family to show them the inner workings. They call it the WTB Throwdown. Riding is the focus but it also involves a heady dose of RC cars, pump track shredding, eating and drinking. All the right ingredients for a good time.
WTB is based in Mill Valley, Marin County – the birth place of modern mountain biking – and the sport still has strong roots in the area. Just a short drive away in Novato is the home of Mark Weir; he who eats big rides for breakfast. Mark is an important part of the WTB crew and he's been a big part of the push for retooling the WTB tire range. He's also been the guinea pig for the various prototypes. He is an aggressive rider who pushes his equipment hard.
Speaking of teammates, people tend to wonder why certain geographic areas produce a core of shredders on bikes. While the minerals in the water supply may have something to do with it, having riders around to push you to the wall is undoubtedly a factor. Case in point is Mark Wier and his crew of riders in the Novato area. This hard charging group has produced certified rippers like Ben Cruz and Marco Osbourne.
Progression is key for these guys and they are lucky enough to know someone with land that allows them to build trails they can push themselves on. Trails that recreate elements of the riding they see at races around the world. High speed alpine style fall line rips flow into tight and twisty tree-lined off camber lines with switchbacks thrown in. Exactly the kind of riding you need to do when preparing for a season of racing the Enduro World Series.
I will let the photos and video do the rest of the talking,  but suffice to say that this little glimpse into the world of WTB had me thinking about how I could have a back yard like Weir's.