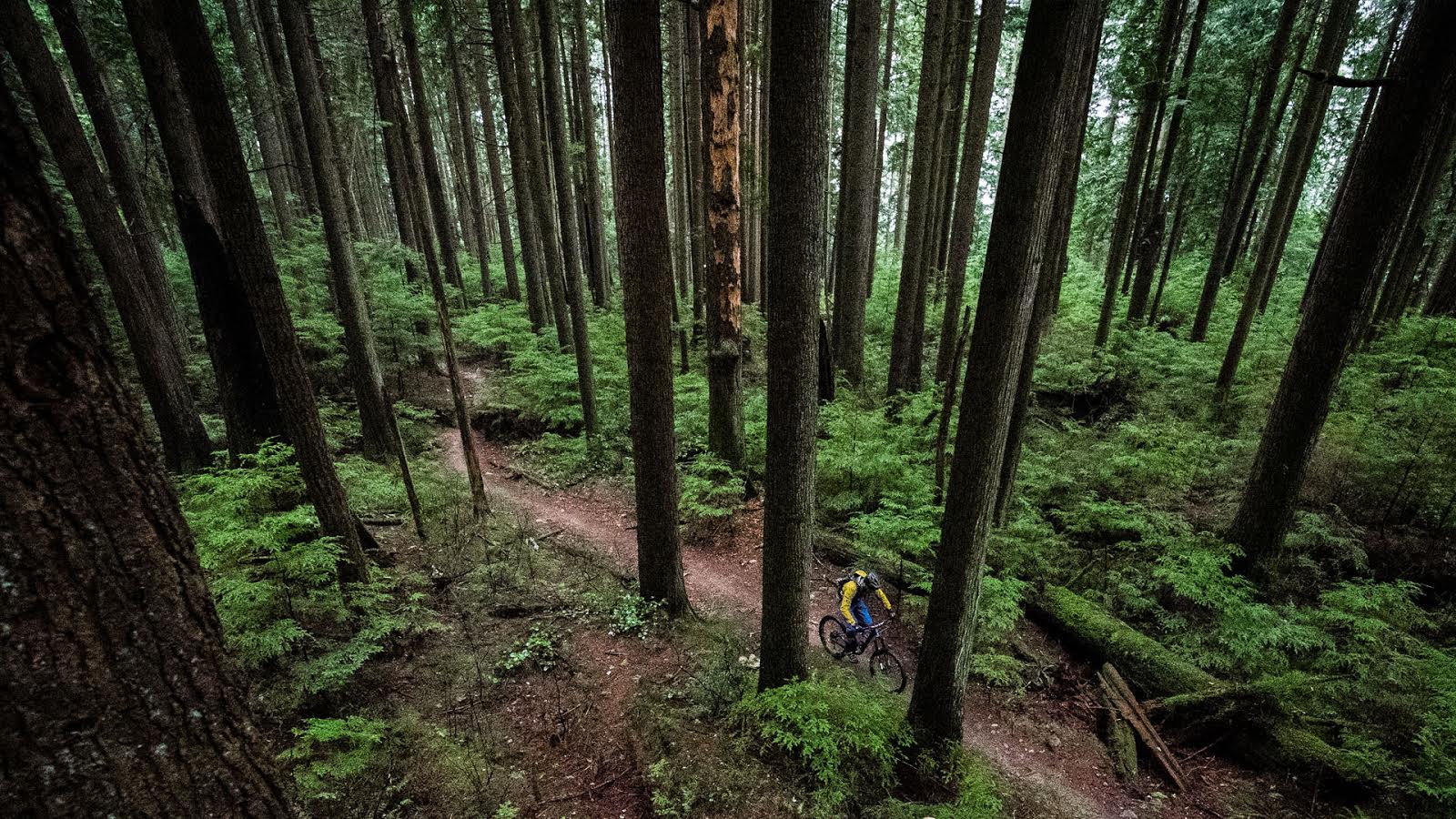 Raceface Next SL G4 Crank Review
I got fooled twice. When the box arrived and I picked it up I figured it was empty. The volume to weight ratio was off. Once I opened up the packaging I realized that for the second time Next SL cranks felt like nothing to me. If you don't believe me go into your LBS and pick up a box filled with two crank arms and one spindle.
If you are a weight weenie, and I confess that I am, cranks are a great place to shed some fat. Compared to the relatively svelte 590g Shimano XTR cranks in 1x format, Raceface's newest arms and spindle will save you 160g. That's more than a third of a pound of rotating weight. At what cost? I've had good luck with the durability of the original Next SL cranks, but a little less with the BB30 bottom bracket which started to creak after 4 months of hard riding in crappy conditions. XTR cranks retail for US$400 and full pop on the G4s (with a single Aluminum 32t Cinch ring( is US$480*). So that's a little over 2g saved for every dollar spent. A SRAM XX1 Eagle crankset will set you back US$425 at full retail and it weighs just 465g. It's important to note that Next SL and other Raceface carbon cranks are made in Canada using US-produced materials. At least part of that would keep DJT happy.
In use the G4s work just like the original Next SL. Aesthetically they are more angular and they have a slightly more modern but less organic look to my eyes. Raceface tells us there is improved lateral stiffness which should increase chainring and chain life.Stiff as a roadie on A Line.  Otherwise, aside from 15g of weight savings, there is little to separate the G4 from the original Next SL.
Next SL G4 Crank Features
Colours: Silver, Stealth, Red, Blue, Orange

Usage: XC Race / Trail / Enduro
Spindle Size: 30mm
Weight: 434g (32T Direct Mount, without bottom bracket)
BB Options: BB92/107/124/144, 68/73/83/100/120 BSA,  68/73/83/100/120 PF30
Compatible with 135/142mm, Boost 148, 150/157mm,165/170/177mm and 190/197mm hub standards
Crank Arm Length: 170, 175
MSRP: US$479.99 (arms and spindle only) $549.99 (w/ direct mount composite ring)
Want to geek out on chainline? Click here.
A concern I had was how the Raceface direct mount ring would mesh with SRAM's Eagle chain and cassette. I had no trouble with 11-spd but this is a new ballgame. SRAM re-designed the tooth profile for Eagle chainrings to improve durability, reduce friction and noise and improve chain retention. The resulting shapes are complex and intricate and the teeth are no longer symmetrical. Thankfully everything worked fine from the first ride. Running is smooth and quiet and chain retention remains perfect. What I can't comment on is durability, one of the main considerations in SRAM's redesign. Time will tell.
In terms of ease of use, Raceface's Cinch line of cranks is second to none. Removing the arms and spindle for this article took less than five minutes and removing the chainring was quicker still. Setting up chainline and removing play are also trivial tasks. Having never encountered the tool before I assumed it was proprietary to Raceface but in fact an interface used by other companies including Chris King, Zipp and Rotor.
If you are looking to lighten things up or put together a once-in-a-lifetime build these cranks could be the ticket. If you are eligible for Clydesdale class or if you are prone to smash parts you may want to check out the SIXc or something in aluminum.
The original Next SL cranks remain available for a little less cash if you can find them as well.
Click here if you are crazy for Q factor.
For more on the Next SL G4 click here.
*US pricing used because some comparables were unavalable.
---
Ready for more carbon in your life or happy with aluminum?