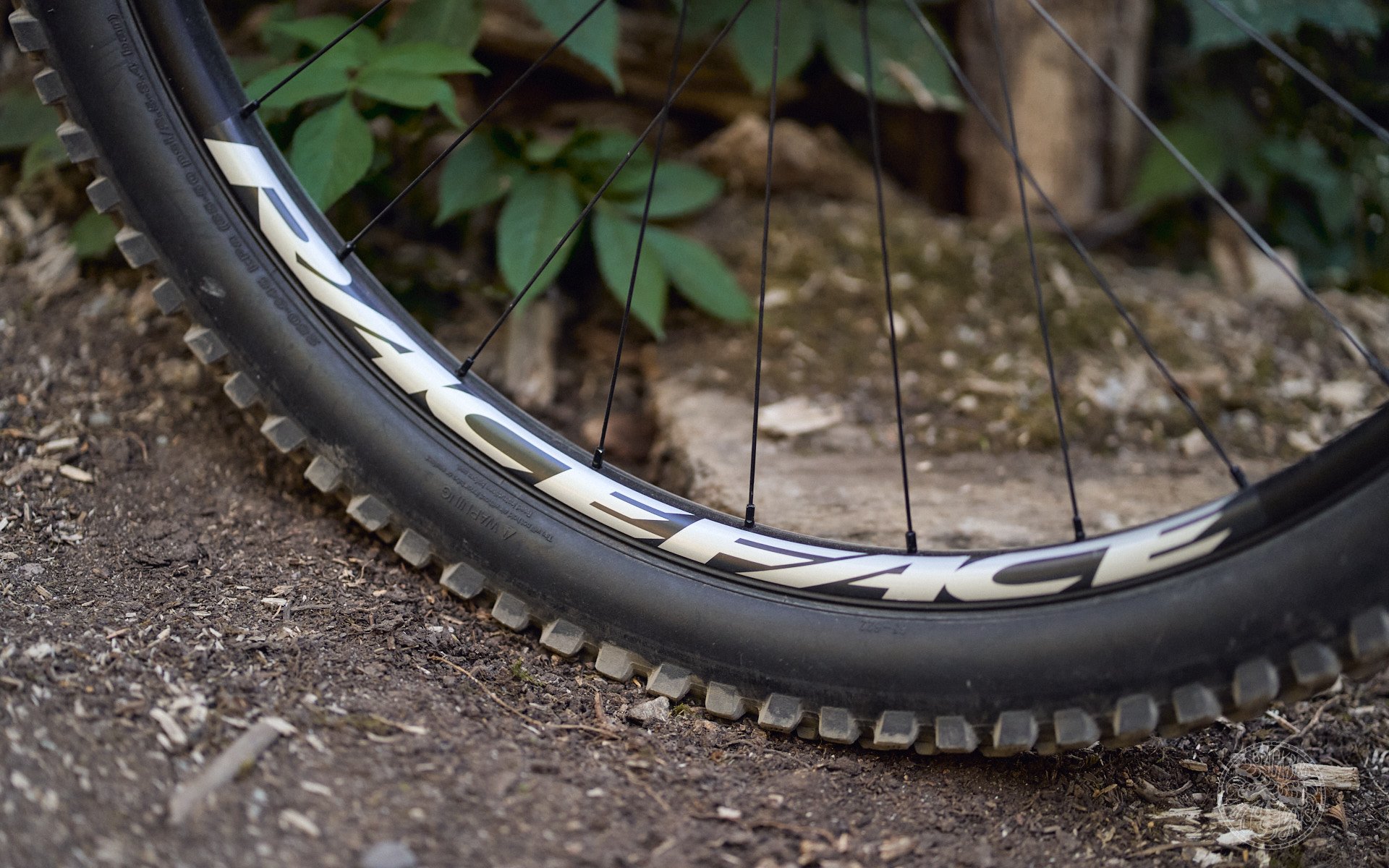 Review
Race Face Turbine Wheels
Race Face's latest Turbine wheels have a clear focus: catering to the demands of enduro and aggressive trail riders. Drawing feedback from their racers and mechanics, Race Face has refined the Turbine wheels to endure more rigorous use without sacrificing performance or comfort.
The Tubines come as full wheels only and are available in 29" and 27.5". They have a 30mm interior width with a 28-hole spoke count in the front and rear. Out of the box they are tubeless ready and 5 spare spokes are included with each wheel. They are available in boost and super boost with Microspline or XD cassette options. I'm running a mullet, 148mm width, XD freehub with 6-bolt rotors.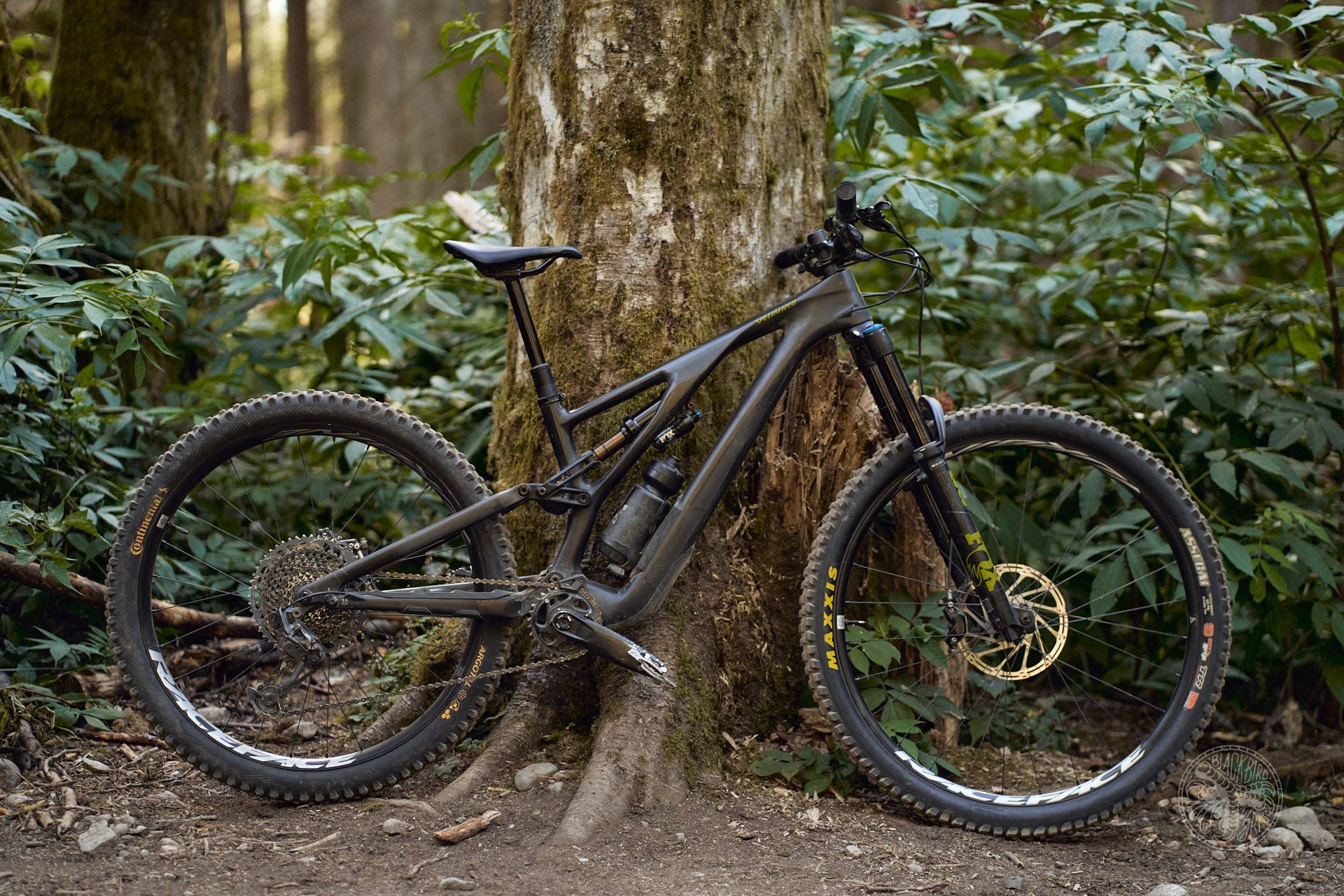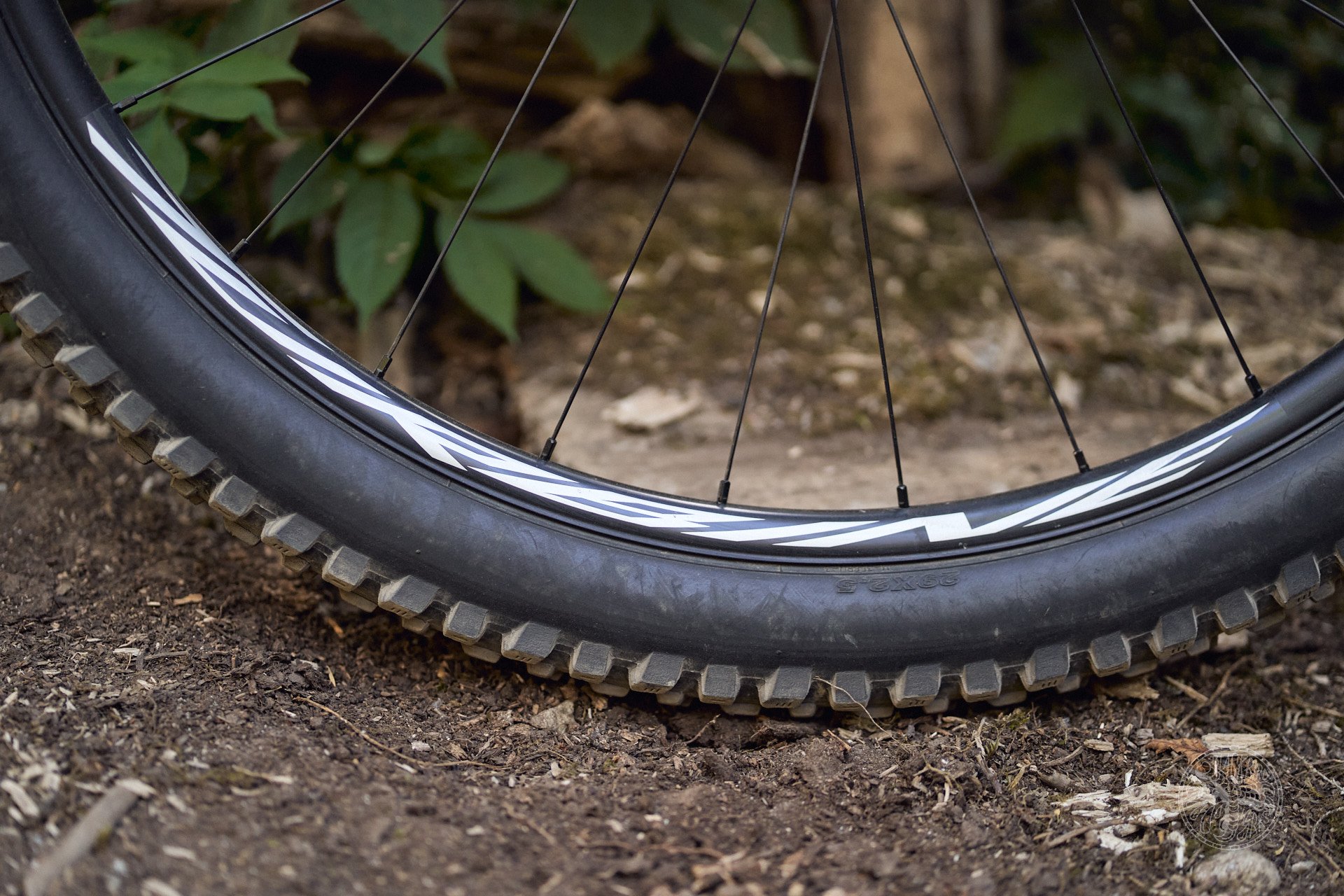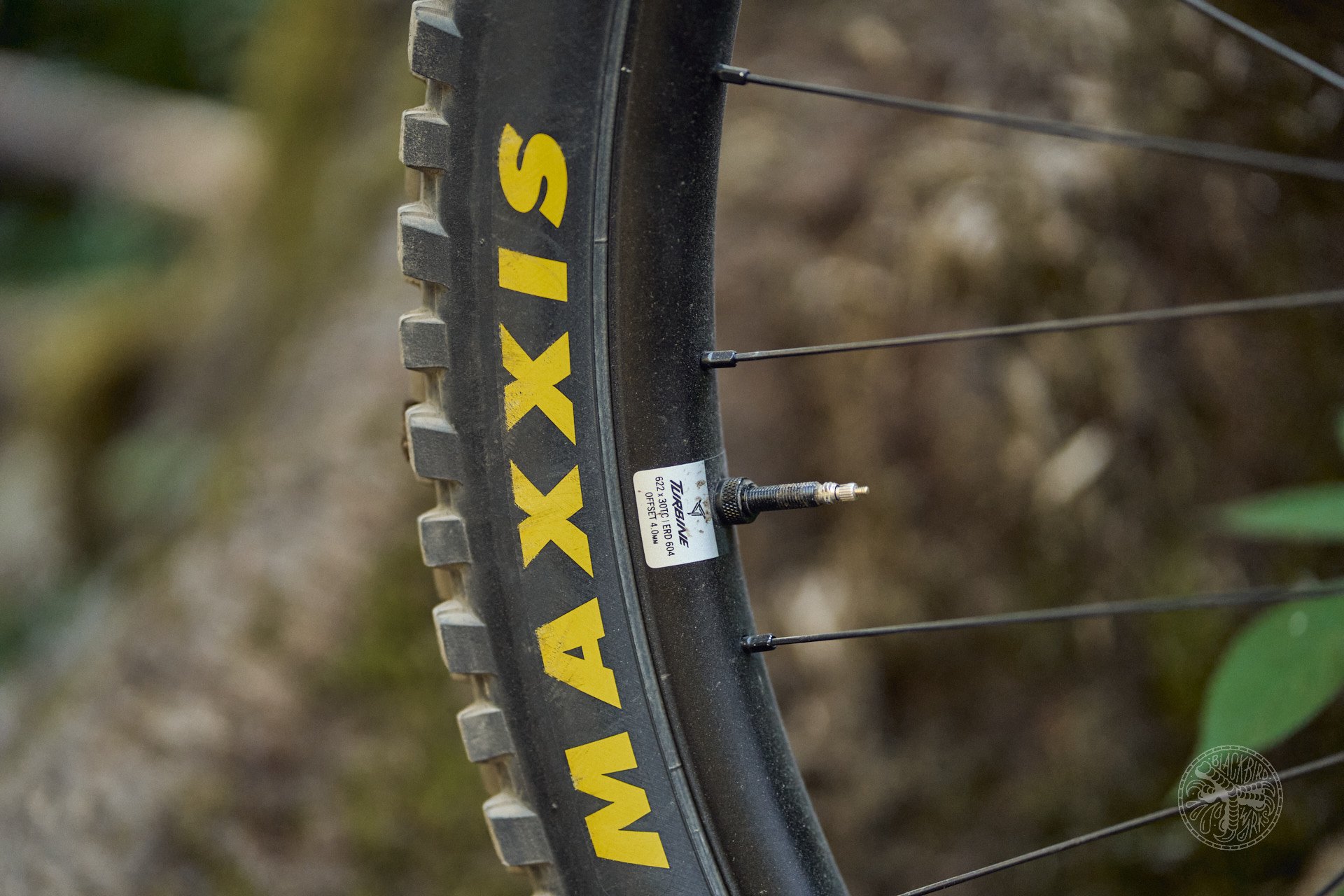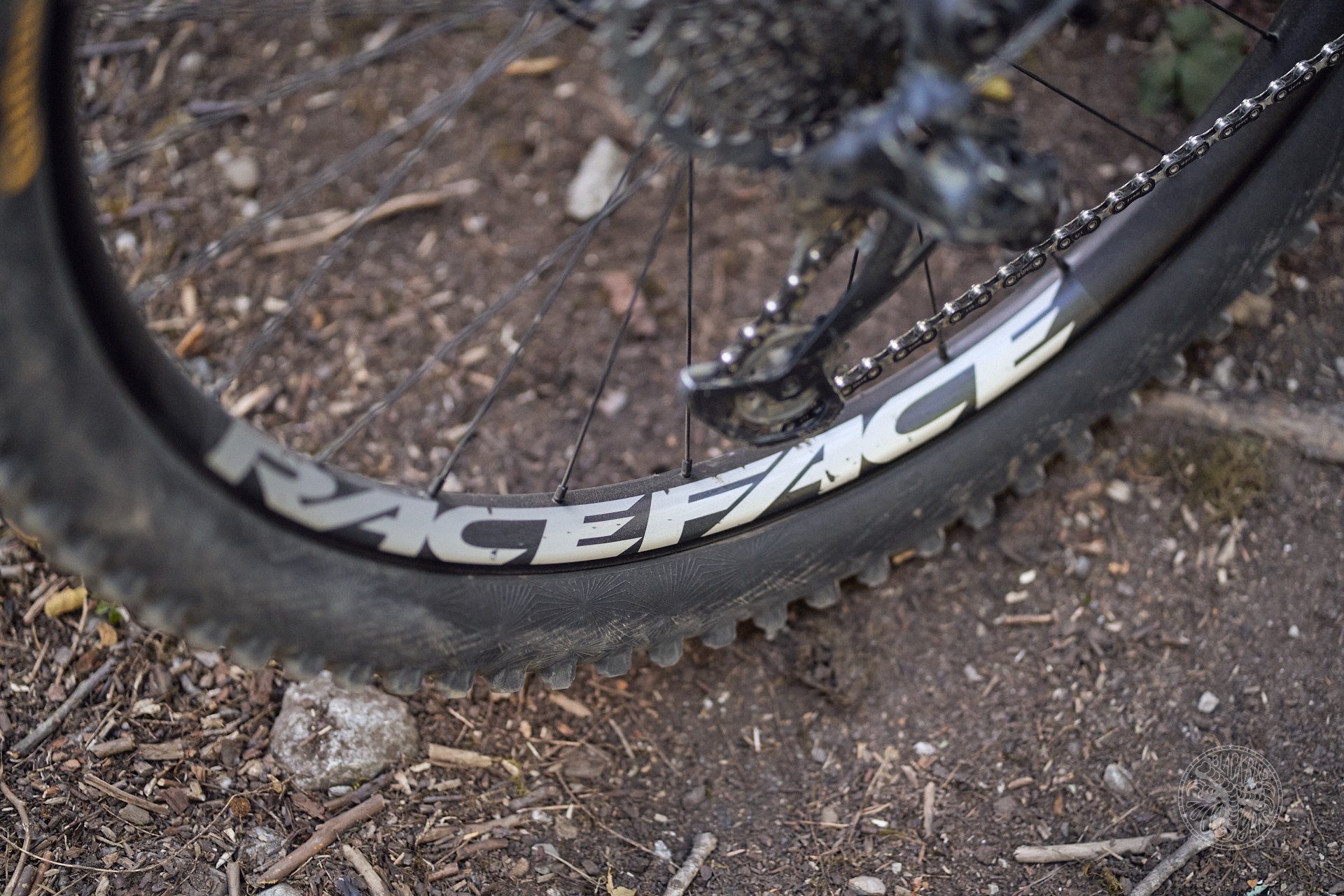 Rims
The rims are made from 6069 welded alloy - the same material as the Turbine R35 wheels Trevor reviewed two years back. The cross-sectional shape of the front and rear rims are different in order to accommodate the specific roles of each wheel. Both rims are 30mm wide, however the front wheel has a shallower profile to improve compliance, traction and cornering feel. The rear wheel has a deeper profile for increased strength as impacts are always greater in the back. In their design, RF included their proprietary anvil edge rim hook technology which is supposed to reduce the likelihood of pinch flats. No flats yet, so I am happy to continue my flat-free streak (I ride with DoubleDown casings).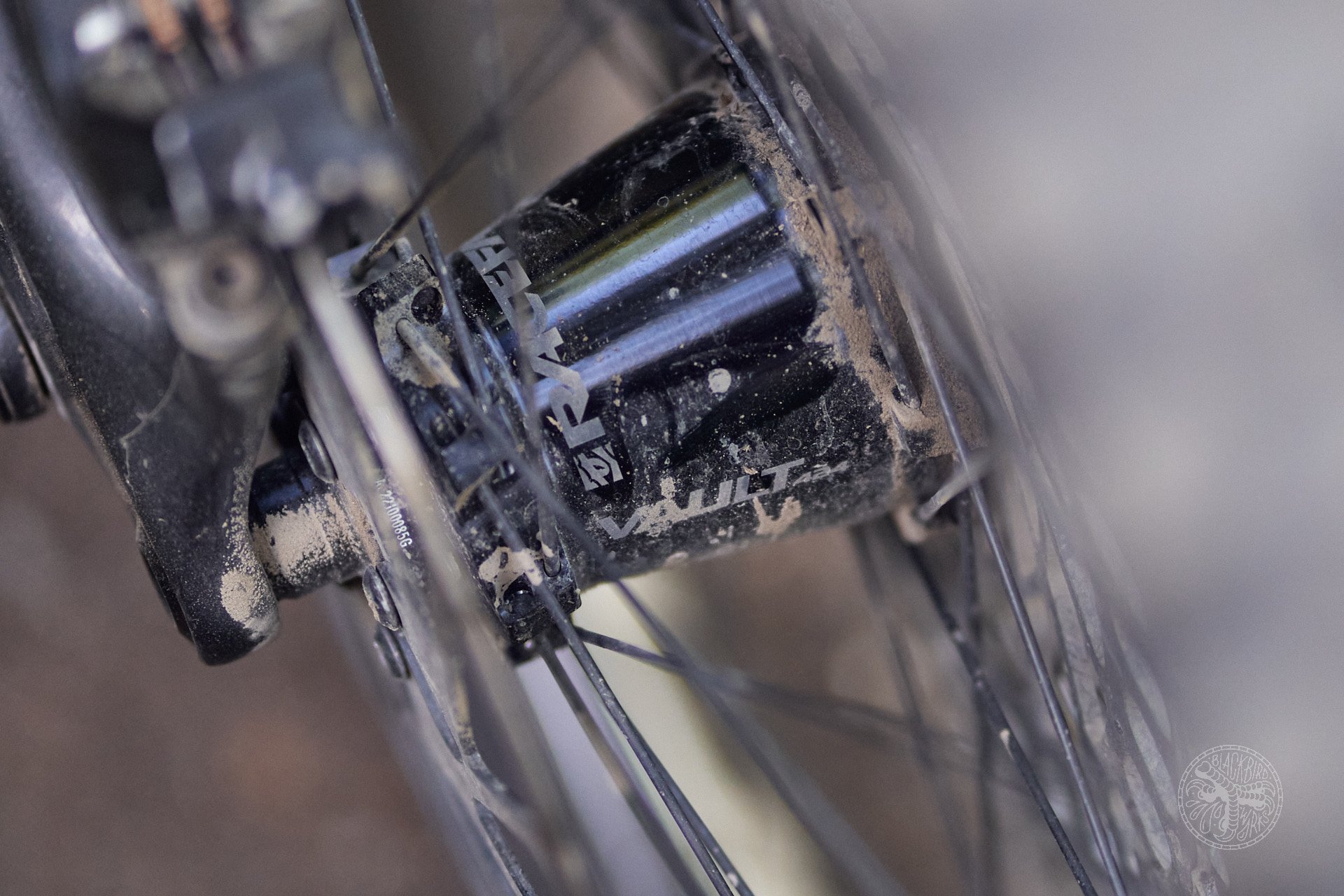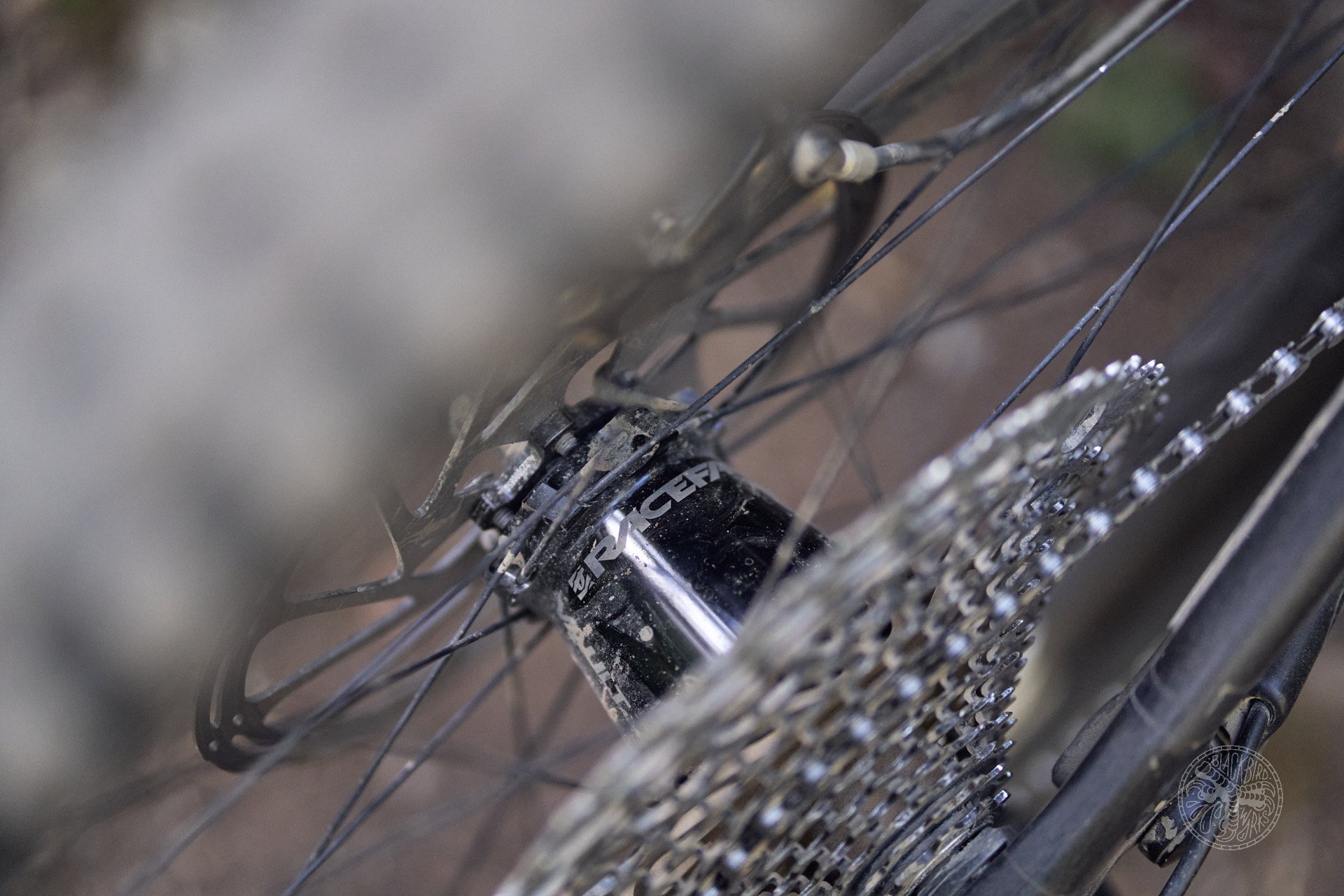 Hubs
The Turbine wheels come with Race Face's Vault hubs. A bit of an unusual shape when you first see them but the oversized shell is intended to add stiffness and stability. The end caps and driver bodies can be removed without tools for easy and quick access. Pulling off my cassette after roughly 60 rides in the dead of dusty summer, the rear hub looks well greased and ready to last at least until the next atmospheric river. With 120 points of engagement (3 degrees of rotation between bite points), these hubs engage almost instantaneously. Both front and rear are designed with straight pull spokes with black alloy nipples. In terms of noise pollution, they are a solid 3/5 - not too loud but could certainly be quieter. I am looking forward to seeing how these hubs stand the test of time. Take a look at Andrew's review of the Vault hubs if you're looking for more details.
Warranty
These wheels are distinct in having comprehensive coverage under the Race Face Lifetime Warranty. They have even gone a step further in making them more affordable by reducing their price compared to the Turbine R model. The set comes to 998 CAD with the front priced at 439 CAD and the rear at 559 CAD. You can find more details around their lifetime warranty policy here but in short, if you crash and blow up your wheel, the warranty applies. If your buddy falls a dead tree onto your bike and the wheel breaks, the warranty does not apply. The warranty also does not apply to slow wear and tear on components such as hub bearings. I have managed to put a couple of dents into the rims while riding technical Whistler slabs. So, if we are talking longevity of gear use, lifetime warranty is great but not if you have a tendency to consistently break aluminum wheels. Warranty claims are also an annoying process and have the potential to drag out if stock is low.
Thoughts
A perfect wheel is subjective, obviously, but in general we are all looking for a high performance wheel that is stiff, strong but also comfortable for a rider's unique style and terrain. Additionally, they have to be priced to match the investment. Previously, I was riding a We Are One Union front wheel and a DT Swiss EX511 rear (mullet) set up and the difference was drastic to say the least. As I completed my first descent on the Turbine wheels I remember saying to myself "Damn, this feels super soft!". It was evident that I hadn't fully grasped how stiff my former rims were. Considering my stature as a smaller rider, the significance of muscle fatigue is greater, especially in the context of competitive racing. Therefore, for riders of smaller builds, factors like compliance and comfort can have greater importance, potentially outweighing the allure of an unbreakable wheel.
On the flip side, perhaps you identify as the type of rider who can't help but unleash absolute chaos on equipment – we all have a friend who manages to break anything and everything. If you find yourself in this unfortunate category, the logical choice would lean toward an invincible wheel, quite possibly fashioned from carbon. In this scenario, emphasis would shift to the wheel's ability to withstand relentless punishment at the expense of additional physical endurance.
The physical fatigue from the decreased compliance associated with carbon rims is less of a consideration if you are a larger rider with loads of upper body strength, understandably. However, as a small human with limited upper body strength, it's something I need to take into consideration and having noticed a drastic change on my first ride, it was a bit of a light bulb moment for me. I don't think smaller riders reap as much benefit out of carbon wheels as larger riders do. With that said every rider - regardless of gender or size - is different and I don't like to generalize. My only hope is to add insight on an important variable that has never come up in discussions with my riding peers.
To recap, I have spent approximately 100 hours riding these wheels covering 580km with a few days in the bike park. No flats, but a couple of minor dents to the rims so far. I will update my review if there are any future durability issues.
Even if you consider yourself an intermediate rider, the likelihood of OEM wheels lasting you more than a season is slim. Wheels are a big purchase, financially and emotionally, and many riders are not willing to bite the carbon bullet for a multitude of reasons. Consumers are increasingly concerned with the longevity of expensive gear and a lifetime warranty on a quality pair of aluminum wheels can provide peace of mind, knowing that they are making a long term investment in a reliable product. Kudos to Race Face for backing up their product!
About the rider:
Emma Le Rossignol
Age: 29
Weight: 130lbs
Height: 5'2"