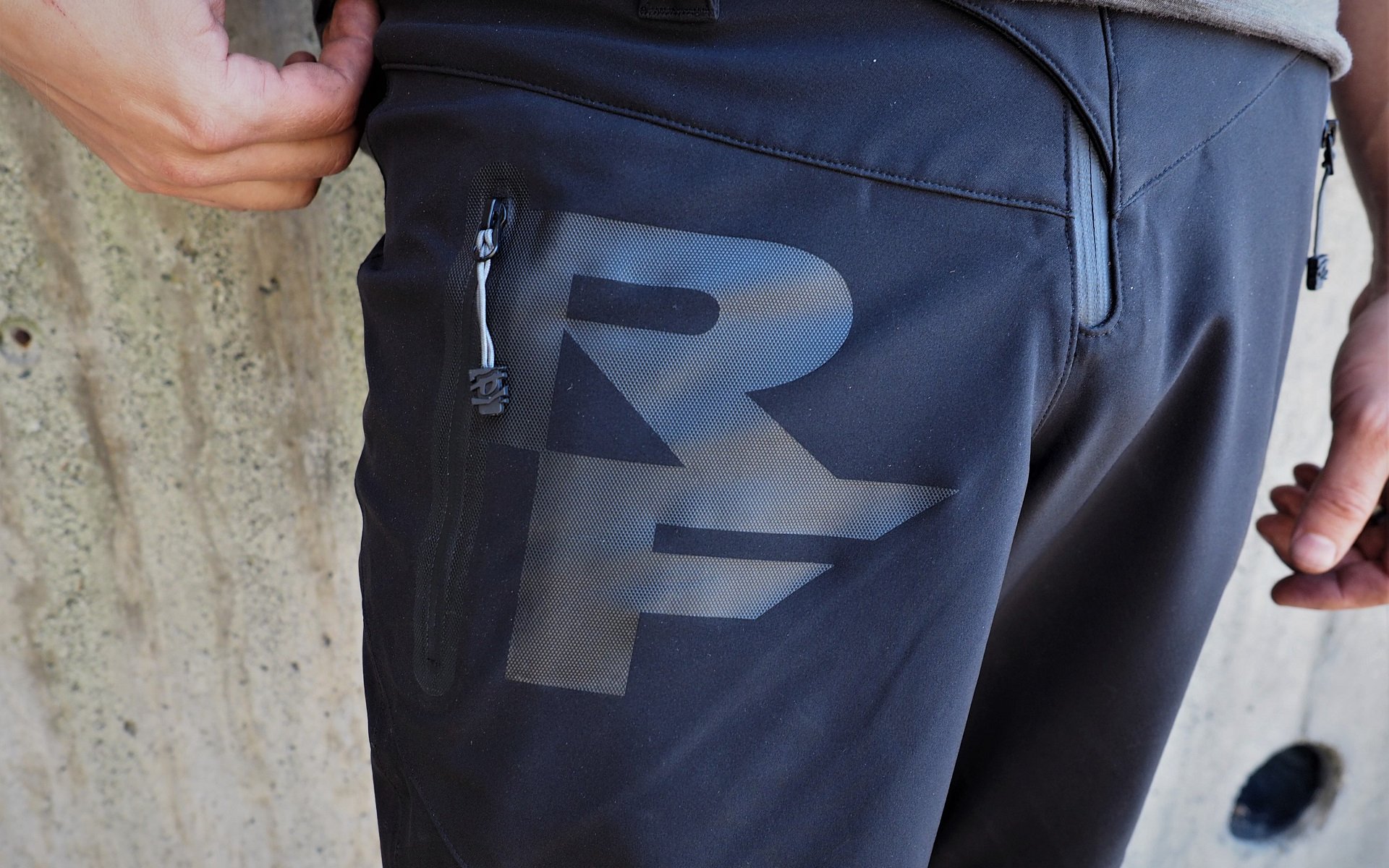 Wet Weather Product Review
Race Face Agent Pants Reviewed
Secret Agent
Raceface's Agent pants are 3-ply waterproof with a wicked stretch-factor thanks to 10% spandex. All-ride comfort - even once the mercury rises - comes courtesy of a mesh interior and some solid-ass venting. With the sealed seams and waterproof membrane (10,000mm; 10,000g/m2) they're as drench-proof as any commuter pants I've worn but they have a pile of trail-friendly features, and belt loops.
Belt Loops. B-E-L-T-L-O-O-P-S. Why can't everyone else figure it out for rain gear? Screw your drawstrings.
They cost 175 USD but frankly they're worth every penny over the too-short Gore Bike Wear and Endura shorts I've previously tested. So far - knock on wood - they're damn resilient to putting the bike down hard and I've been patching waterproof breathable clothes for years so I'm not panicked about hitting the deck while sporting the Agent pants.
I like to think of myself as a critical bastard, but, other than the inevitable comments about pricing, the only thing I'd change is to make the pockets a bit deeper. For those, like me, that have had past issues with Race Face soft goods, the stitching and zippers are premium quality and there's ample gusseting where it's needed.
Race Face doesn't make any claims about armour fitting under the Agent pants and I don't generally pedal in knee pads. My Leatt hardshell knees easily fit inside and, thanks to the stretchy waterproof material Race Face uses, the range of motion is excellent. I will note that breathability goes out the window as soon as I combine a set of full-on knees with pants.
I Hate(d) Pants
Until the Agents, I hated riding in pants. Race Face hasn't made the first waterproof pants I want to ride in, the Agents are the first pants of any sort I've wanted to ride in. Between the comfortable cut, the stretchy material, and breathability, I've been happily wearing the Agent pants even when there isn't a reasonable chance of a deluge. In addition to being immensely comfortable for pedaling, apartment living is much cleaner and easier when I arrive home from a late rip with clean legs.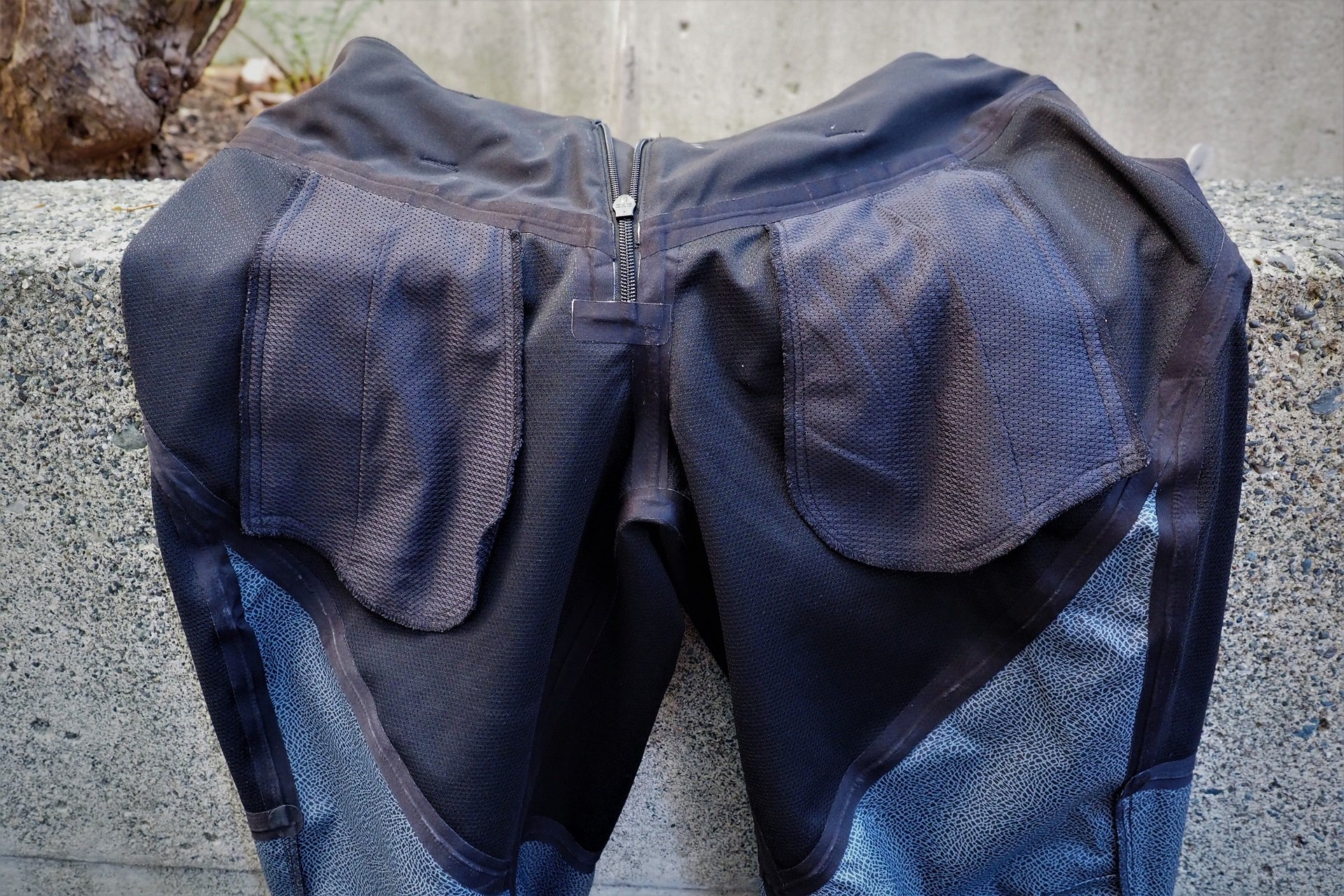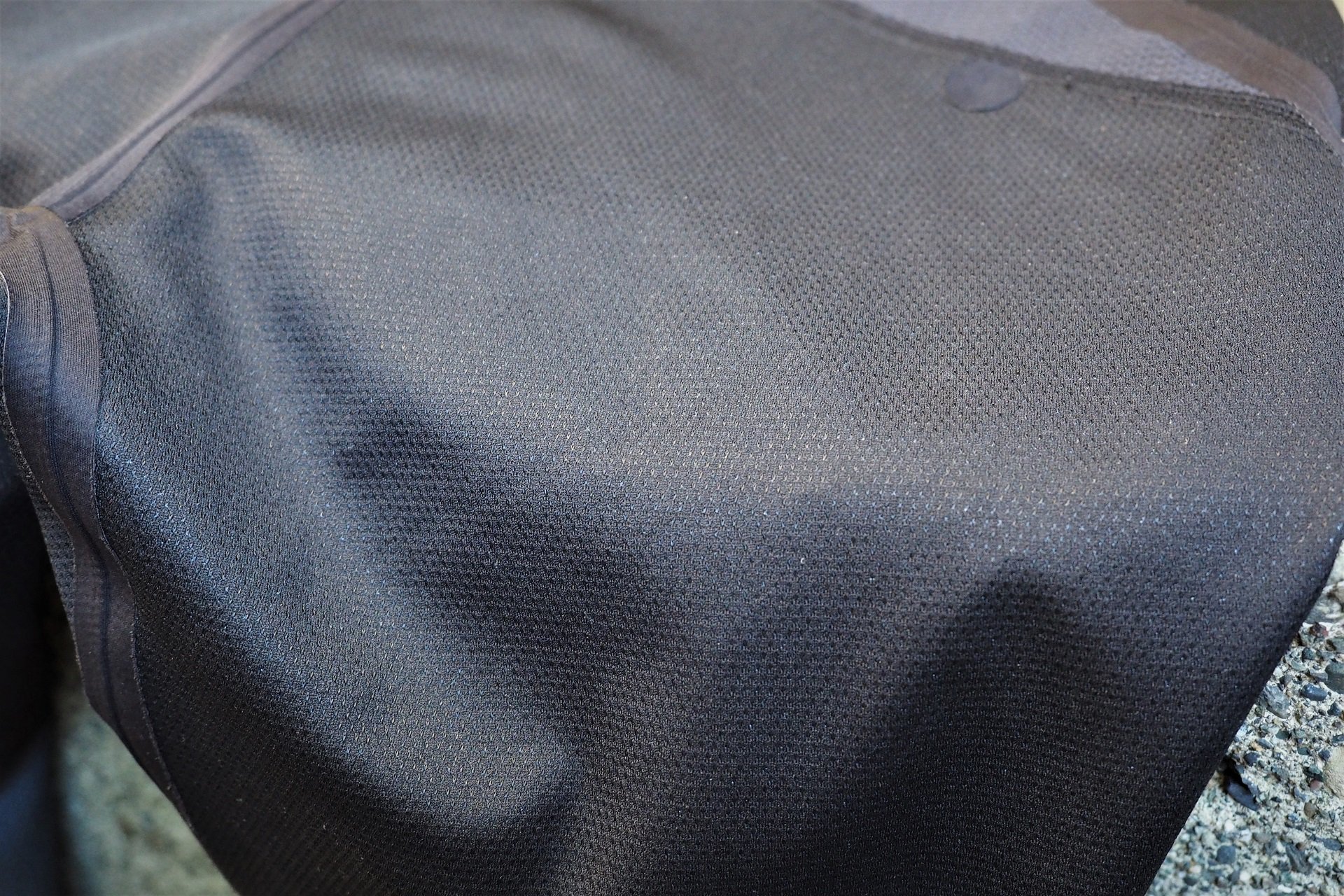 In terms of said comfort, this is probably drifting into the TMI category but I just rock the Agents with a pair of Saxx boxers. No thick lycra mid layer required.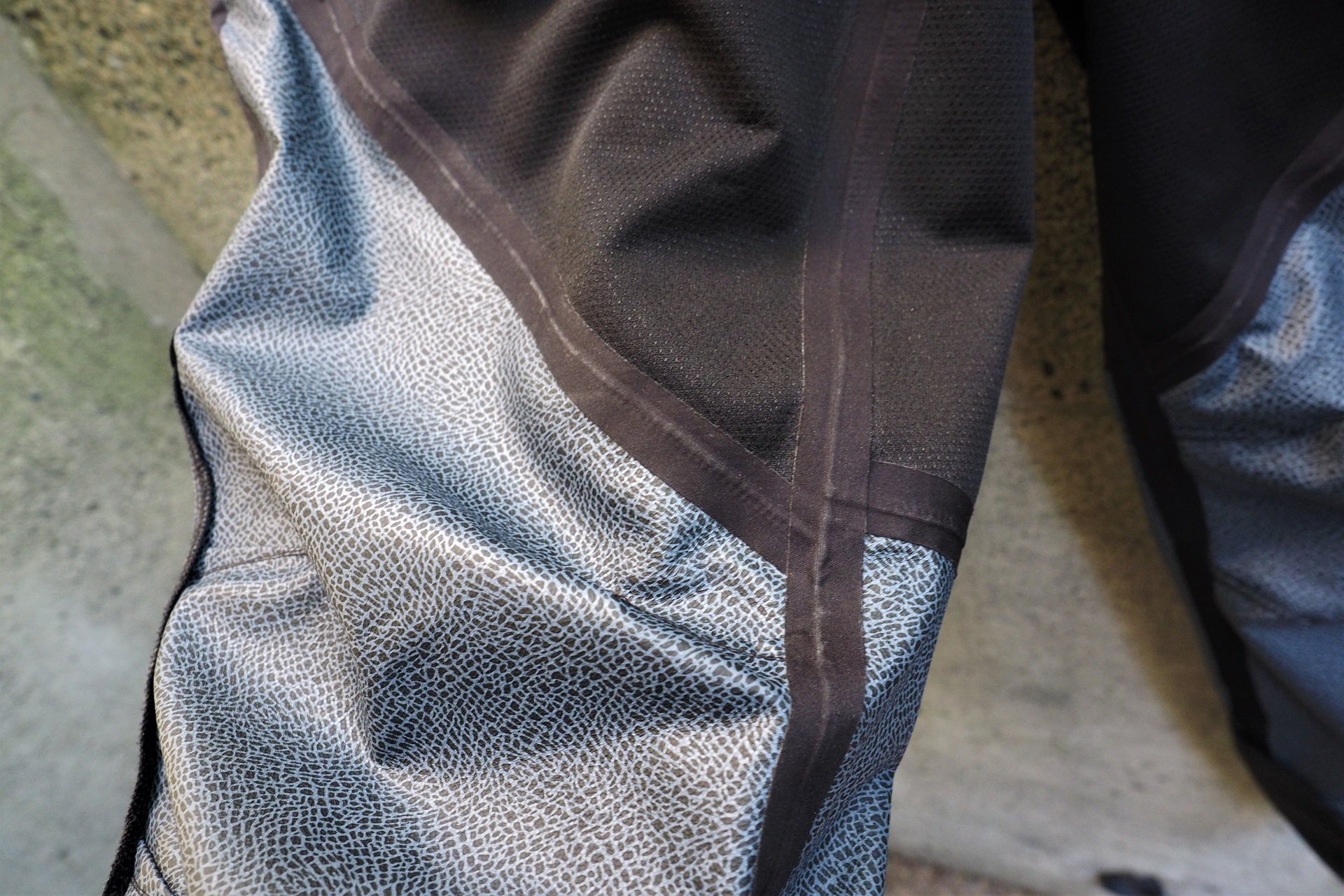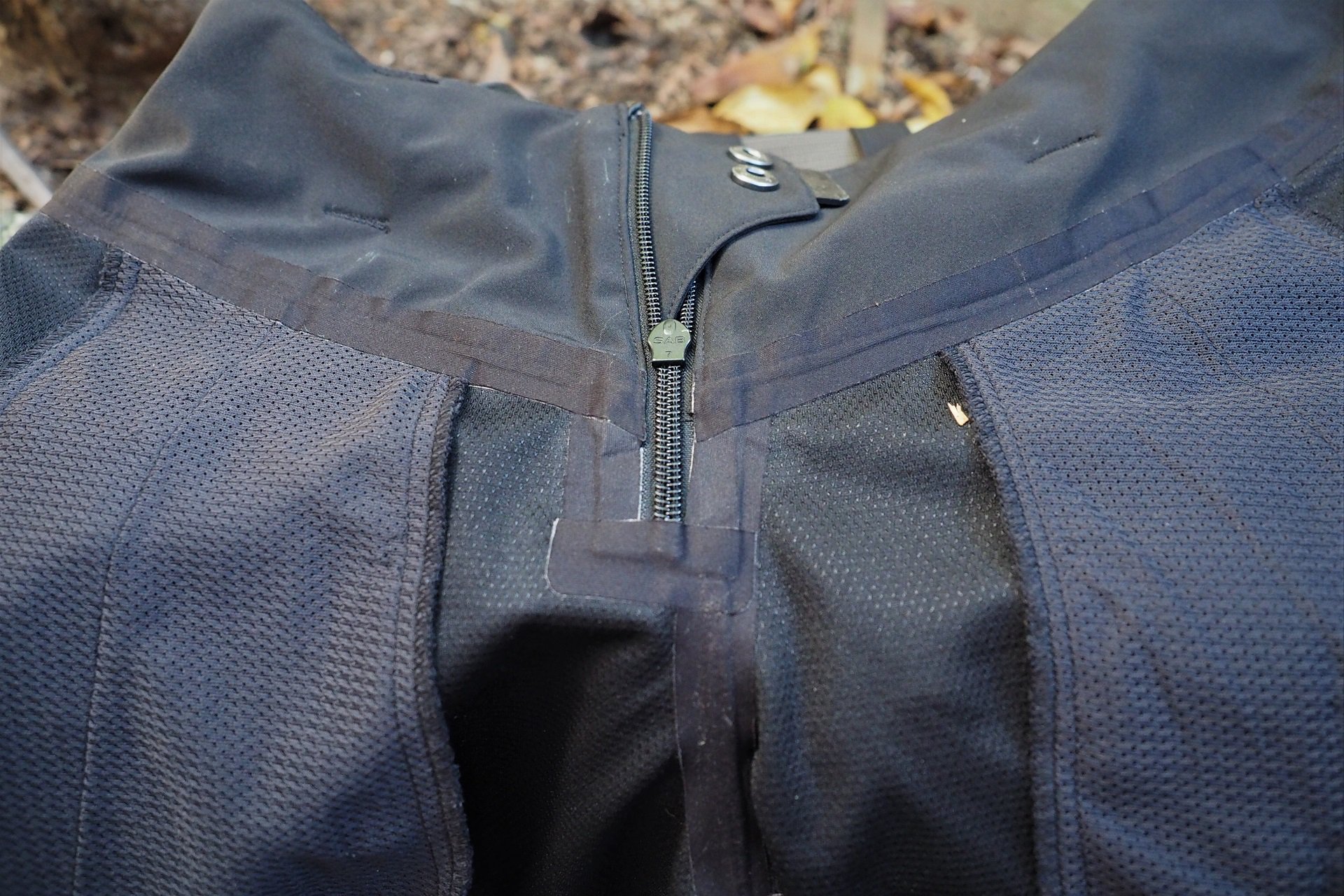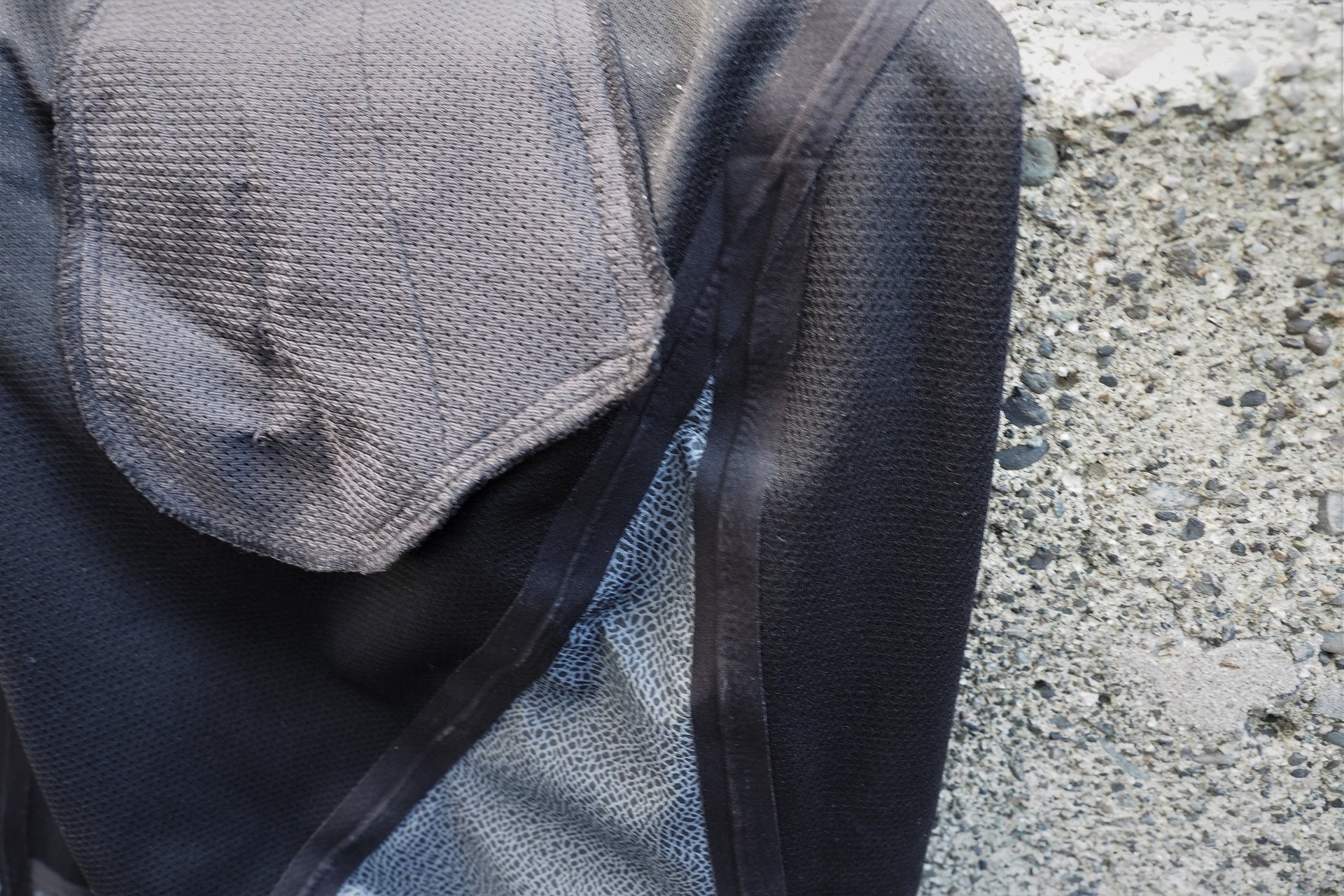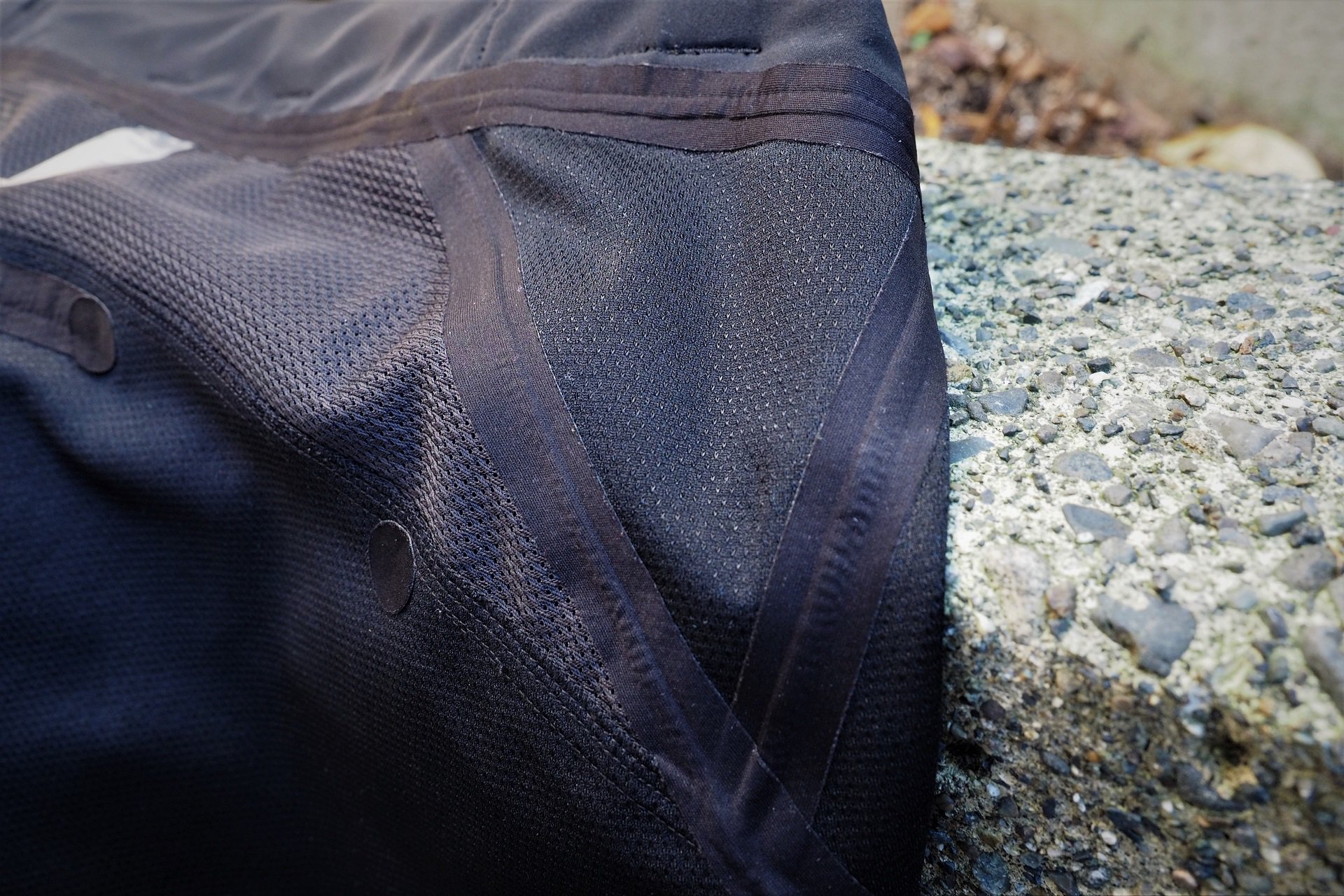 I'm re-reading this review and thinking, "wow, if I don't seed this piece with some random criticism some, cynical, folks are going to have a hard time taking me seriously". What can you do? The Race Face Agent pants have replaced an entire drawer of gear for me - both rain gear and fall-weight riding gear.
These Race Face Agent pants are straight up amazing. They're my secret weapon, rain or shine, for fall-winter riding and they've rendered every other piece of, below the waist, rain gear I own redundant. If it's 10°c or less I'm wearing the Agents clean or dirty. I've been in them a minimum of three days a week whether it's shuttling Cypress or pedaling up the relentless No Quarter climb on Fromme. They're easily my favourite piece of cycling clothing ever and if it's wrong to be fully stoked on them I don't want to be right.
175 USD is a lot of money for a piece of clothing I'm taking out into the woods and crashing in but I've spent more on gear that has impacted my experience significantly less. If you're out riding in the pissing rain regularly I'd recommend checking them out at Race Face or at any stocking dealer.