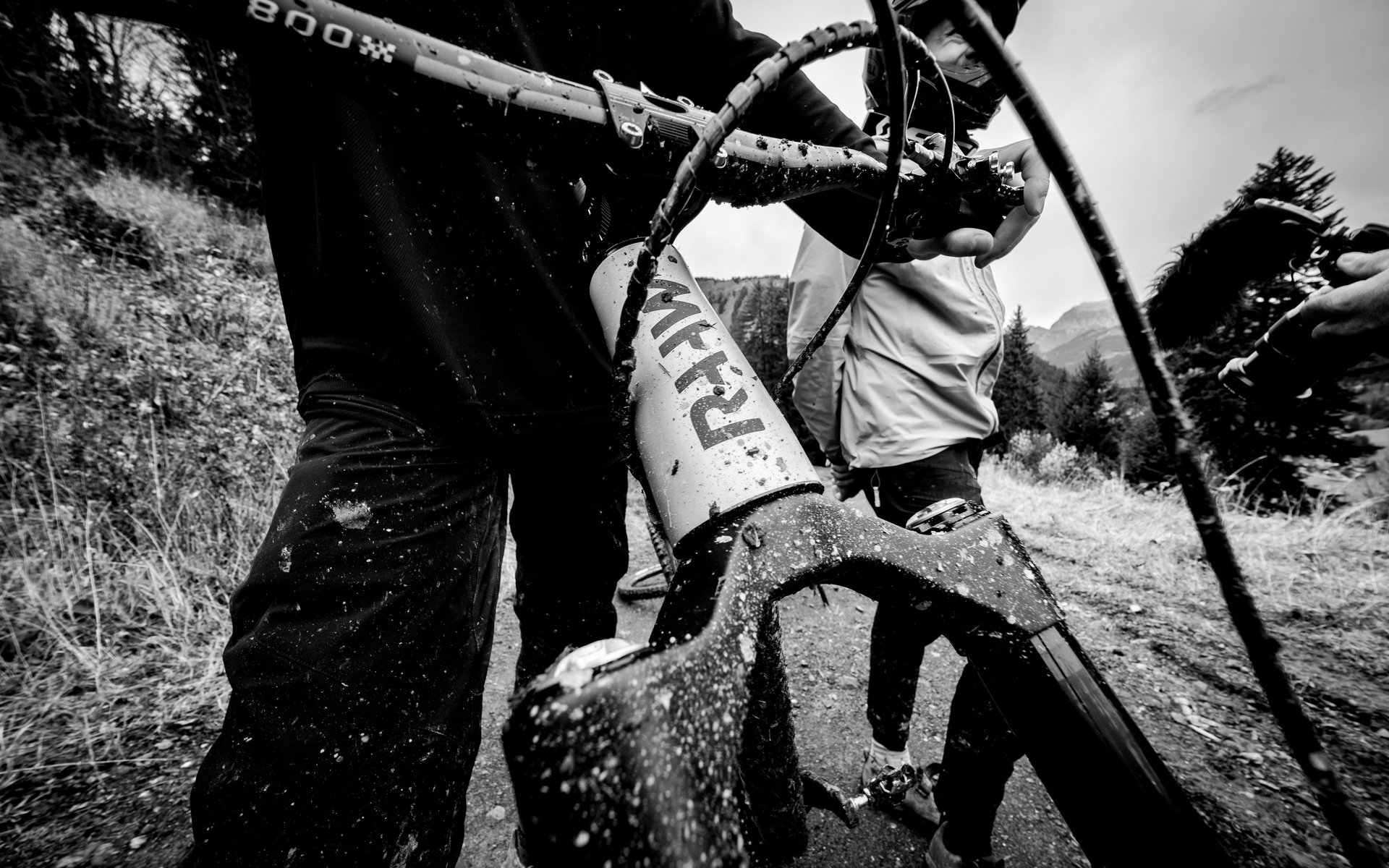 Interview & Video
The RAAW Madonna V2 Updates With Frame Engineer, Ruben Torenbeek
RAAW Mountain Bikes is a young German company that popped on the scene in 2017. The brainchild of Ruben Torenbeek, a former engineer at Ghost and Scott bikes, RAAW started as a way for Ruben to provide something he felt was missing. He wanted to create a bike that pushed geometry without going to what he considers extreme while also providing great value and durability.
When the original Madonna was released, RAAW was one of only a handful of brands offering the futuristic geometry we're now seeing show up industry-wide. It included cleverly designed tool/part stashes and featured some of the biggest bearings seen on modern all-mountain bikes, particularly at the main pivot which boasts 52mm cartridges. After riding with Ruben in the summer of 2019, I realized why durable bikes are a priority; he and his team ride hard, and ride loads, punishing their equipment day after day. If it can last under them, things are looking good.
RAAW has just unveiled its new Madonna V2 for 2020 and on initial inspection, the changes aren't drastic. The frame has been streamlined and there have been a few minor geometry adjustments but overall, the bike looks similar to its older sibling. I reached out to Ruben for a quick interview to learn more about the changes.
Ruben, version one of the Madonna featured some unique tool storage solutions but there seems to be fewer on the V2.
It's less integrated now but there are more options for the rider. The storage mount under the top tube allows a strap or a bag and if the rider doesn't use it, it's a little cleaner.
Rear brake mounts on the Madonna frames are a bolt-on attachment. Why does RAAW go this route rather than welding a fixture like other brands?
It is to avoid extra adapters for larger disc sizes and as a solution for the different chainstay lengths on different frame sizes. The brake mount is specific for a certain spec (frame size and rotor size), which keeps the design clean and avoids compromises with sliders or flip-chips.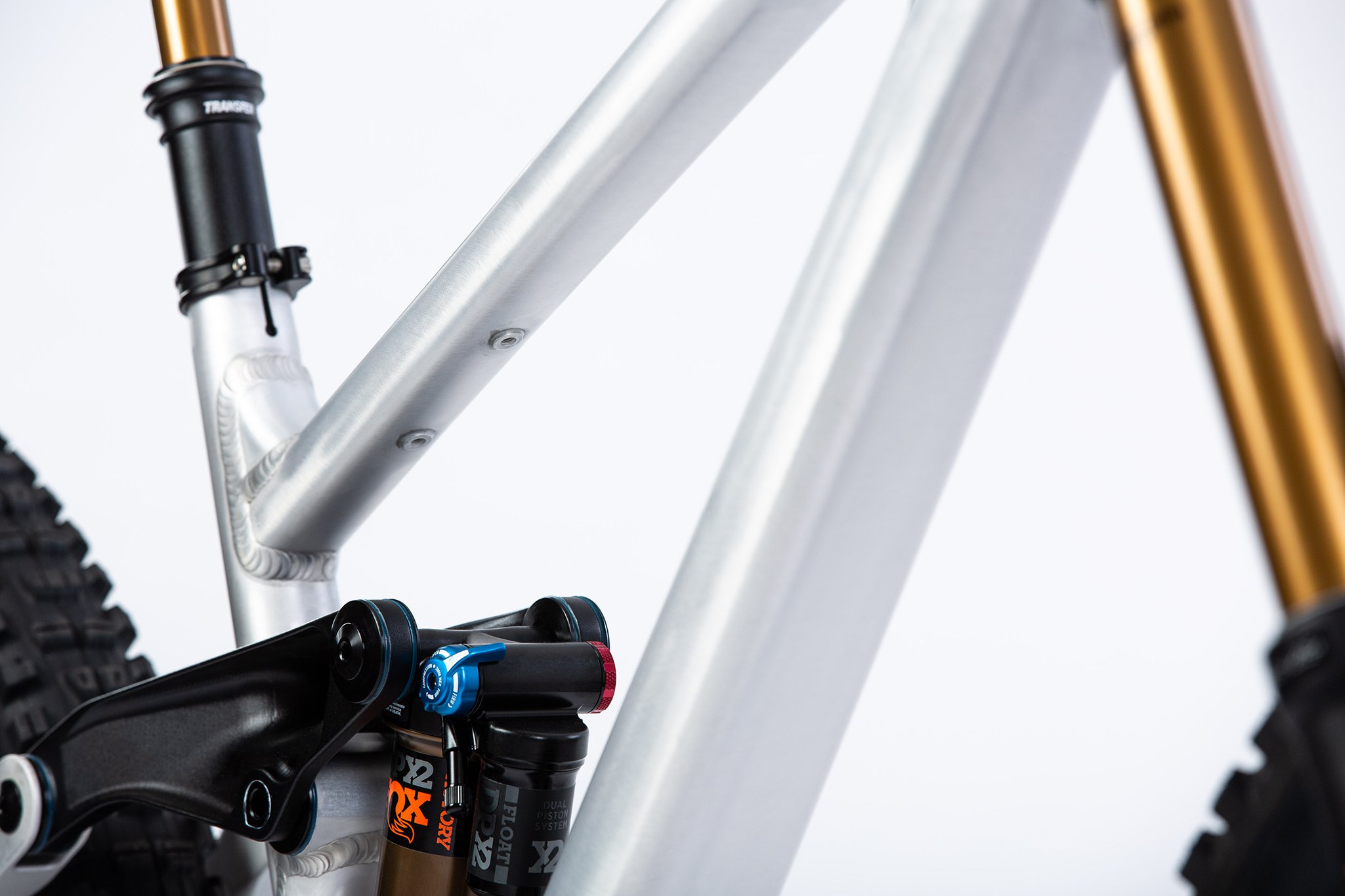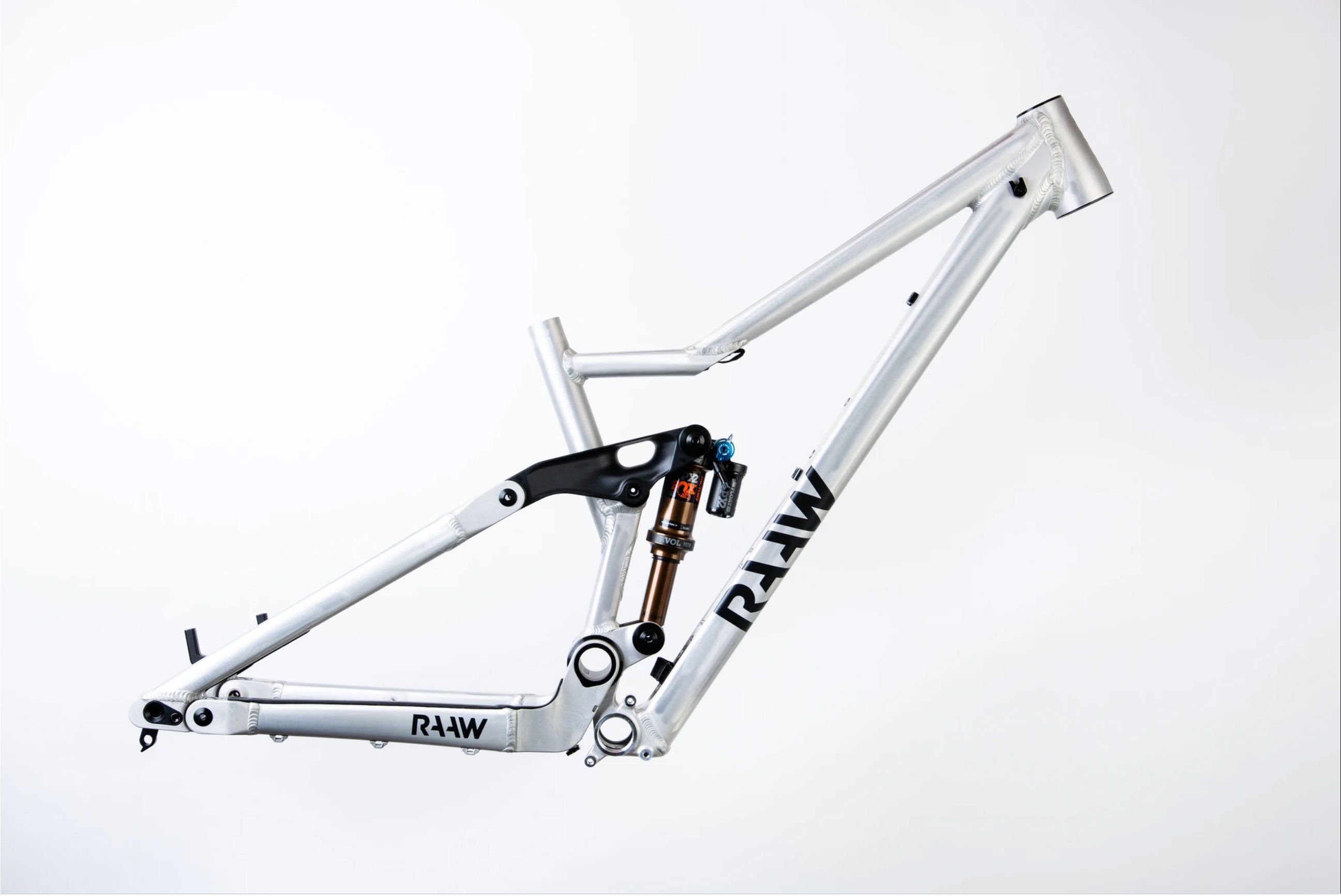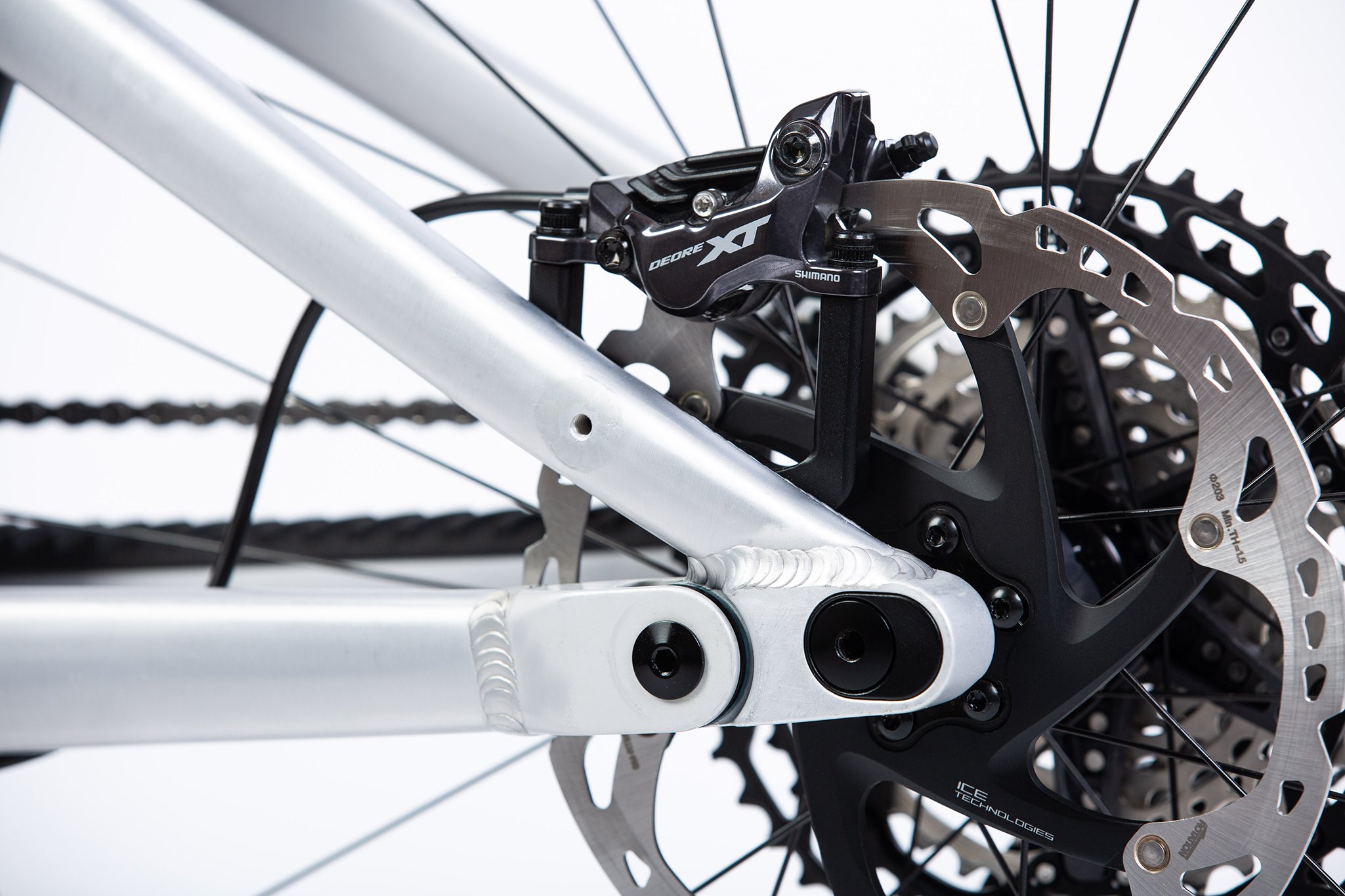 The move to a dedicated 203 rear brake mount is interesting. Why not offer a 180mm stock like others?
The little weight penalty of a larger rotor pays out on all descents longer than a minute, it simply helps saving energy and holding on the handlebar. But if someone prefers 180, we still offer them separately.
Madonna V2 frames are available with two different leverage ratios. Does each of the ratios offer the exact same curve?
Yes, the curves are very similar, both providing a little over 20% progression, we've got the curves on our website. The difference is the average ratio, the Rocker 65 offers a low leverage ratio (2.46:1) and the Rocker 60 offers a high leverage ratio (2.67:1).
The geometry and aesthetic changes with the V2 are minimal. What's the reason for them being so incremental?
I'd say don't change what's good! There are many small changes from the V1 to the V2 but I guess it's more about improving details and adapting to how riding and trails change, rather than reinventing for the sake of bringing something new.
---
To learn more about the Madonna V2 you can check out the press release, or head to the RAAW Mountain Bikes website.