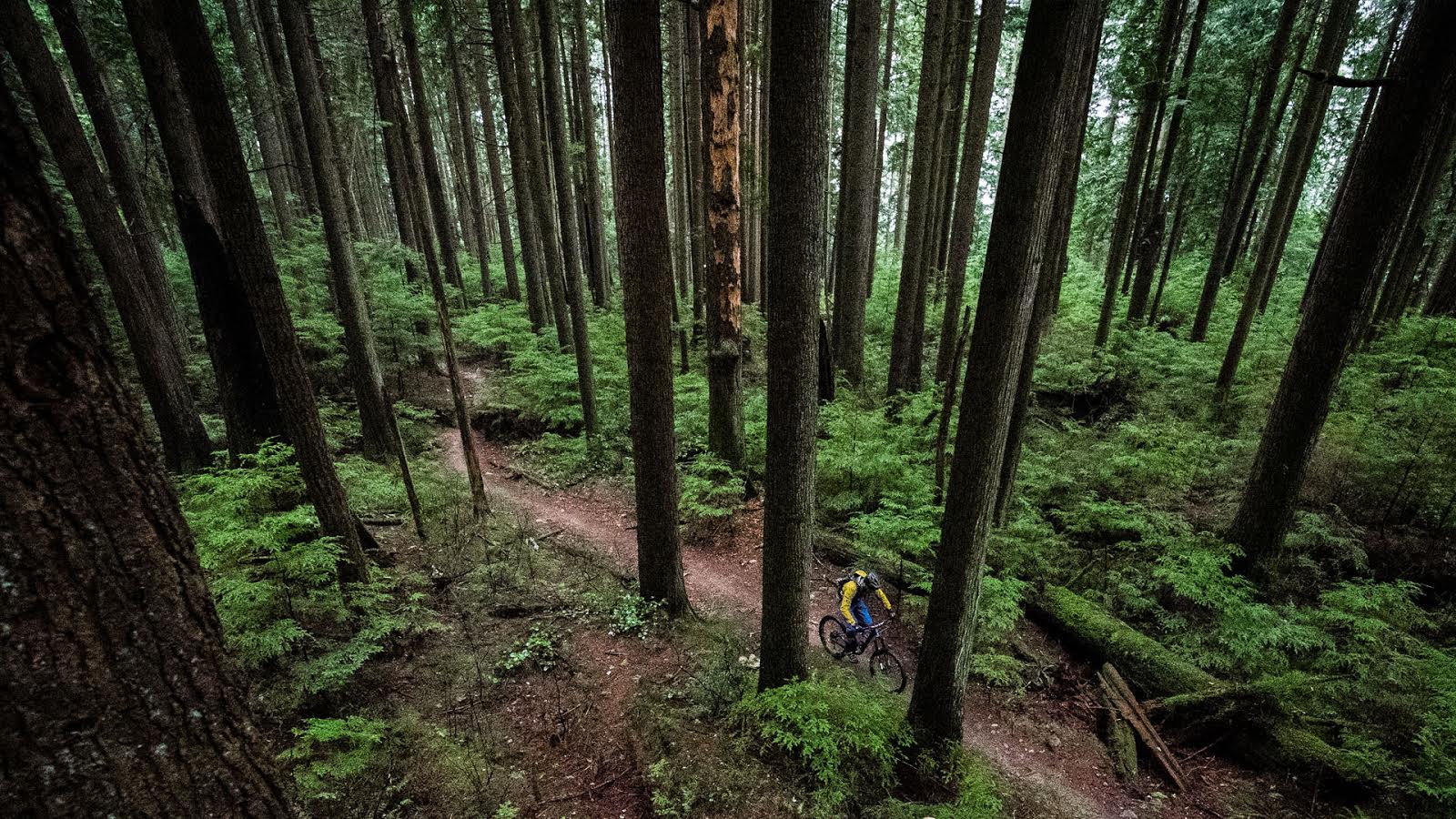 Quick Look: R-Dog's Trek Session Park
What do you get when you mix equal parts shred, freedom and America? We don't know because we're not scientists, but the end result would probably look something like Ryan "R-Dog" Howard's Trek Session Park.
---
Who else feels like standing up and saluting R-Dog's frame?