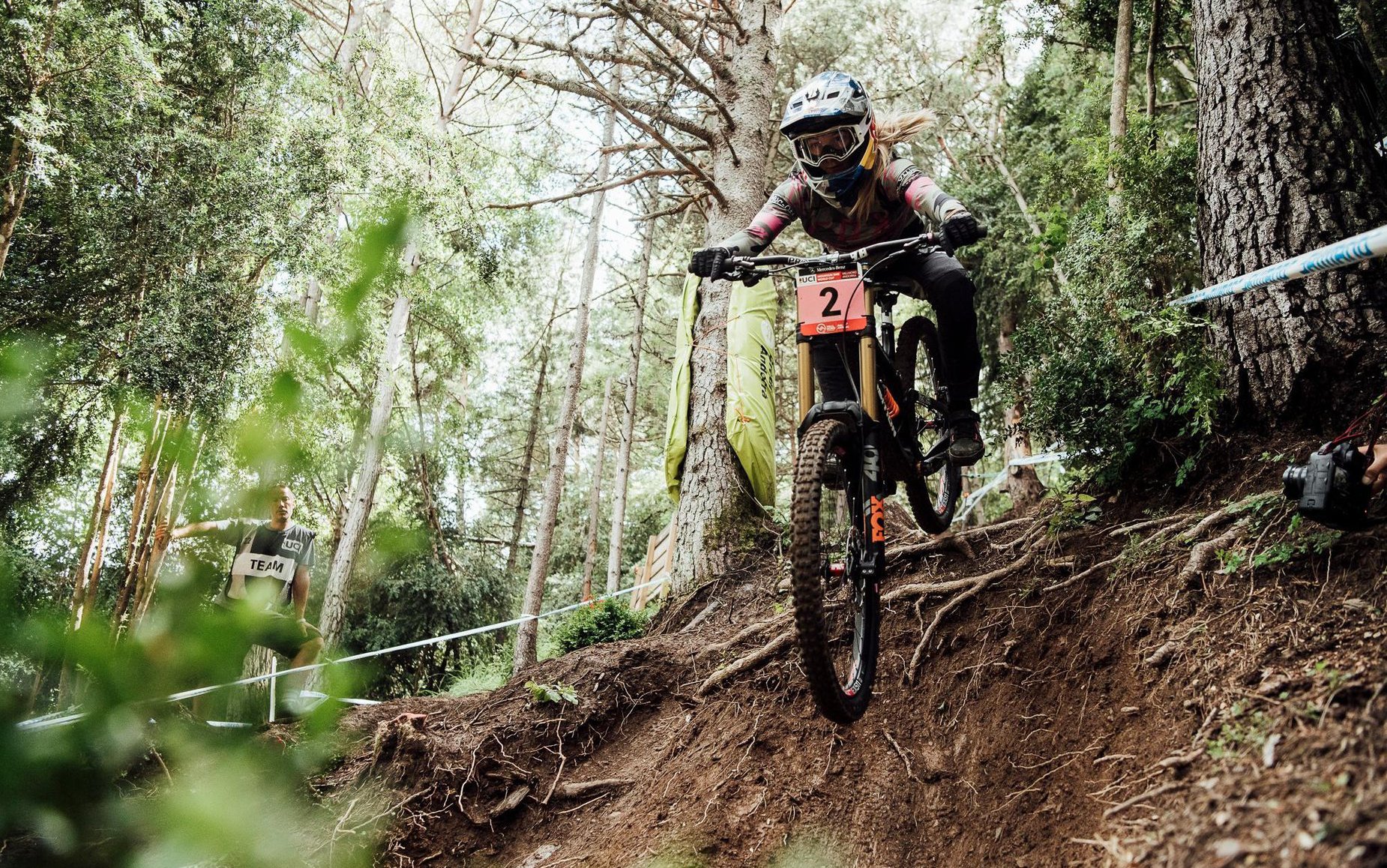 Race Results
Qualifying Results: 2018 Andorra DH World Cup
Qualifying in Andorra has wrapped up and the results are tasty – almost as tasty as the track! Track conditions looked close to perfect and it doesn't appear that there was any weather issues, though some of the results may indicate otherwise. 
Elite Men Qualifying Results
American Syndicate rider, Luca Shaw, has again taken the top honours in qualifying, this time with a 2.5+ second buffer on his nearest competitor, Danny Hart. MS Mondraker's Laurie Greenland continues on his roll with a third place qualifier – putting it down after noticing he needed to improve his qualifying results now that he has the number two plate on his bike.
Elite Men's Results

Elite Women Qualifying Results
In the women's we see Rachel Atherton back at the top of the sheet. With Rachel recovering the number one plate in Val di Sole last weekend, could she be back to her winning ways? She put almost 13 seconds into second place qualifier, Australian pinner, Tracey Hannah. Tahnée Seagrave rolled into third, 13.5 seconds back from Rachel, leaving me to wonder what the heck went on during the womens qualifier!? Is Rachel simply back to serving out cans of whoop ass, or did something else like weather struggles, affect the times?


Elite Women's Results

Junior Men Qualifying Results
In the Junior Men, the UK's Henry Kerr put in a stormer, posting the quickest time. Last weekend's winner, Thibaut Daprela was 2 1/4 seconds back and Trek Factory Racings showman, Kade Edwards rolled into third, five seconds behind Kerr. 
Junior Men's Results

Junior Women Qualifying Results
The Junior Women saw Valentina Höll take a convincing win, with a gap of 23+ seconds on her nearest rival, USA junior, Anna Newkirk. Between Newkirk and third place qualifier, Mille Johnset, was another 10+ second gap. Höll's qualifying time would have placed her seventh in Elite Women. 
Junior Women's Results