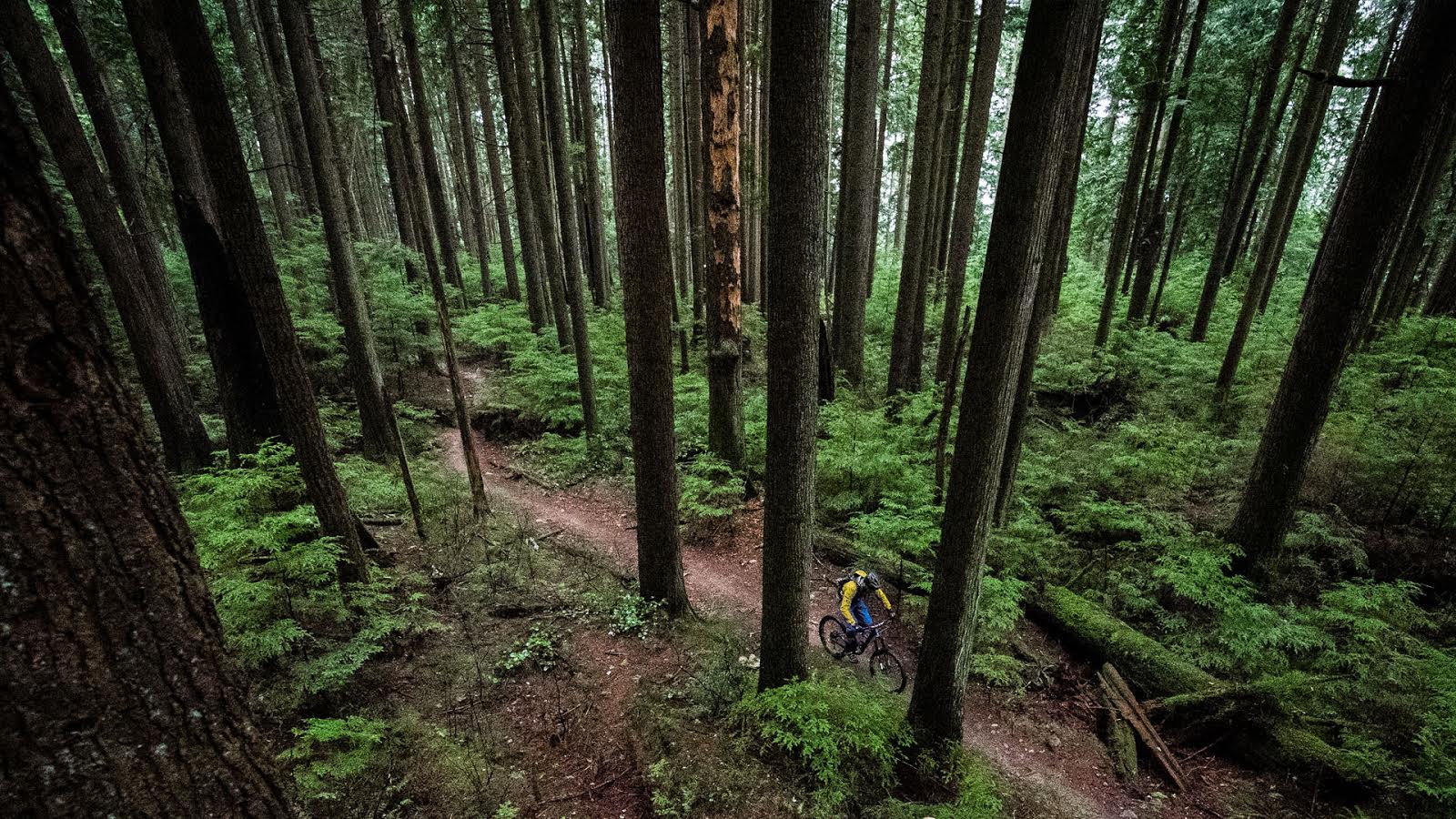 Qualifying Results: 2014 Fort William World Cup Downhill
The qualifying results are in from Fort William, and the top qualifiers are not Gee, Aaron, or Stevie…
---
Elite Men
If this was a podium, these guys would be well matched height-wise…
1. Troy Brosnan 4:40.803
2. Danny Hart 4:41.939
3. Sam Hill 4:42.024
---
Elite Women
Rachel isn't on top for this one. Last year she beat the Fort Bill curse but the other ladies are pushing the pace this weekend.
1. Manon Carpenter 5:09.915
2. Myriam Nicole 5:20.651
3. Emmeline Ragot 5:21.215
---
Junior Men
Luca Shaw on top, but enduro superstar Martin Maes coming in second. Ain't that neat?
1. Luca Shaw 4:54.212
2. Martin Maes 4:55.274
3. Alex Marin Trillo 4:58.546
---
It all gets going at 6:15 am PST Sunday morning. Set your alarms now! Watch the live feed at Red Bull Bike.