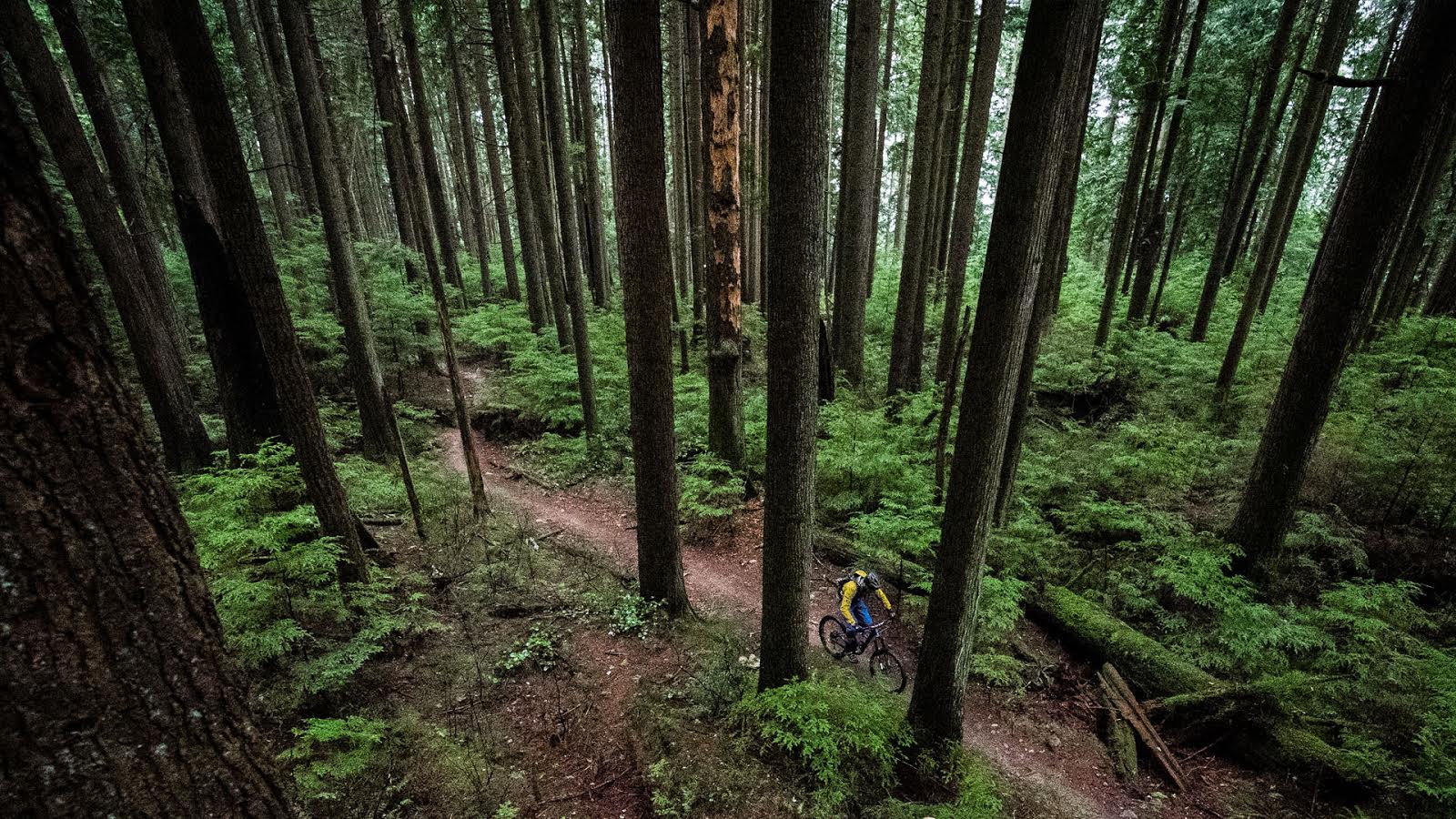 The Pursuit of Perfection with Rachel Atherton
2016 will definitely go down in the history books as the year of Rachel Atherton. After putting together a perfect season, winning both the World Cup overall title, the World Championship rainbow stripes, and damn near everything else short of a pie-eating contest in Arkansas, now's as good a time as any to see just how she accomplished this tremendous feat.
---
Now the question becomes, is there anyone out there who can stop her?