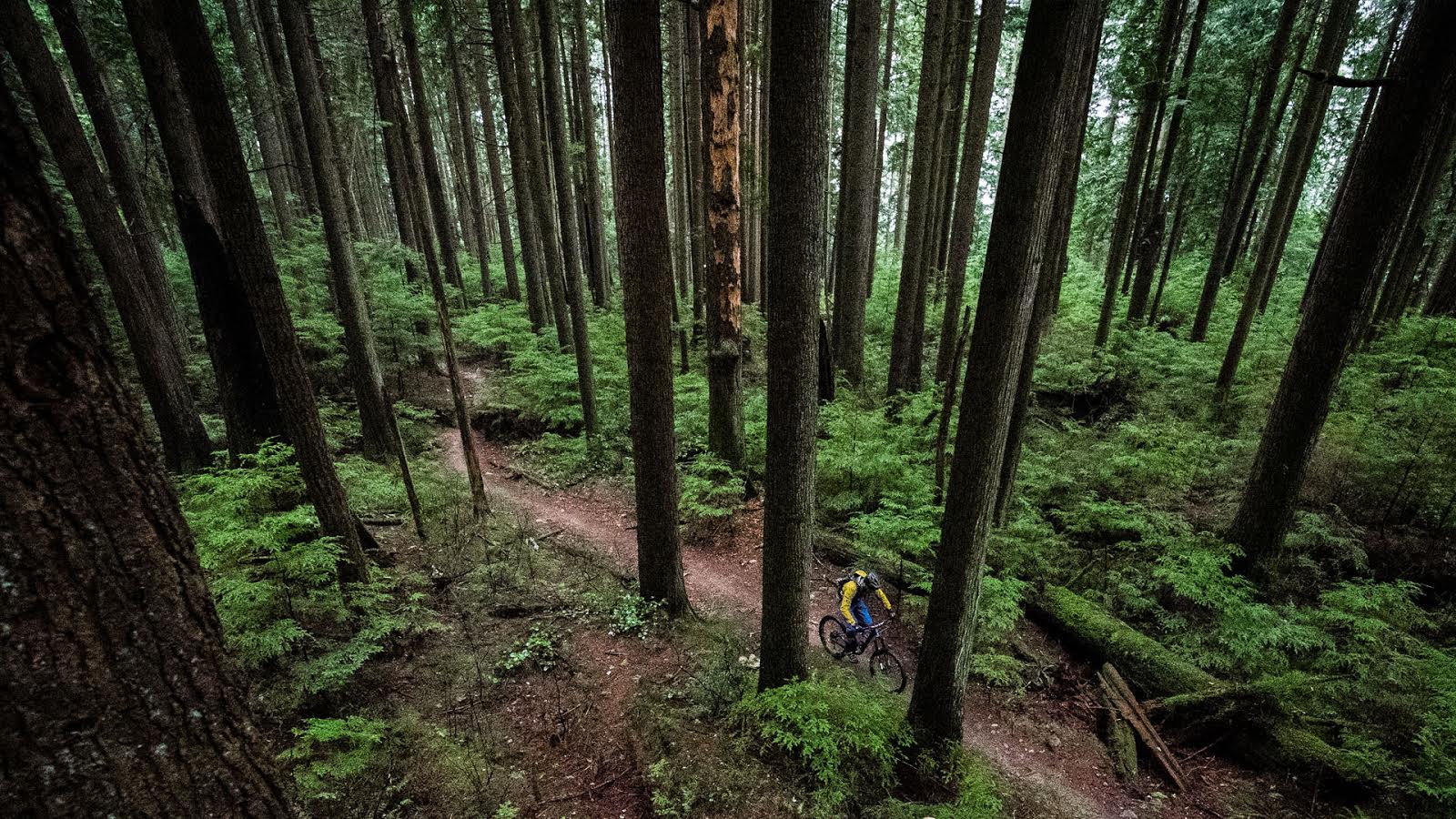 Pure, Uncut, DH Shredding
Like a blizzard, Anthony Evans blows into town with a storm of DH riding bangers. Mixing it up in the snow and sunshine, there's no silly coffee shots, no slo-mo goggle pans. It's just pure, unadulterated big bike shredding.
---
We could watch that tire-tap to drop all day long.