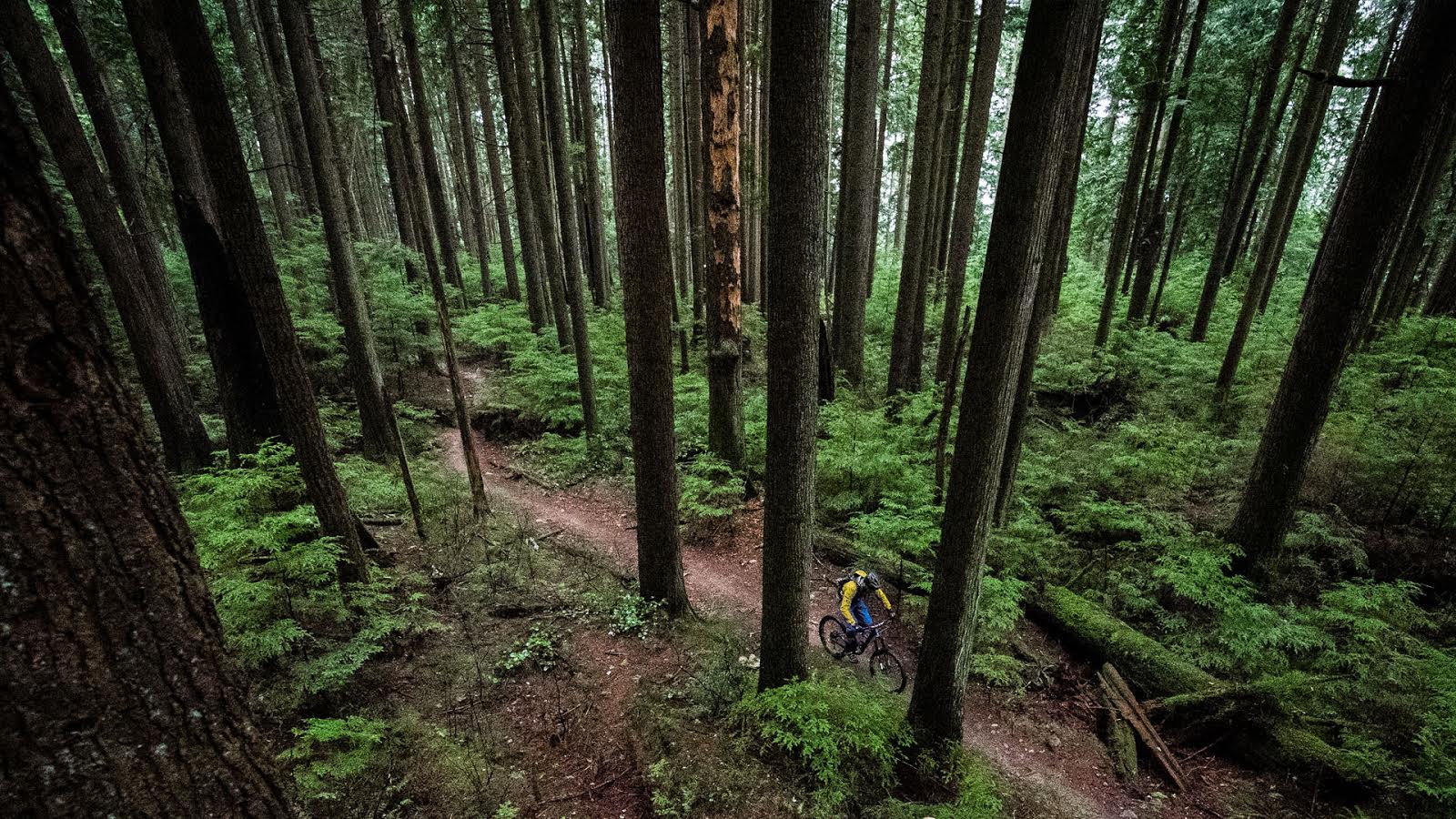 POC Index Flow Glove
Sometimes a piece of gear provokes an unexpected response. The POC Index Flow glove's unassuming looks don't hint at much, but after using them heavily since Spring, the jury is in: they are the best gloves I've ever used.
Like all things POC, the Index Flow follows a simple design aesthetic which is the furthest thing from moto-inspired. If you like it clean and understated, these will be up your alley. The fit is as low-profile as their looks. A thin, slightly elasticized cuff is snug but easy to pull on and off and that sums up the fit: close but comfortable. These gloves are easy to leave on when pulling out a tool to make a quick adjustment or fishing for something in your pack.
Minimal silicone padding covering the outer two knuckles as well as the heel of the palm and thumb are the only extras as far as material goes. Gripper silicone is also added to the first digit of the index and middle finger as well as at the wrist to help pull them on. Terry cloth covers the thumb so you can wipe your nose (don't wipe your glasses afterwards) and the thumbs also get cross-hatched stitching that adds touchscreen compatibility.
The palm feels like clarino but is listed as a nylon/poly blend – at any rate it is thin and feels great on the grips. Perforations make sure they breathe well, which helps explain the lack of funk even if I wore them for two weeks straight without giving them a wash. The uppers are a polyamide/elastane blend that is light, also perforated, and stretchy enough to fit smoothly without wrinkles or tight spots.
Despite the fact that they are usually not the freshest gloves in the drawer, I reach for the POC Flows almost every time. And that speaks to their durability as well: after at least 30 uses and about six washings, they still come out of the machine looking new, without worn spots on the palm, frayed stitching, or stretching. I thought I'd lost them about a month ago, and almost bought more to replace them, despite having lots of other gloves to wear. It felt irrational and I never thought I'd be so fond of a glove, but for me these are the perfect blend of fit, comfort, and very minimal reinforcement.
The POC Index Flow retails for $57.75 USD and is available in Uranium Black, Sulfur Pink, and Krypton Blue.
---
Do you have a surprising attachment to a piece of your MTB gear?