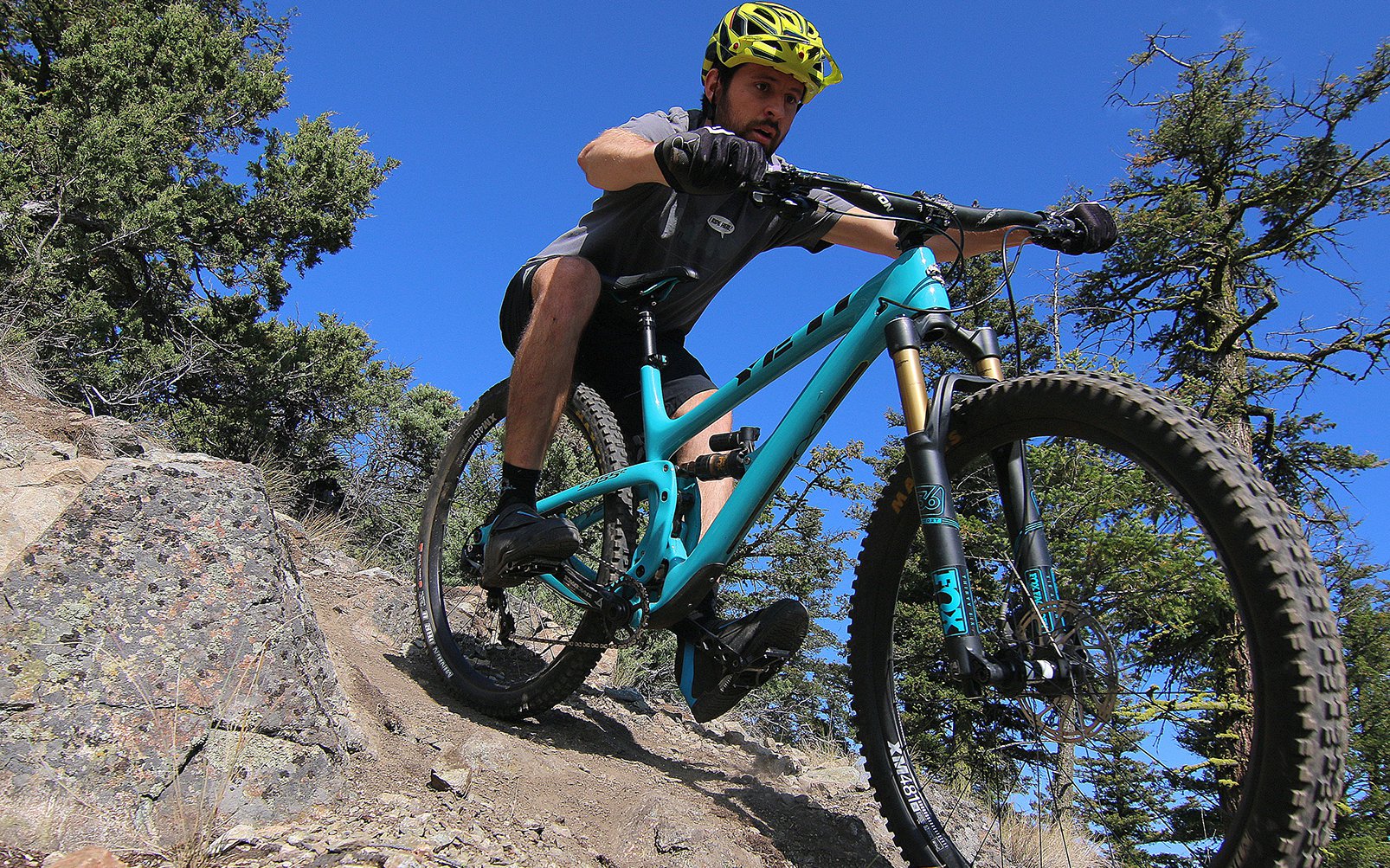 Ask Uncle Dave
Plugs of 3? Let it be...
"Plugs of 3, let it be" could very well be the coda of the mechanical engineer. I think I may have just made this up, but it sounds like something somebody important may have once said and it feels like something that should have been taught to me before I graduated. After all, I became a mechanical engineer because the thought of ohms and amps and all that other shit you can't see felt like witchcraft and I wanted no part of it. I like bikes because I can see all of the things, right there, in front of me. It's remarkably honest.
My kettle at work is pretty much the opposite. It's opaque and secretive. And when my kettle - my precious kettle of 10+ years - stopped working, I felt sadness. We'd brewed a great many cups of tea together. We participated in too many bowls of bad ramen. We'd seen a multitude of workplaces and numerous bosses. Good times. Bad times. Worse times. A pot of tea was often the answer. The question? Unclear. But now? Press button, no work. The witchcraft was faulty.
I even went so far as to buy a new one.  Stainless steel (you don't know what that plastic does to your junk, kids)... bright red (20 bucks cheaper than the silver one!)...splashed with the logo of the ultimate yuppied-up kitchen lifestyle brand. She glistened! She gleamed! She cost 50 bucks more than she should have! If I was going to commit to another 10 year kettle relationship, I was going to take things seriously, and this was the kettle that was going to come along on that journey with me.
But it was wrong. All kinds of wrong. The old girl had been there for me on Friday. The cleaners roughed her up a bit on the weekend and that was it. Dead kettle. But how much damage could they really have done? What would it take to bring her back to life? Was I really going to give up on her so easily? I mean...I've shared beers with a few electricians over the years. If those guys can manage to work on industrial equipment every day and not kill themselves, how hard could it be to crack open a kettle to have a look?
The first challenge is, of course, the tamper proof screws. Not one type, but two! Damn you, Cuisinart! What sorcery are you hiding? Why is it only appliance companies and prisons that work so vigorously towards keeping you out? But onwards, we go. I'm a champion boxer, circling my opponent. One! My dremel tool screw makeover leaves me feeling vigorous and potent. Two! My flathead screwdriver mocks their now feeble secrets. Ba-bam! Things come apart. I prod a bit. I figure out what attaches to what, and what went where. I hook up my multi-meter and spin the dial a few times. And I put it back together because I have no idea what is wrong. And it works!
Mechanical engineering triumphs! Those electrical guys think they know what's best, but pull it apart and it's just a bunch of wires connected to some fancy bits and an LED. It's amazing what happens with a bit of poking, a little bit of cleaning, and a thorough re-assembly. I'm glad I slept through all those Electrical Engineering for dummies classes they made us take in second year. I'm thrilled that I didn't waste my time giving that crap any more attention. I spent the rest of the evening taking apart other small appliances in my kitchen.
The reason that this could come to pass was all down to a mindset. A "damn the torpedoes, we're scaling this racetrack" way of looking at the problem. I already had a replacement. If I couldn't fix it, the thing was already junk. Even if I ended up hurling it out the window and running it over with my car, the situation could be no worse and could only get better. The fear was gone. As long as I remember to pull the plug from the wall, there was nothing left to lose. Probably.
And think about how many bike parts you haven't worked on primarily because they scare the shit out of you? You don't want to open up that fancy hub because you envision springs and ball bearings and crap flying all over the place. You wouldn't dare touch your new fork because you can't even get the top caps off without marring that nice, anodized surface, and there's probably some bladders or springs or toxic gas in there that will trip you up and poison you if you if your dare to even look at things in the wrong order. Like a bright red, poisonous tree frog covered in spines, these crazy, complicated, expensive bike parts scream "do not touch and get the hell out of my jungle!"  And we abide.
This is why I loooove repairing test bikes. I mean, worst case I just fire off a passive-aggressive e-mail, scold them for sending me shit, and demand that they put a new part in the mail. Best case, I miraculously fix the piece of crap and I learn a thing or two about what is going on inside. Double best case, they've already mailed the part and I've got a new spare shock to play with. But we can't all be so lucky.
But think of all that shit you've replaced on your bike without bothering to actually figure out what's wrong. Do you really trust that pimple-faced kid behind the counter that insists you need a new one? What's he ever done to prove his honesty and devotion? Could you not put your ride off for one more day, and spend an evening with a six-pack and your once-loved part, figuring out how it works and whether or not you can make it do so again? Every cast-off, broken, shitty part that you've written off for dead could be a massive learning experience. That end-of-life bike with a fork that barely moves that you're going to pawn off on some unsuspecting sucker on Craigslist might become a turning point in your life. "Freshly tuned" is what you'll say once you're done. You will learn something and you will feel better. Worst case, you make it especially broken and hurl it into the woods in frustration (before quietly retrieving it and recycling it via the proper methods). Best case, you take it apart, poke a few gizmos, learn a thing or two, slap it back together and it magically springs to life. And who's the sorcerer now?
Probably the guy that you'll pay to fix your pile of disassembled rubble. But whatever. At least you now know that it's really broken.
Sorry,
Uncle Dave
---
Uncle Dave's Music Club
I remember somebody saying to me once "But... Kurt Cobain can't sing."  I don't remember how we entered into this conversation, but even now, years later, this comes across as a gigantically stupid thing to say. I mean, maybe his voice wasn't the best. Maybe there's prettier singers out there that can hold a better tune. "But...Kurt Cobain can't sing."  Jesus Christ.
Another person who can't sing is Jeff Rosenstock. He's rough and all over the place and, I will admit, it took me a couple of months to really get into him. His songs drift all over the place, and surprise you with moments of weird and moments of sublime. It makes me think that maybe one of the keys to making interesting music is an inability to sing. See Mac Demarco for further proof.
Your starting point should be "Yr Throat". It has a bottom end that absolutely tears, and when it transitions into the happy little clap along it totally blows my mind. "It's not like any other job I know. If you're a piece of shit they don't let you go."  Damn.
Next up, "USA". You should probably just read the lyrics and the story behind the song in the sidebar here.
Apparently Uncle Dave wants you to step up with better questions, those worthy of his attention. If you do there could be a sweet prize in your future.