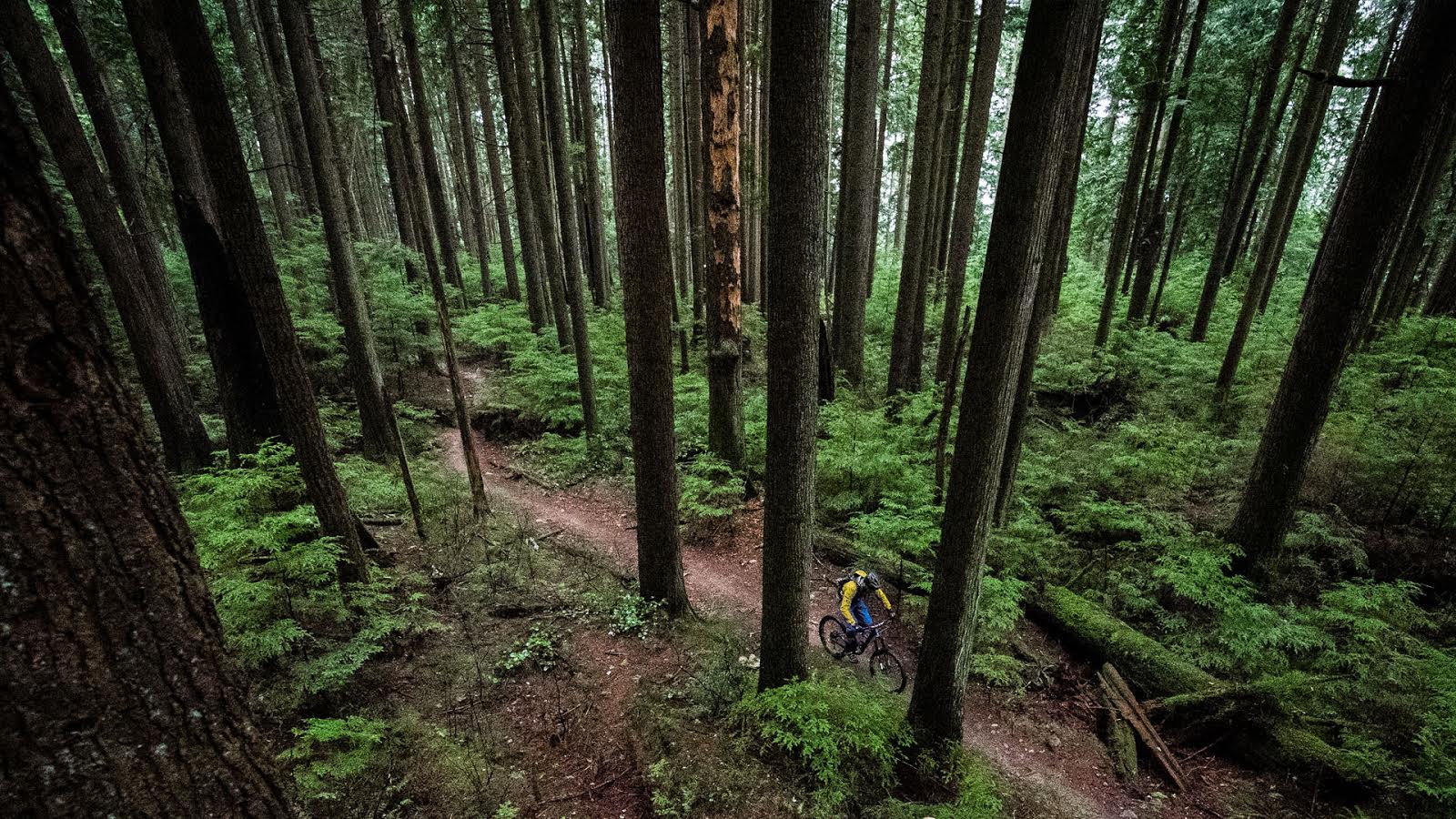 A Placebo for the Common Cold
A Common Cold
Like half the people I know, I've managed to get sick. No, not for the lack of dirt – I'm still having fun riding the snow choked trails. It's a common cold. Not even of the man flu variety. Just a Common. F*cking. Cold. WAH!
I'm not against downing an ounce of Nyquil when things get really bad. But, this is more of the drink lots of fluids, have some soup and don't stay up too late cruising the web. Happy New Year. Did I mention zero sympathy on the home front?!
Grab your favourite bike-industy shot glass and a clean tire lever… it's time to make a placebo non-remedy for the common cold. AKA: Tequila Negroni. Might as well make two while I'm at it — I know plenty of sick people right now and misery loves company!
Tequila Negroni
Now *Spoiler Alert* not to ruin the ending but you could just Google 'Tequila Negroni' and be pretty much done with it. Only one problem. You're not that sweet – and neither am I. So in the same vein as Is that a F*cking Potato?, Super Ultimate Recovery Salmon, and Pea Soup for the Trail here's my take on making life more palatable.
There's three ingredients in this magical placebo. Tequila. Campari. Vermouth. If you're fancy you can add a wheel of your favourite citrus element. If you forgot to put the Campari and Vermouth in the fridge you may want AN ice cube. One. Don't water down the mix.
Tequilla. Campari. Vermouth. I keep the latter two in the fridge so no need for an ice cube for this cold non-medication. Need to add ice? Just take it easy with the watering down.
Normally a Negroni – made with Gin, Tequilla, Bourbon, or etc – is a tasty, if a bit sweet, 1:1:1 beverage. That is to say one measure of one of the former options, one measure of Campari, and one measure of Vermouth.
I suppose that's all good, but I'm looking for more rocket fuel in my pseudo-cure-all so this is a 2:1:1 concoction.
Step 1
Pour two parts Tequila in each glass. No Tequila? Try Whiskey.
Step 1: Choose your Tequila. It's all good. No Tequila kicking around? Try Whiskey! …Speaking of whiskey, this shot glass is from Knolly's Interbike booth in 2007 or maybe 2008 — back when the bikes were all named after medical terms and it was possible to pedal a rig heavier than 29.983 lbs uphill. Noel at Knolly knows a tonne about Whiskey if you ever run into him and want to talk something other than bikes.
Step 2
Pour one part Campari in each glass. No Campari? Just add one part Tequila instead.
Careful not to spill. And if you do, clean it up before you record photographic evidence. Otherwise you may have to make another round of placebos to retake the image (darn).
Step 3
Pour one part Vermouth in each glass. No Vermouth? Just add one part Tequila instead.
Add one part Vermouth to each glass. Let's recap: 2x parts Tequila. 1x part Campari. 1x part Vermouth.
Step 4
At this point each glass – or a glass if I'm placebo-ing away my common cold solo – will have two parts Tequila, one part Vermouth, and one part Campari… or possibly four parts Tequila depending on supplies. Perfect.
This is the point that fancy types can add a wheel of lemon, maybe a burnt piece of orange peel, or some leftover Honey Stinger Chews as a garnish. Honey is an effective cough suppressant.
Otherwise just give it a good stir and hopefully feel better!
---
*sniff* *sip* *blow nose*