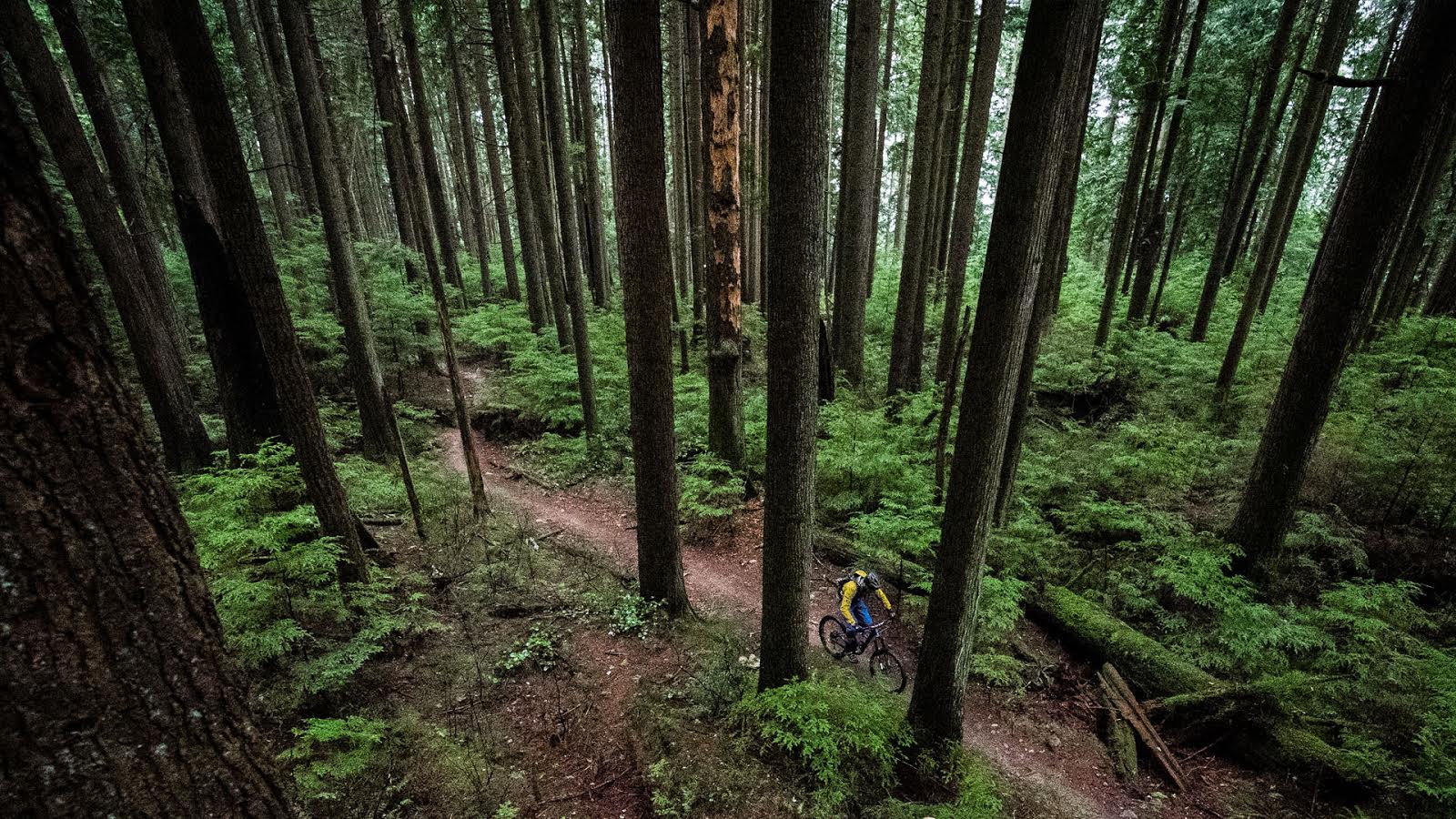 Pinion Gearbox Drivetrains
Like the AC in our Vegas hotel room, the low hum that accompanies all drivetrain announcements is ever present. In comment sections and in person, someone always brings up gearbox transmissions. On day 2 at the Outdoor Dirt Demo (driven by crickets and tumbleweeds), I found myself at the Pinion booth chatting with Christoph Lermen, co-founder at Pinion. With his partner, Michael Schmitz, they conspired together while working in the transmission development center in Weissach, Germany while they were working for a little car company called Porsche. So there's the engineering pedigree we're dealing with here. Or the insanity, as it were. "I used to work at Porsche, but left it all to pursue the development of a fledgling bike transmission system favoured by anti-establishment types and off-grid colonists".
They envisioned a bicycle transmission that prioritized precision and durability and all the other hallmarks of German engineering. Their catalog is so precise that the pages can be used to cut limes. My margarita tastes great, by the way.
In theory, gearbox drivetrains are as amazing as . However they have a few things to overcome: first, they require proprietary frame design to accommodate their housing. Second, there is a weight penalty (system weight of the P1.12 – their MTB-aimed gearbox – is 2,350 grams). Third, there is drag that comes along with these systems, and it is not insignificant.
I didn't ride one of the bikes they had on hand, but we are working on a tester. Pinion paired up with Gates Carbon Belt drive bikes at Outdoor Dirt Demo – mostly because both companies are geared towards minimizing maintenance – but you can get a chain-driven version as well.
---
Do you wanna gearbox?