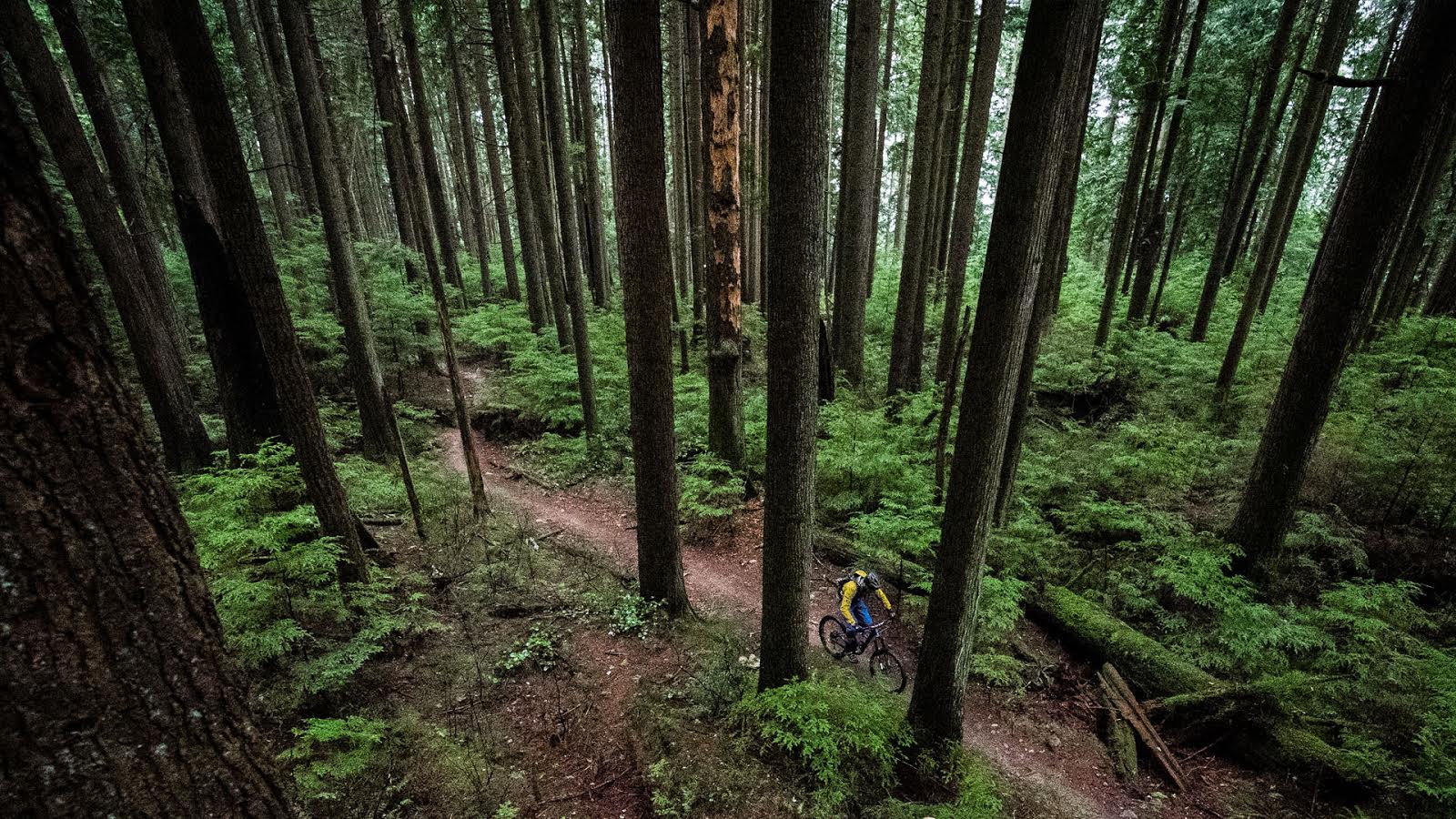 Pietermaritzburg World Cup DH Replay
Gwin is back on top of the heap after qualifying in South Africa. Josh Bryceland has taken second 2.5 seconds back and defending world champ (on this course) Greg Minnaar was close behind in 3rd.
Manon Carpenter took the women's qualis by a wide margin, with Rachel second and Emmeline Ragot and Jill Kintner on chase. Top 20 men and women's qualifying numbers below, while full quail results can be found here.
The Parkin brothers are now doing videos for Red Bull Bike. Check out their practice vid:
---
Who's excited for World Cup season?