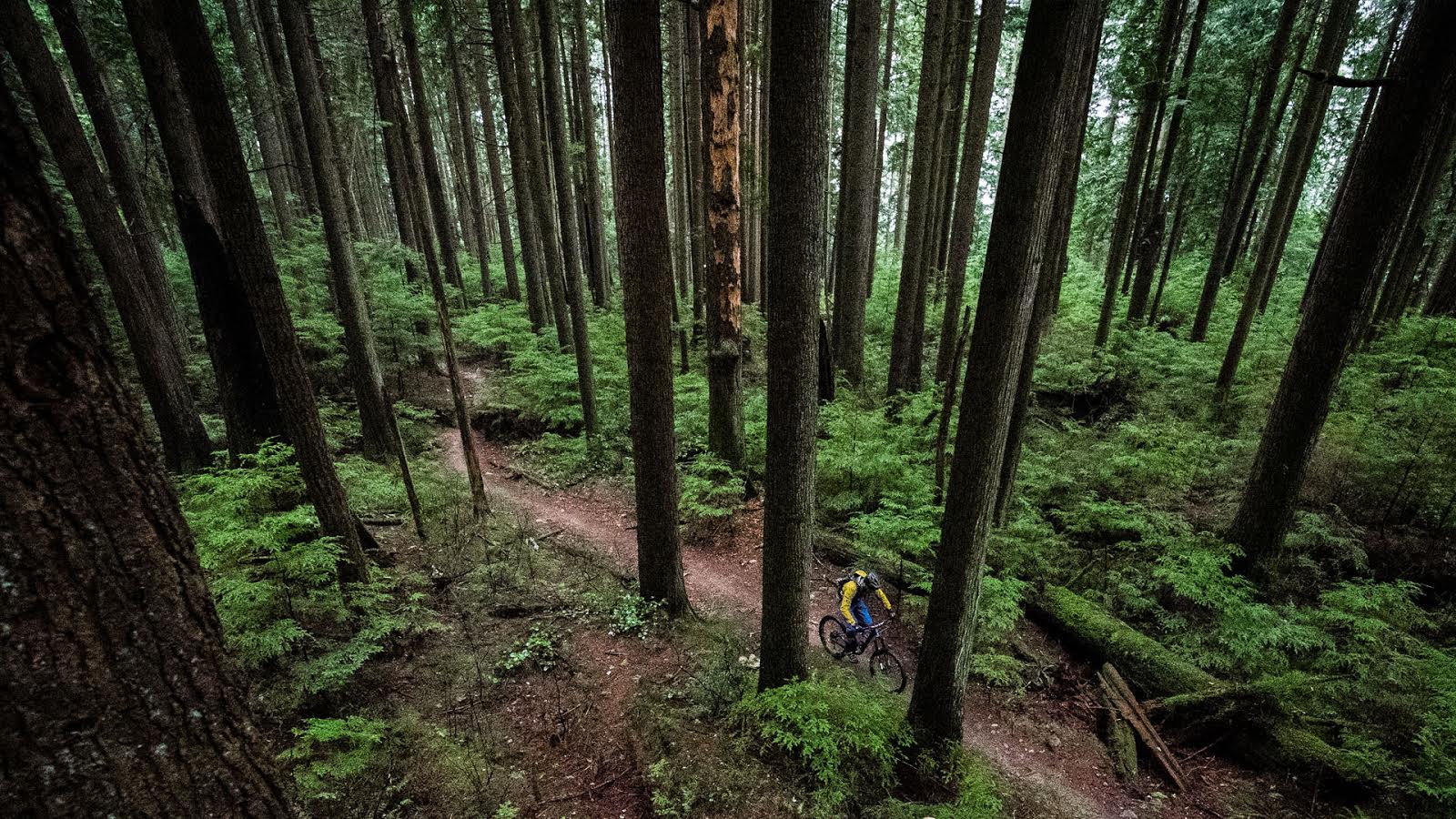 The Physics of McGarry's 72 Foot Flip
What does it take to nail a 72-foot (21.9 metres) backflip over a gaping chasm that threatens to swallow you? It takes precision, experience and an innate understanding of physics. Kiwi freerider Kelly McGarry showed up to Red Bull Rampage in 2013 with all these tools in spades.

In the video above, watch as McGarry's electrifying feat is dissected through a scientific magnifying glass and spelled out in numbers:
He starts 91 feet (27.7 metres) above the canyon gap
He lands on the in-run going 31mph (48.2kph)…
…and must reach 40mph (64.3kph) before the takeoff
If he went one mph (1.6kph) slower McGarry would fall four feet (1.2 metres) short
If he went two miles (3.2km) faster, he'd land nine feet (2.7 metres) lon
He launches on a 38-degree angle
He travels at 30 feet (9.1 metres) per second
50 feet (15.2 metres) above the canyon floor
72 feet (21.9 metres) across the gap
And then watch what happens when you overshoot the landing, as McGarry did in 2014.
---
Kelly's had some nasty crashes since then; will he throw something huge again this year?