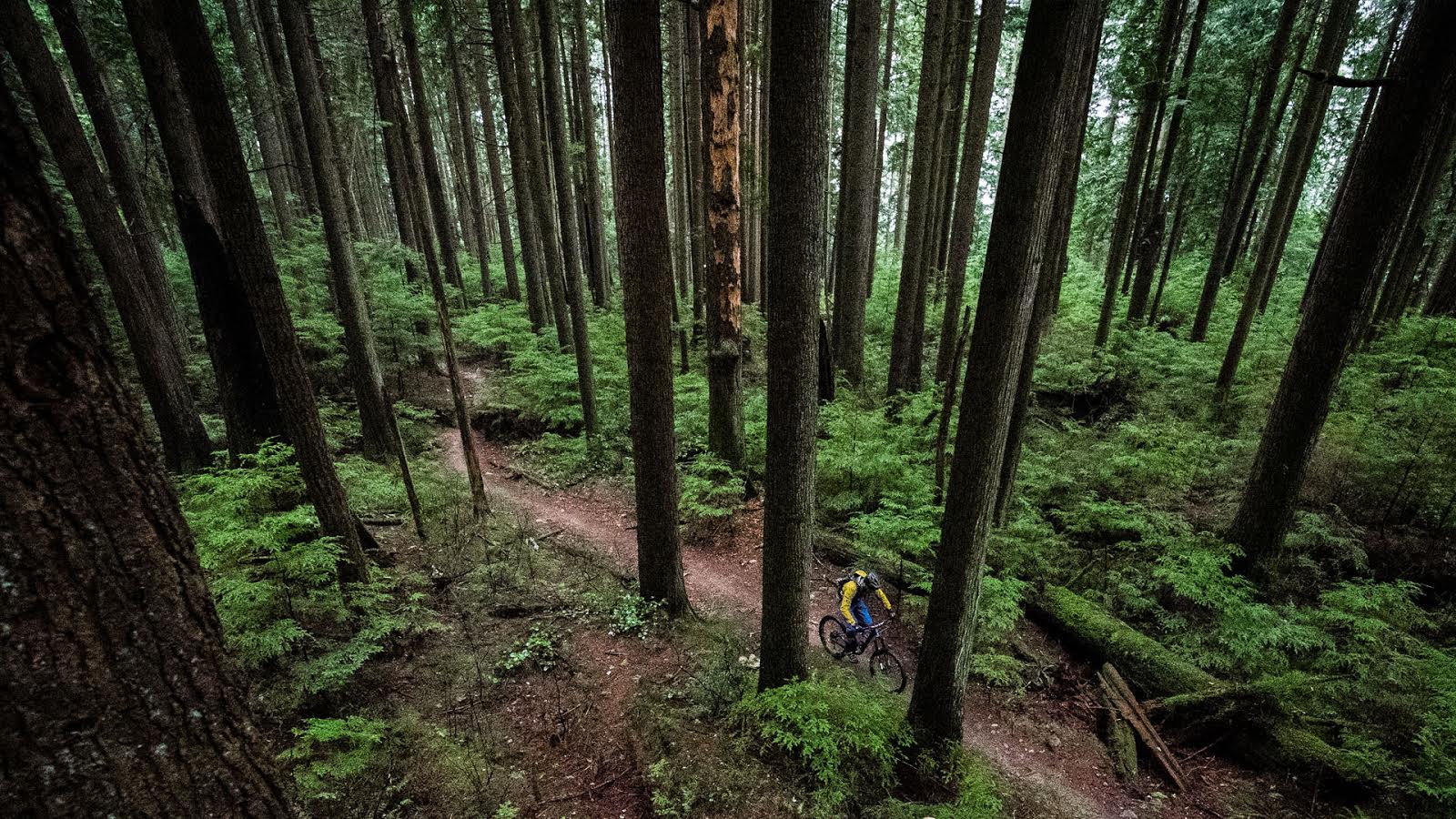 EDITORIAL
A Perplexing Piece Of Plastic
Let's travel back in time to the simpler days of 2003. Imagine, if you will, that 99.9% of riders are ripping around on 26″ wheels, 135mm rear ends, 1-1/8″ steerer tubes, and running front derailleurs. Companies have adopted disk brakes en masse, tire compounds and tread patterns are starting to really work, crazy geometry experiments are differentiating trail bikes from XC race machines, and yearly improvements in the chassis and damping of suspension products have many a rider excited about what is to come.
That was when a bottom bracket was just a bottom bracket. With a few rare exceptions in European road bikes, you just needed to know if your frame had a 68mm or 73mm shell. Sometimes spacers included in the box meant you didn't even need to know that.
There aren't many specialty tools from ten years ago that are still useful on a modern mountain bike. Behold the Shimano TL-FC32
I purchased one of the first 2004 model year Shimano M760 Hollowtech II XT cranksets in Canada. As with many riders, I had switched from the issues of ovalized crankarm interfaces and broken axles that square taper offered to the lacklustre, and sometimes miserable, bearing life of ISIS and Octalink. This crankset and bottom bracket offered a huge leap forward in survivability and, cosmetics aside, remained essentially unchanged until the release of Shimano M8000 this year. I opened the box, installed an eNVy bashring in place of the Shimano big ring, and pulled out the included bottom bracket wrench to start my swap. External bottom brackets were in and Shimano had set the standard. RaceFace, Truvativ (SRAM), FSA, everyone's external bottom brackets that were compatible with the Shimano installation tool. That same, Japanese made, Shimano TL-FC32 bottom bracket wrench that lives in my tool box today.
Now we have a tonne of pressfit bottom bracket systems, but the classic threaded (BSA) shell continues to stick around in steel, aluminum, and even bonded into some carbon frames. The use of 30mm spindles by some companies, like RaceFace's Cinch models, has necessitated new interfaces and tools, but if you have a 24mm or smaller axle on your crankset, whether it be Shimano, RaceFace, SRAM (Howitzer or GXP), FSA or other, chances are my trusty old TL-FC32 will work. But wait. That's no longer true? What company would bother, conceive, (dare?) to drop one of the last real 'standards' in the industry?
At least it's backward compatible.
More than a decade after the TL-FC32 tool was released, I am holding a chunk of soft plastic. Its unassuming name; SHIMANO TL-FC25, is stamped on one side. On the other; Fit TL-FC32. It represents a perplexing ~4mm reduction in the outside diameter of the external BB cup on some Shimano bottom brackets.

Why? Shimano is not a company known for introducing new standards without good reason. Witness their pedal cleats that, with one exception, are backwards compatible to the first SPD pedals, and the cassette mounting standard they continue to work around as they add cogs to our drivetrains. Other less popular standards, like Centerlock rotors are an affront to widely adopted standards but sound performance-related reasoning has led to their adoption, or at least support, by other big industry players like DT Swiss.
One of the offending bottom brackets: a Shimano MT800.
Shimano claims that the new bottom bracket "reduces weight and bearing drag while improving mud durability", but any improvement to bearing performance or sealing could have easily been accomplished within the larger dimension they previously established. How much weight is saved by dropping ~4mm of diameter?

Thankfully new Shimano cranksets are fully compatible with previous external bottom brackets, and, yes, your M8000 and M9000 crankset will definitely work with your five year old Chris King bottom bracket, and your old crankset definitely works with the new BBs, so maybe it is all much ado about nothing?
Or maybe, in an industry where new standards seem to arrive daily, it is another perplexing piece of plastic for another underwhelming few millimetres of change.
---
Can there be another reason for this change?