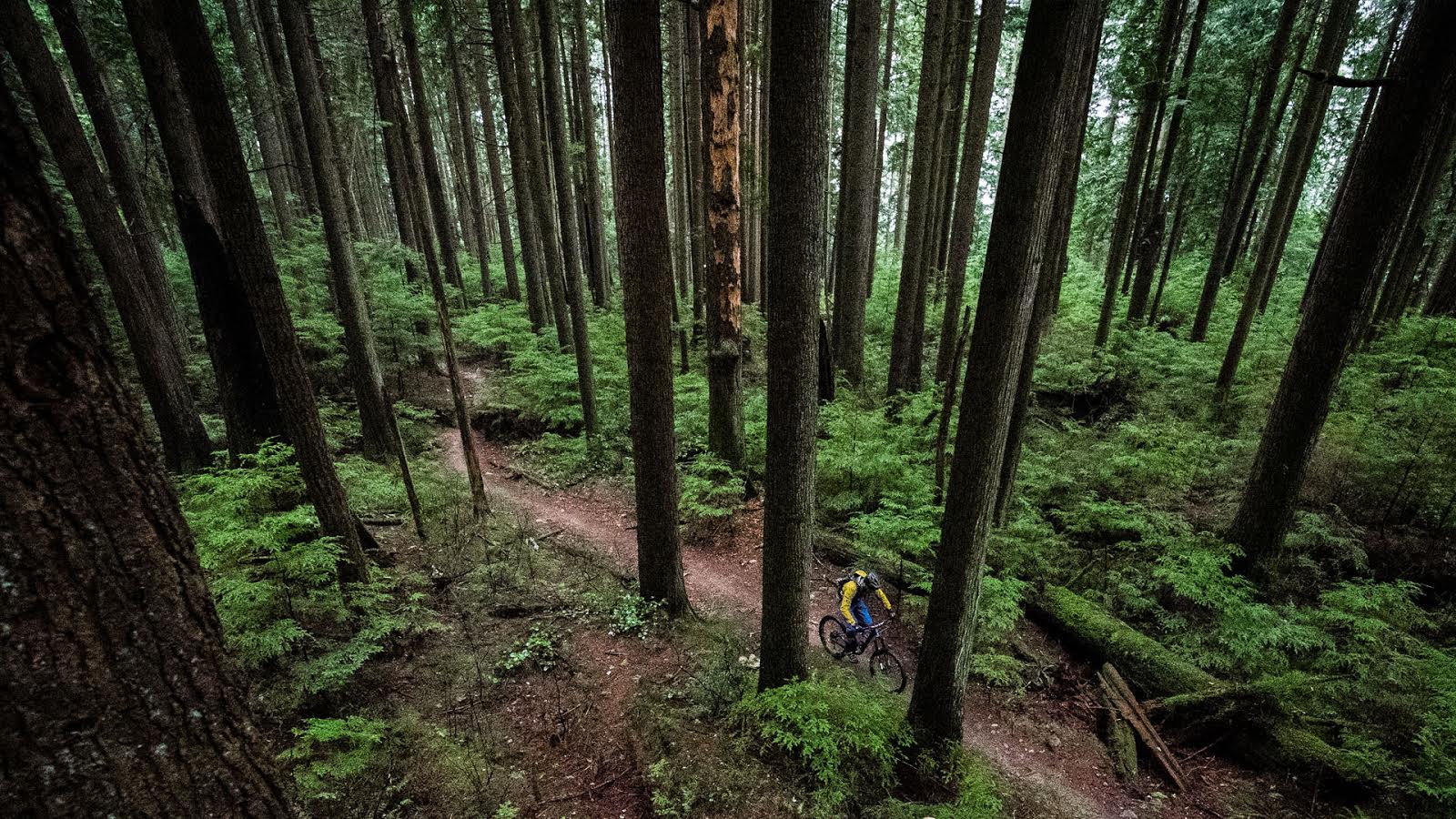 The Pedal That Solves Everything?
I haven't been quiet about my issues with pedals. Both clipless (SPD type) and flats have some relatively serious issues for riders attracted to challenging terrain. I've often thought that if you could have an interface like the flat pedal that would hold your foot in place it would be an ideal solution. And I've wondered about magnets as well but the idea seemed impractical.
David Williams was lured to clip in after several years of riding, and his first experience involved tipping over on the asphalt in front of a group of people; "although my knees were gashed and bleeding my ego was hurt most of all." Embarrassment as the mother of invention? The way he tells it, that was when he started thinking, 'there must be a better way.' What isn't clear is whether David spent much time clipping in after that or if he was too scarred to go on.
For me one of the big disadvantages of clipless pedals is the presence of a hunk of metal in the middle of your shoe. Every ride involves some walking and some involve a lot of hiking on treacherous terrain. If anything this shoe makes that worse, but a magnet could work through rubber. If that could be worked out I'd be much more revved up about this.
As it is there are some pretty clear advantages; easy in and out, a pedal you can use with any shoes, no learning curve and, according to David, up to 35 lbs of attractive force (which is adjustable).
The biggest downside I can see is the weight. Each pedal weighs over a pound and the entire system is 974 grams. Many pedals weigh less than 500 grams and some or less than 400, so you'll be adding in the neighbourhood of 500 grams to your bike, more than a full pound.
One of the best things about this pedal is that it could attract riders from both side of the clips vs flats equation, making the market very large indeed.
Apparently a lot of you like these. The Kickstarter campaign was at $6800 at 11:00 pm on July 15th when we posted this, after being active for 12 days. Over night, while North America was asleep, it went to $11,554. So that's $566/day for the first 12 days and $432 an hour for the last 11 hours.
Have a look over on Kickstarter and see what you think.
---
After the kinks are worked out this could be revolutionary.