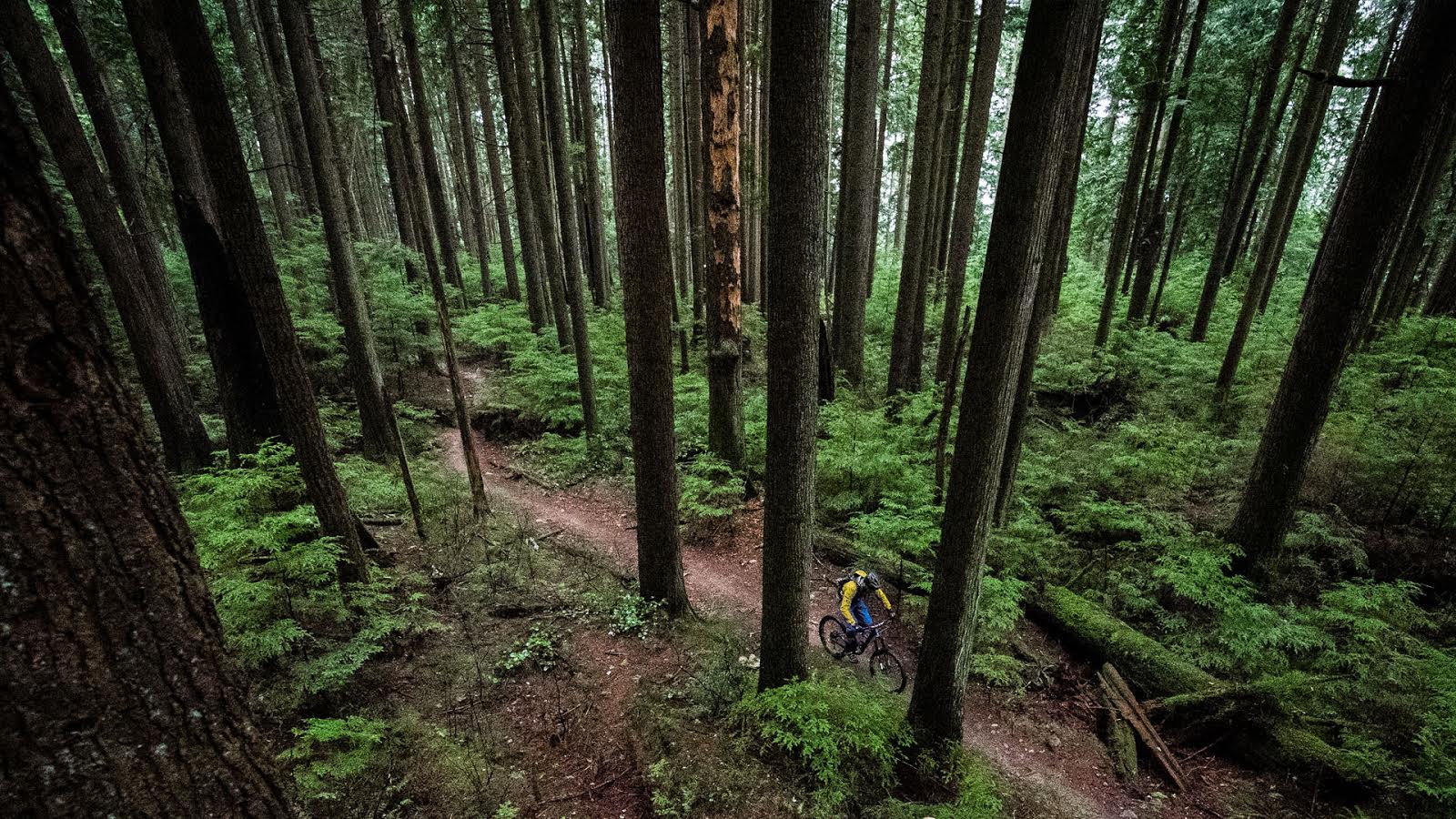 Peaty Teams Up with Zum Zum
In association with Steve Peat, Zum Zum Bikes are proud to announce the development of their new wooden balance bike for kids as young as 18 months, with a patented frame design and built in 'natural' suspension.
Built from Northern European Birch, meaning that it is, strong, flexible and eco-friendly.
This patented frame design, along with the natural suspension system guarantees that incase of uneven surfaces or off-road use, the shock is absorbed and allows for a smooth ride. This system offers 10-50mm of natural suspension travel, depending on your child's weight, meaning that the bike can be used on various terrain with confidence.
As of today, Sunday 14th December, the Zum Zum Kickstarter campaign is in full swing and in need of your support.
For those who are yet to come across Kickstarter, it's basically a new way to fund creative projects online. Project creators set a funding goal and deadline. If people like a project, they can pledge money to make it happen.
Funding on Kickstarter is all-or-nothing — projects must reach their funding goals to receive any money. All-or-nothing funding might seem scary, but it's amazingly effective in creating momentum and rallying people around an idea.
---
No comment yet from Santa Cruz…