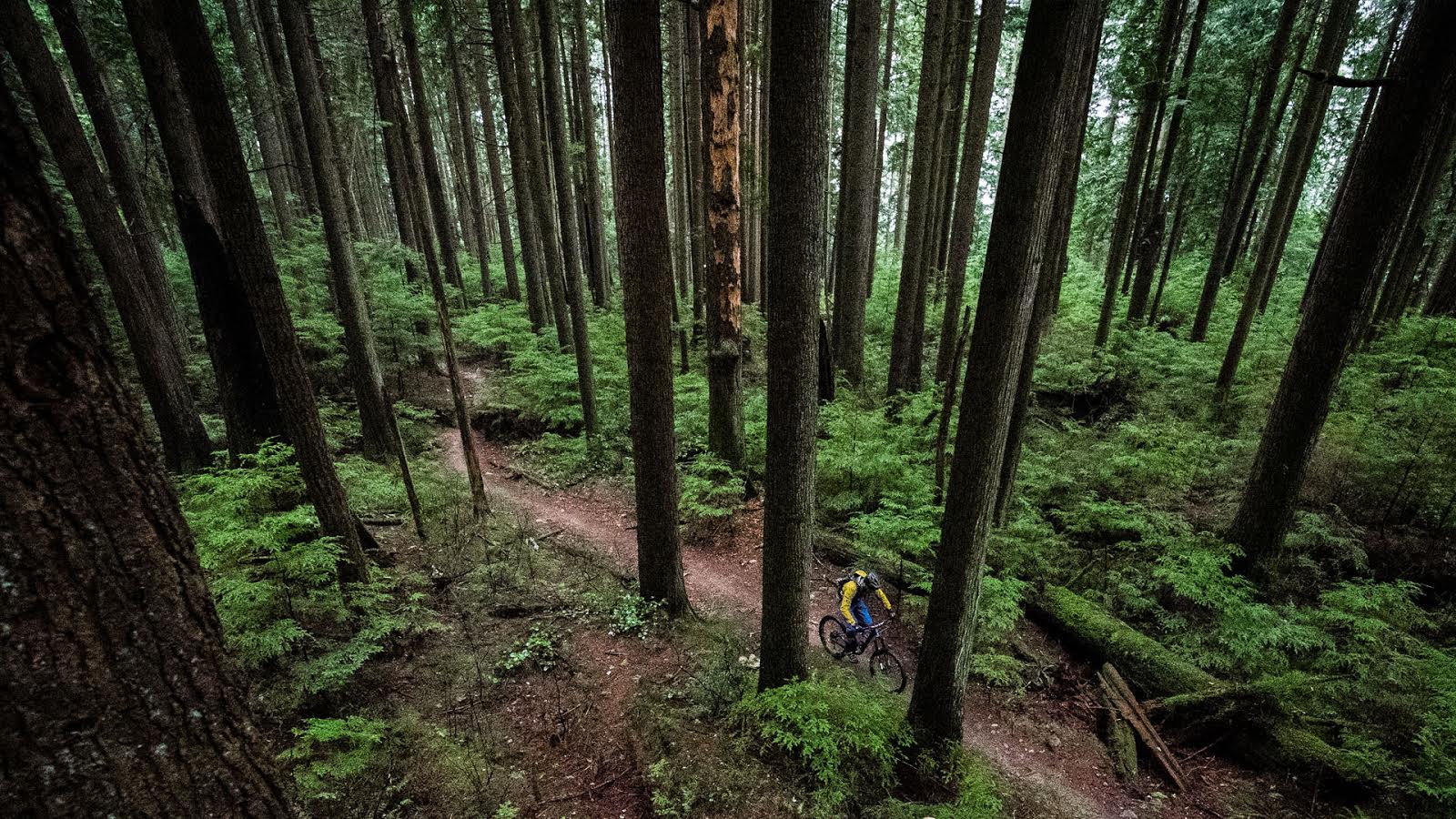 This is Peaty: Season 3 Episode 6
We haven't put up a This Is Peaty episode in a while, so we were due. After recently seeing Won't Back Down again and being reminded of how much everyone loves Peaty, this episode is another reminder of the selfless effort he's put into helping develop other racers, most notably his protégé Josh 'Ratboy' Bryceland.
---
I wonder if Claudio Calouori is still traumatized by all the man flesh he was exposed to during his famous DH course previews this year.