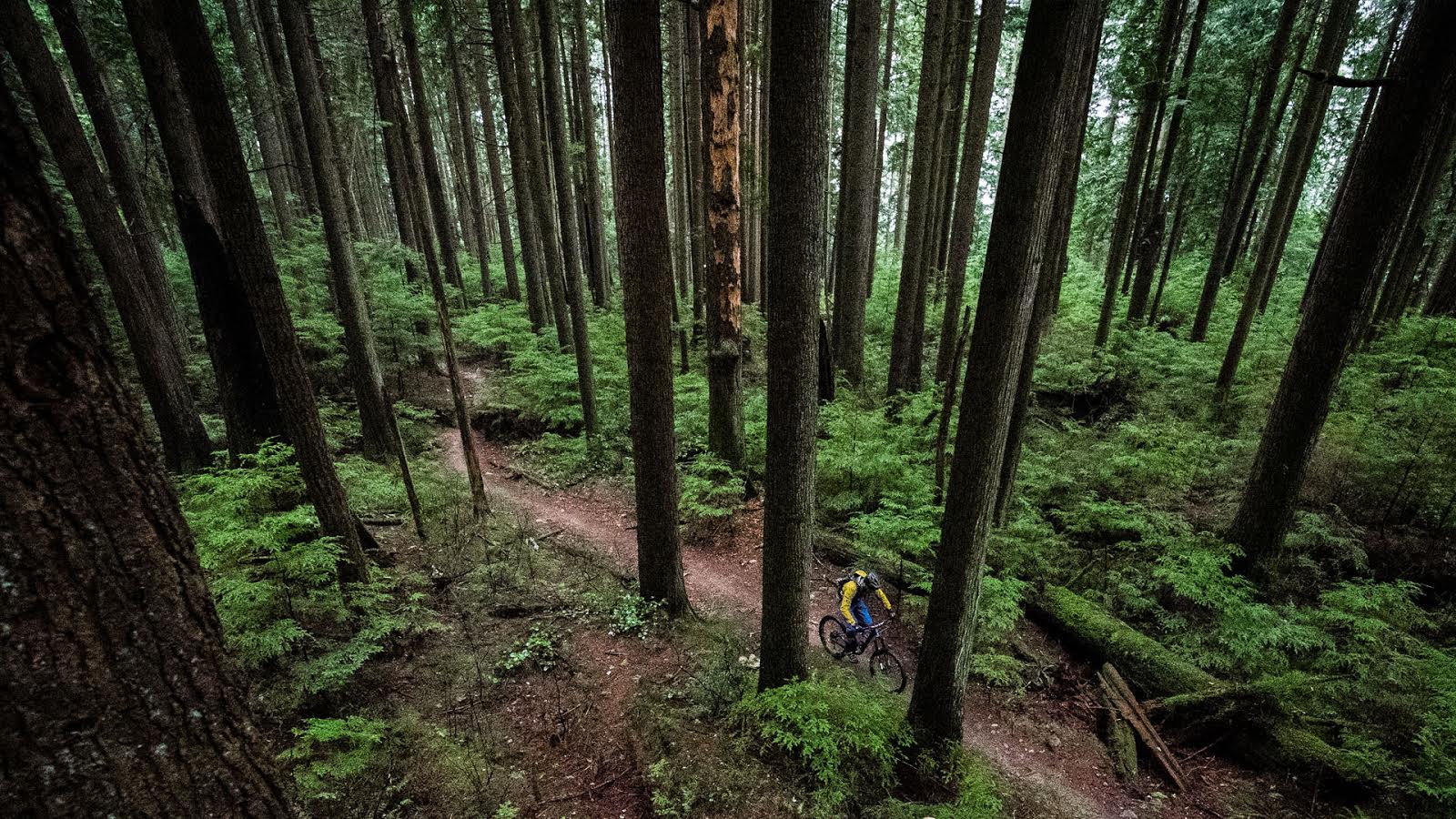 This Is Peaty – Choice Cuts
This Is Peaty has been gracing our screens for over 5 years now and through 4 seasons the team have travelled the globe bringing the party every step of the way.
Season 4 and #LastOrders has been no exception. We have followed Steve through one hell of a journey in his last season of racing. The North and South battled it out and Steve made a trip to hang out with the Legendary Ken Block.
In Ep.4 Steve takes a trip down memory lane to bring you his highlights from entirety of This Is Peaty. From Sea Otter classic to Rocky Montages, Steve powers through his Top 10 moments. Cappuccino Peaty anyone? Or maybe a bash at singing the national anthem? Get ready for an onslaught of best bits from the main man himself.
"This Is Peaty has been and incredible adventure and I would like to personally thank all of you watching over the years. A huge thanks to all the sponsors and every person who has helped out along the way – This one's for you, Cheers" Cappuccino Peat
---
Your top moment wasn't featured in this episode? Let us know your highlights below!