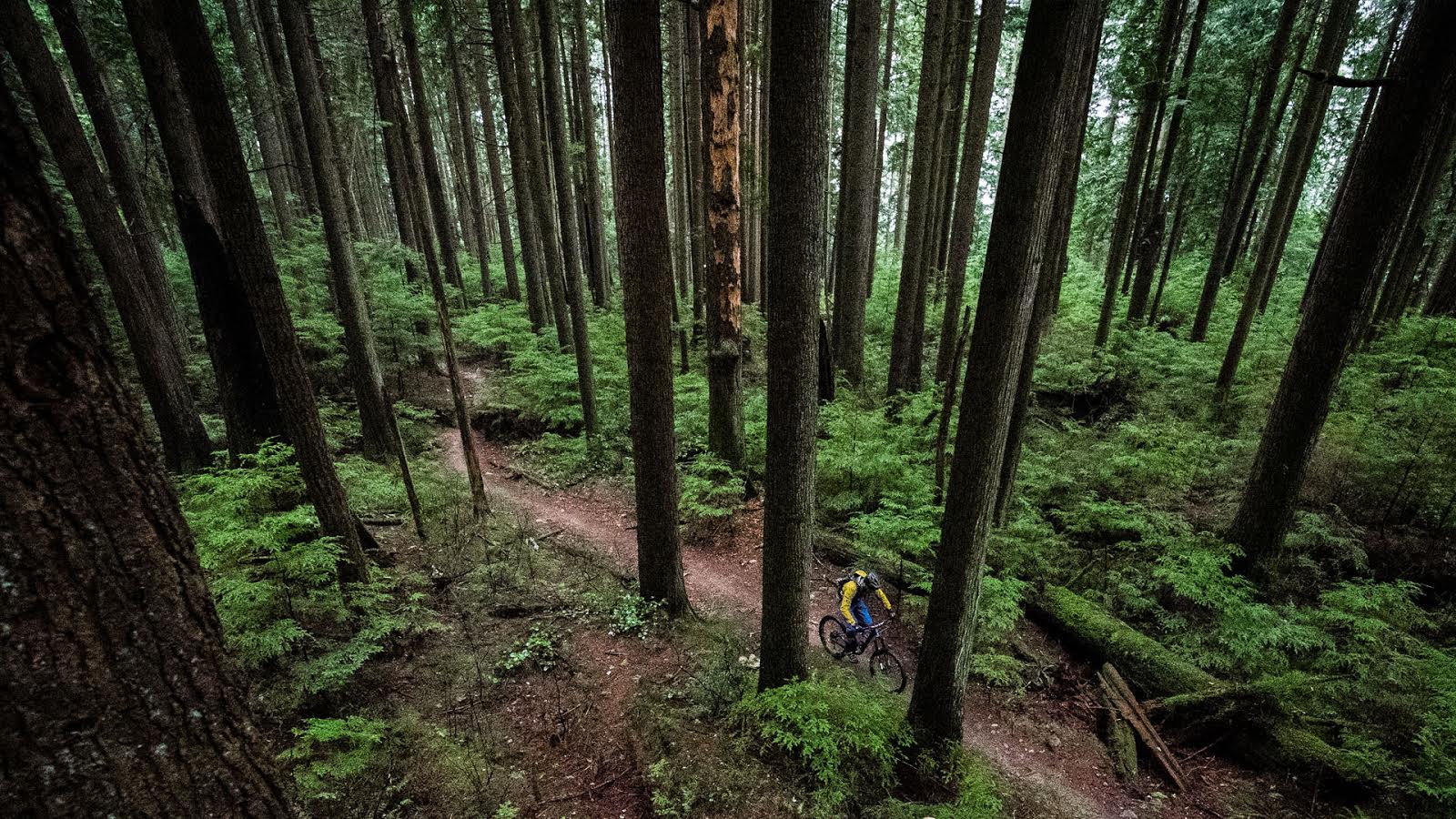 Pearl Izumi X-Project 3.0 Shoe reviewed
If you own a Santa Cruz Tallboy LTC with the naked carbon and orange finish… buy these shoes as they match your bike perfectly. Okay I got that out of the way. Coordinating aesthetics aside, the Pearl Izumi X-Project 3.0 shoe is named like some sort of covert space travel project but it is in fact a SPD compatible mountain bike shoe that promises to have a trick up its sleeve for us mountain bikers.
According to Pearl Izumi, the X-PROJECT 3.0 is a brand new type of cycling shoe, combining pedaling performance with hike-ability. Now this may be the panacea of shoes for those of us that like the disco-slipper style as typically these two features don't go hand in hand. So I set off with bike in hand to hike up some trails and test out the claim.
Firstly let's take a closer look at the shoes. The uppers are made from synthetic leather with some good ventilation around the toes to keep your pinkies cool. The toe box has a seamless construction to prevent any uncomfortable chafing in the area that flexes the most.
A note here about the buckle. I've a habit of smacking buckles on the outside of shoes on rocks and stumps as I pass and although these buckles are still intact now, the material that they are made of appear to be a little more brittle than other shoes I've owned. Also while tightening up the buckle I've had it jam on me occasionally on both shoes.
The sole of the X-Project is pretty cool. There are molded rubber tips on hollow TPU lugs which are most likely purposely transparent so you can see the hollowed out inners. In combination with this you have a full-length carbon fiber plate to make the soles stiff to transfer the power from your legs to the pedals. The slots for positioning the SPD cleat are reasonably long and I ran them slammed to the back.
A nice feature that I appreciated on the sole was the addition of rubber in the center of the shoe. On many SPD slippers this section is bare, which on the occasion that you don't clip in properly and end up riding on the pedal on that section can be downright scary. It was very distinct that this rubber actually helps in this situation.
A note on the sizing of these shoes, fit is personal and I do have wider feet than is average. The toe box of the Pearl Izumi shoes is snug, so you may find yourself at least one size larger than normal is you have paddles for feet. I actually felt that the shoe was also short for its size and while the snugness was good for shorter rides, once your feet get warm and swell a little there isn't much room left to wiggle. I usually wear a 43 in European sizes and this shoe is a 44 with the potential that a 45 might have worked better for me.
So does this shoe combine hike-a-bike ability and good pedal power transfer? I'd say that the shoe isn't quite as flexible as Pearl Izumi leads you to believe. While it is better than a lot of carbon-soled race slippers I still would rather hike up a trail in a slightly softer flexible shoe. It is fine for short stints off the bike but if you were planning on hike-a-biking up a big slope in the Chilcotins, there are better options.
That shouldn't take away from the fact that these are well make shoes with smart styling and quality construction. I think that their construction will hold up well over time and if you have narrow feet then the fit will suit you well.
The Pearl Izumi X-Project 3.0 Shoe retails for $179 CAD / $160 USD
---
What do you look for in a shoe? Should your shoes match your belt bike?