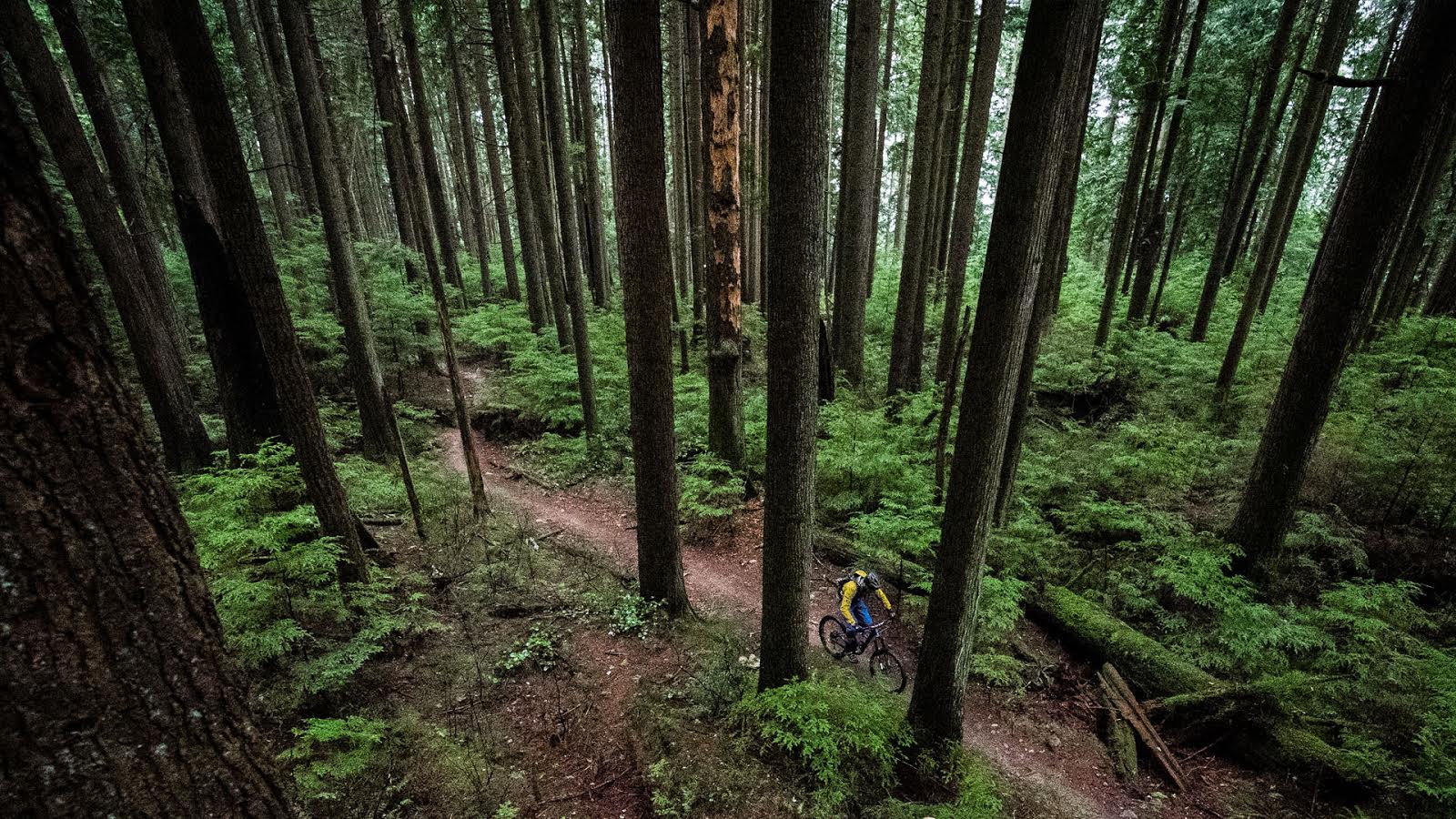 Pearl Izumi Women's Kit
The female mountain biker is perhaps the most difficult market group to understand. Speaking as a proud member of this demographic, there is no consistency between the diverse and dynamic personalities of women, especially when it comes to our riding apparel and equipment. While some women go to their LBS demanding their favourite grips in pink or floral-themed full face helmets, others sneer at the mere mention of "women-specific" while riding too-long bikes and wearing disproportioned riding shorts. I shudder to think of the design meetings behind closed doors of various riding apparel manufacturers, hairs being pulled and faces growing red over whether a shade of blue is "girly" or "feminine". Take into consideration the variations of the sport (XC, AM, DH) along with rider confidence and knowledge, and you have a damn near impossible riddle to solve with an exponentially growing demand.
I kept this all in mind while reviewing and riding in Pearl Izumi's line of women's mountain bike apparel. My first impressions were good: the kit, comprised of the Launch ¾ jersey, Summit shorts, and Divide gloves, look super rad together. I liked the design of the teals and blues on the matching kit that scream "I am tough but feminine". A+ for making female riders look good but still look like women.
The fit was also ideal for my wide hips, narrow shoulders, and small hands. The jersey hangs light and comfortable, and while I never really like the inner-velcro short adjustment found in riding shorts as a fit "solution", they also stay snug without any plumber's butt scare. The gloves, to recycle a tired cliche, fit like a glove.
I did find when pedaling in the shorts that there was an occasional inner chafe from the seams that became irritating, and their shorter length left them with the tendency to bunch up in the crotch area. I wasn't sure if the length was a "women's apparel" thing or not, but these traits were noticed.
The material of the Launch jersey and Divide gloves is highly ventilated and super breathable, making them ideal for those too-darn-hot summer days when no layers is the ideal amount. The Summit shorts on the other hand have a robustness to them while remaining lightweight, making them more versatile for multiple seasons and riding styles. I would feel confident riding in these all year round, while the jersey and gloves would require a cold and wet weather alternative in your wardrobe.
Now a fact about mountain biking for myself and many of my lady riding friends is that we like to have easy access to phones on a ride. Whether to take pictures of scenery or our amigas riding, or to send a quick text or email, being able to reach into your pocket to grab a phone (or iPod, etc) is important. The gloves meet this need with highly effective touch screen compatible material on the index finger and thumb. I love not having to peel off and wriggle on sticky sweaty gloves off mid-ride. On the other hand, I found that the pockets in the shorts place objects on top of your thigh, making pedaling with bulky items uncomfortable and physically impossible. While many will say not to ride with large items in your pockets, many others (myself included) continue to take that risk, and I was disappointed that I couldn't have a phone on hand at will, like a cowboy without a gun holster.
So a high five to Pearl Izumi for valiantly taking on the impossible task of pleasing all female riders. They've nailed the fit on these items, presenting a comfortable ride for summer days. The Launch jersey will be great to have for bike park days and spring-to-fall riding. I'd probably wear the Divide gloves everywhere if I could, just as long as they stayed out of the rain. The Summit shorts I'm torn about: I love their versatility but they may be a tad low key on the storage front. Ultimately, from an aesthetic and functional viewpoint, most women would feel confident and cool in Pearl Izumi's latest mountain bike apparel for women. No stress ladies, they're on the right track.
---
Tough, feminine and makes you 27% faster.