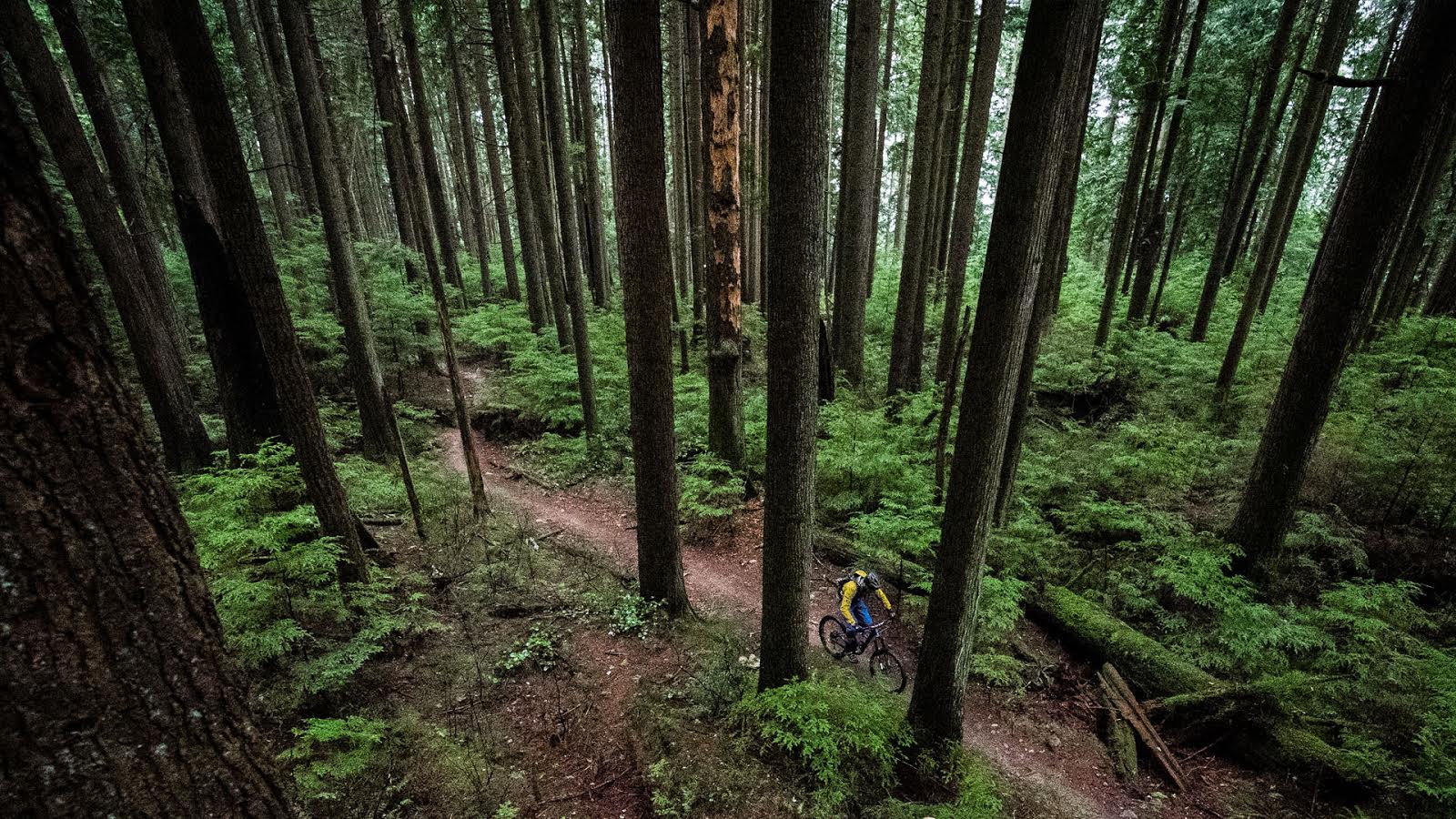 Pearl Izumi Apparel
In recent years my thoughts about Pearl Izumi could summed up with words like quality, premium, pricey, staid, functional and slanted toward road and XC. Straight forward products without much soul – with the shoes being a notable exception.
Pearl staff have been burning the midnight oil in Colorado getting the range of clothing together for 2015, in an effort to put their ho hum image behind them. New designs and colours dominate with carefully considered features and cuts to make them functional and aesthetically pleasing.
The men's Elevate short is constructed of a medium weight 4-way stretch material that moves well with you when you're getting your vogue on. The vented panels on the inside of the thigh keep the air moving around your undercarriage with considerable success, almost too much success on a colder day. Be warned.
Two zippered hip pockets are handy for keeping small items in and the third pocket resides on the waist band at the back of the short. The waist band is adjustable with a pair of hook and loop adjustments in the inside of the short and a welcome double popper fastening over the top of the zippered fly.
The cut isn't super tight and easily slides over knee pads, plus the moderate 15″ inseam length avoids the pad gap issue. The shorts are available in 3 colours, the off-white Belgium Block seen here, Rifle Green and Black, retailing for $100 USD. The shorts don't come with a chamois laden liner, allowing you to pick the undergarment of your choice.
Speaking of undergarments, PI has gotten into the pack-less riding game with a three-pocket liner bib short. The middle pocket is big enough to hold a bottle and the other two pockets are smaller for a multi-tool or phone. Compared to the Specialized SWAT bib shorts, the pockets sit higher up the back and are tight to you, rather than flapping away to sit over the hem of your baggy over short.
Not content with just pockets, the bib short also features a dingle-hole to aid your passage to bladder relief when out in the woods. These are definitely bib shorts to be worn under a baggy short as they have a very open weave material. Don't be thinking these can double as roadie shorts. The Mens Liner Bibshorts retail for $60 USD.
The Big Air jersey is a simple long sleeve jersey with an open weave material. The cut is casual but not overly boxy, being nicely fitted around the torso so it doesn't flap around in the breeze. The design features subtle branding and is available in two colours. This version is called Russett Brown (?), with the other being an understated black. The Big Air retails for a reasonable $55 USD.
---
For those that like their riding gear to be less flashy, the Pearl Izumi range looks like a good option.