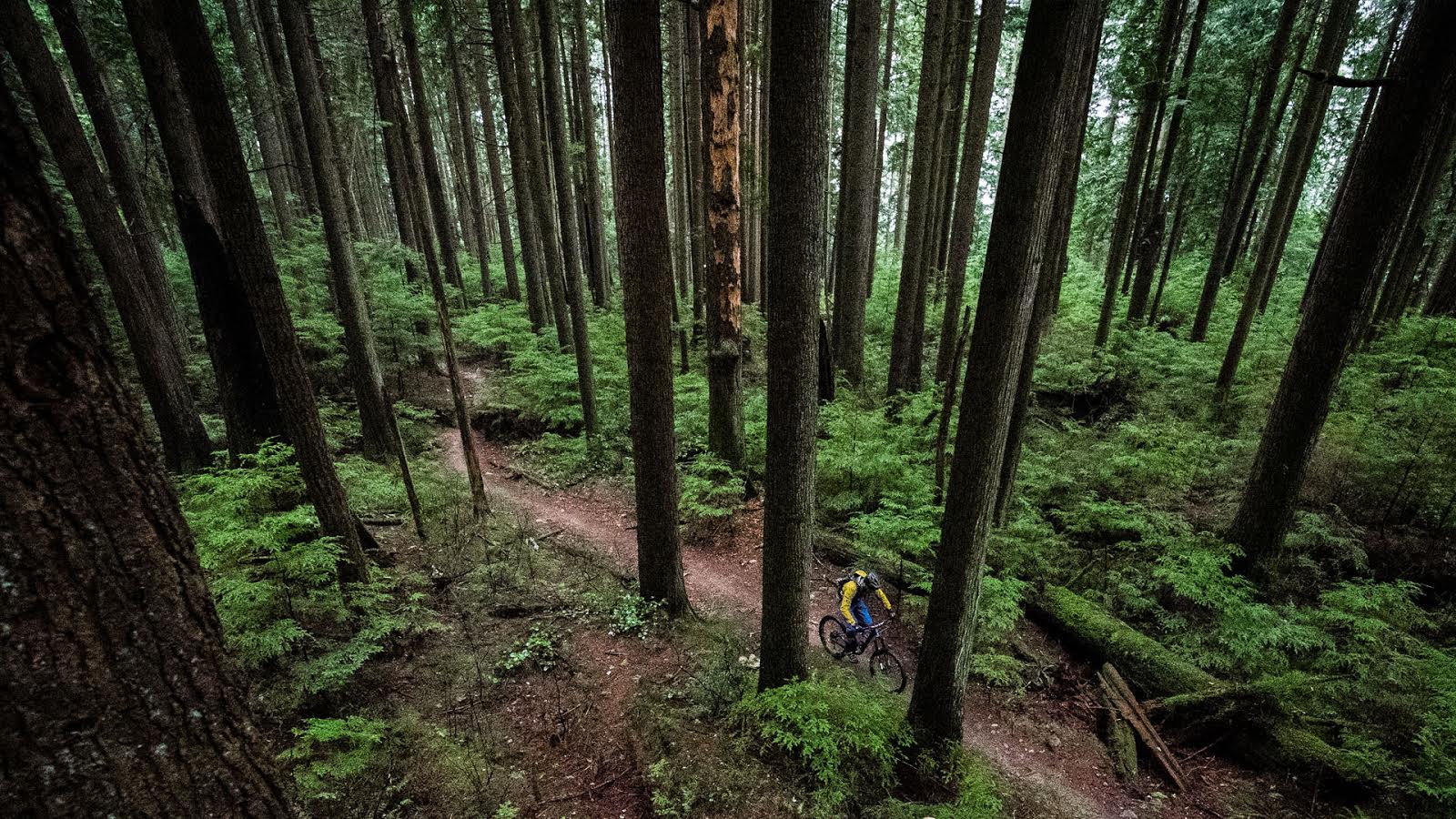 Paul Stevens Rides The Burn
Approximately 8,000 wildfires occur each year in Canada, burning an average of 2.5 million hectares. Along with the rest of the forest, mountain bike trails are also destroyed and thriving trail networks can disintegrate in a matter of hours. Eventually, the forest begins to regenerate and signs of life become apparent again. With the hard work of local builders, the trail networks are also revived.
Rider:
Paul Stevens
Locations:
Pemberton, BC
Kelowna, BC
Music Composition:
Oliver Michael
olivermichael.com/
Sound Design:
Jonathan Osbourne
jettalazza.com
---
Rad riding in this Province!