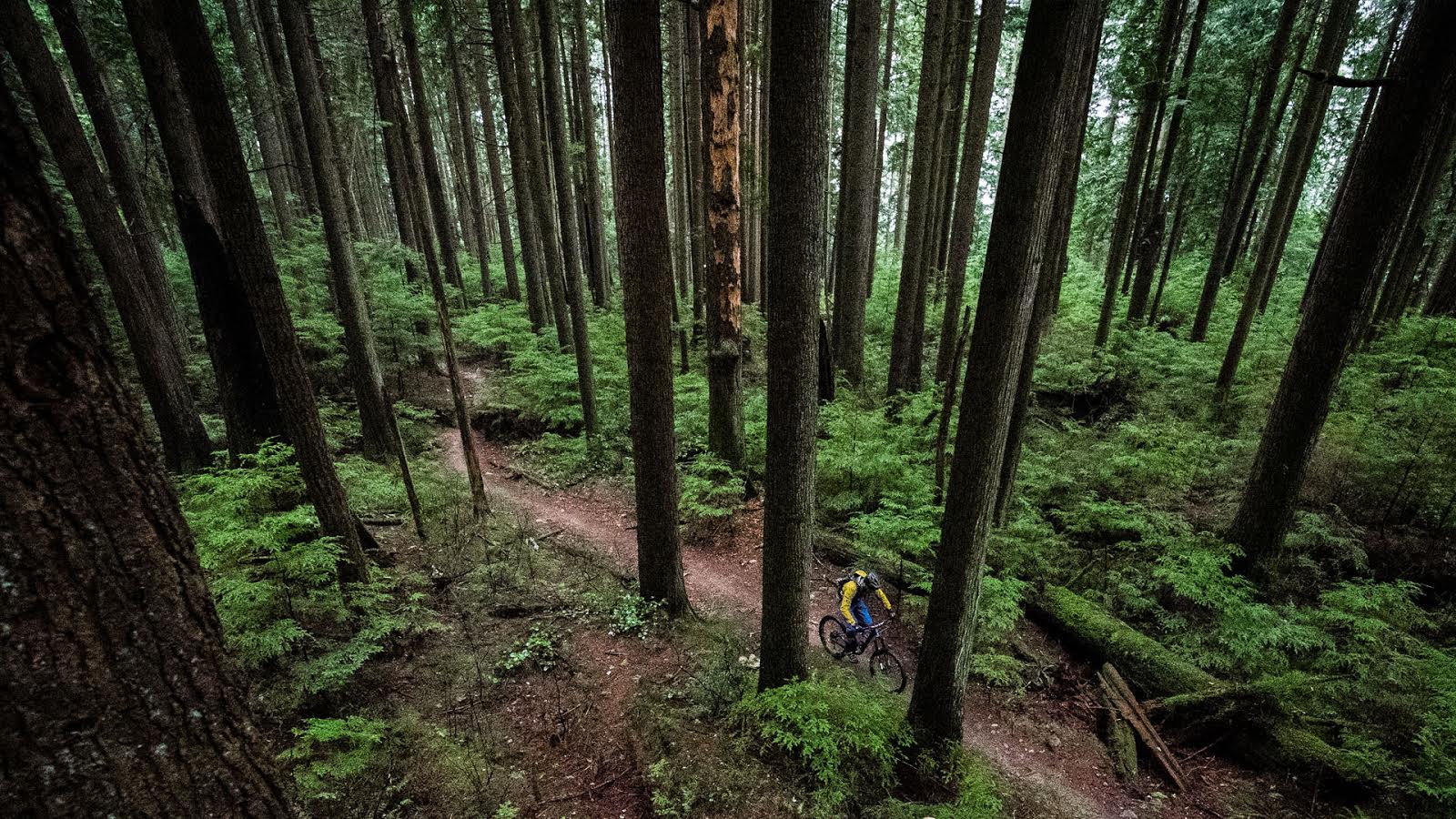 Park Tool For 2017
My first stop at Park Tool was to check on my beloved CT-6 series of chain breakers. The CT-6.3 carries over again for next year in all its stainless steel wrapped glory.  The cast steel tool is compatible with any 11-speed chains, including Campy. I may be am a total nerd but this is one of my favourite bicycle products. It's great for home and in your pack.
It turns out that Park Tool's Michael Ek also rides with a CT-6 series chain tool in his pack. The perfect candidate to show me around Park's booth and focus on a few tools that are really exciting to him.
Park Tool ATD-1
The first tool Michael showed me is Park's ATD-1. This is an adjustable torque driver with all-metal guts that is both designed and manufactured in St Paul, Minnesota.
Priced at around $75 (USD), the ATD-1 is a shop-quality 1/4″ hex torque driver.  It's quickly adjustable to 4, 4.5, 5, 5.5, and 6 N·m. The tool has 3mm, 4mm, and 5mm Allen Key bits and a T-25 Torx bit stored in the handle but any 1/4″ hex bit will fit.
This type of tool is great to have in the shop when you are constantly swapping bars and stems. Especially when either item is made of plastic fantastic. Most "similar" tools are preset to 4 N·m or 5 N·m and they are often total junk. The ATD-1 has a usable range of torque values and quality construction meant for regular use. But, while not cheap, a fastidious home wrench could make great use of it.
Park Tool CM-25
It used to be that keeping your drivetrain clean could save you tens of dollars over its life by increasing longevity. If you are riding current top end components that savings could be in the hundreds when it comes to high cog-count drivetrains. Thoroughly cleaning your chain however, without removing it isn't as easy as it sounds.
Many shops don't have the money or space to invest in parts cleaners, that are expensive to purchase and maintain. In order to remain profitable shops need to deliver service efficiently while maintaining quality. And efficiency means cleaning chains on the bike. The majority of the plastic consumer-lever chain cleaners I have tried are disposable junk but I know I'd clean my chain more often with a good tool that was fast and easy to use.
Enter Michael with the Park CM-25.
The CM-25 is intended for hard daily use cleaning chains in a shop environment. The case and handle are die cast aluminum, The guts are rebuildable and quickly replaceable. The pins are stainless steel and the cover locks in place so I can focus on whipping the cranks around.
When it comes time to clean, the sponge and brush system caresses the chain from all four sides. Think of it as a car wash for your chain. The CM-25 is not cheap at $100 (USD) but I love tools that I will have forever.
Park Tool BBT-16
The BBT-16 is cast to last. It's a $15 (USD) answer  to the question of how I tighten the self-extracting caps on RaceFace and SRAM cranks. This is not a problem until I have a loose cap that threatens to pop its seat during crank extraction or a tight cap preventing a bolt replacement.  This isn't necessary if your tool box has a 16mm Allen Key, but does it?
---
All tooled up with nowhere to go. Thanks for focusing me in on your favourites Michael!