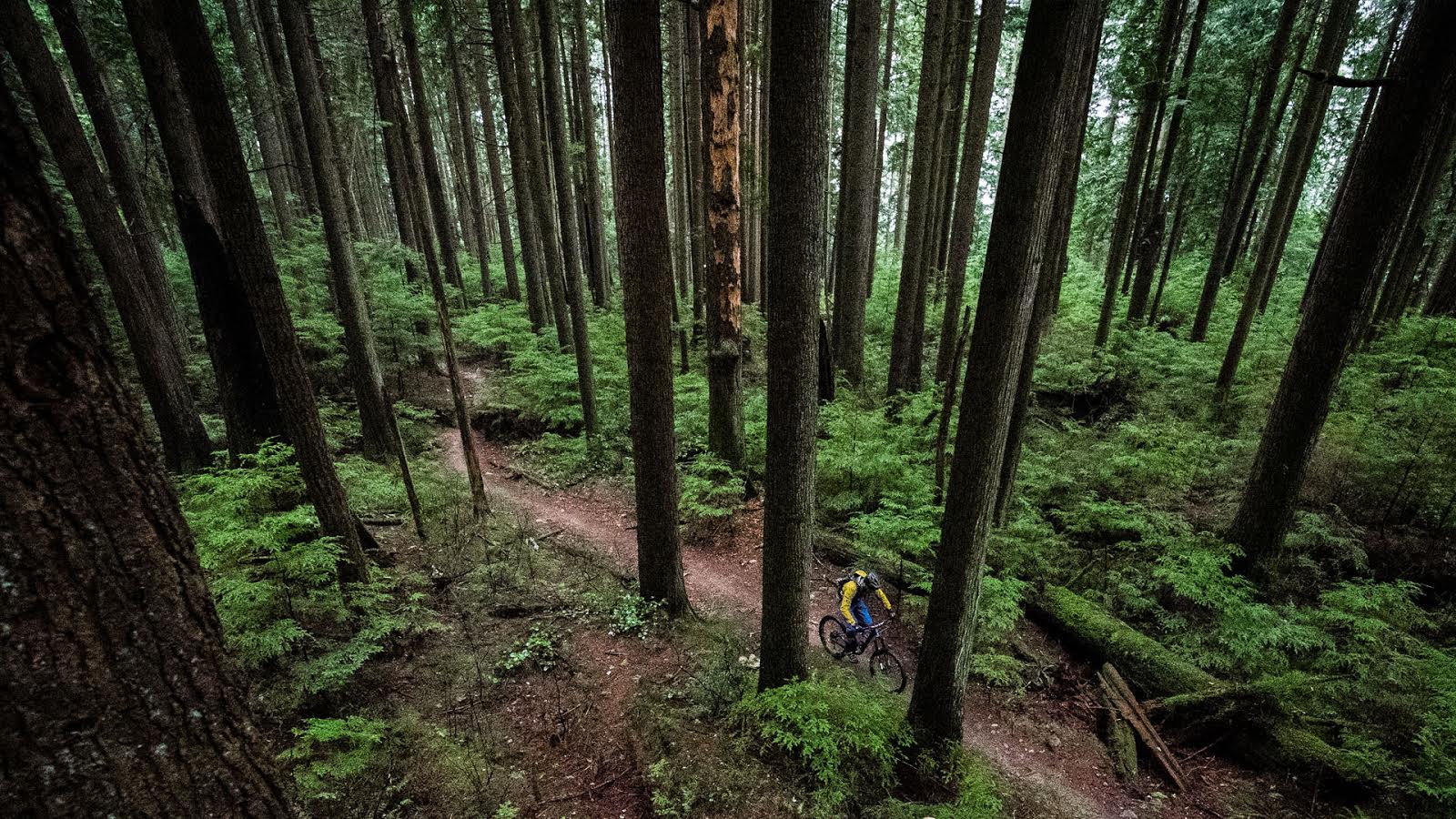 Palmer on Intense Again
This video is heavy on nuance but light on detail. And it seems like Palmer has been coming back to mountain biking before, so what's different this time?
On top of adding some lustre to the brand, it appears Napalm's main goal will be to assemble a squad of promising young riders to build Intense back into a downhill racing powerhouse. There was a time when other manufacturers were putting their names on Intense frames so their riders could have a chance to win, but it's been some time since an Intense rider was battling for a World Cup podium.
Palmer is the most compelling figure to ever race a downhill bike and his return to the scene can't help but rekindle some of the excitement he bestowed upon us in the nineties.
Bring it on!
---
Does mountain biking still need Shaun Palmer?