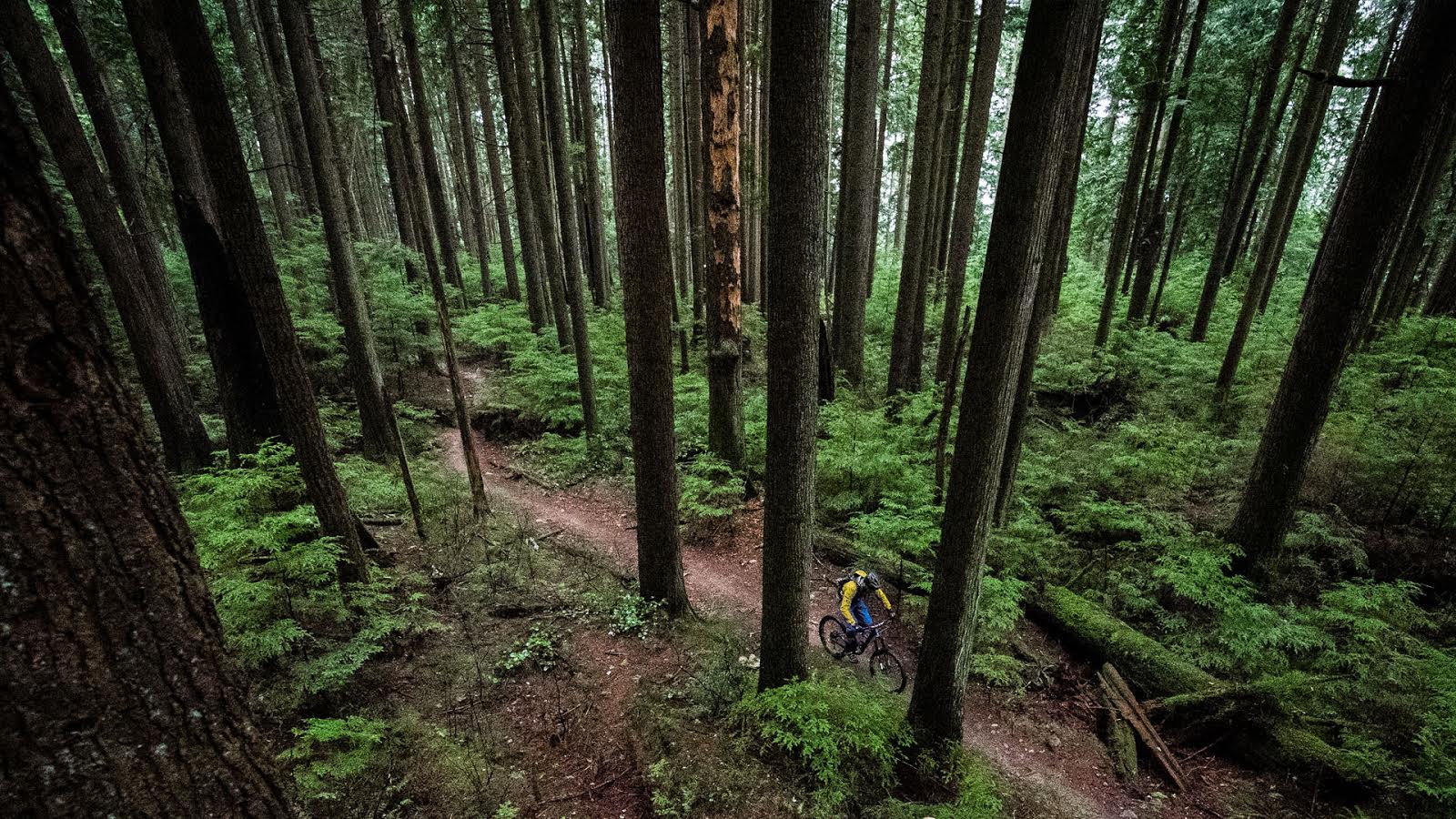 Pacenti PDent
We all have a seat on the short stem bus, right? Stubbies give us quicker handling with less steering input, the ability to use wider bars for more control – short stems are sticking around for good reason. They also complement the benefits of long top tubes: a steeper seat tube puts you in a better pedaling position, a longer front center makes you more stable, and your fore/aft position will leave you more centered and less prone to go OTB.
Bike geometry is a complex series of interrelated dimensions, but short stems and long top tubes do an unusual number of good things for handling and bike fit, so Keith Pacenti's pursuit of the longest possible top tube required the shortest possible stem, and vice versa. His problem was the one thing that has stood in the way of testing the inner limits of stem length: the steerer tube.
So he tested his idea by cutting a hole in a bar and butting it up against the steerer, held in place by a short stem. The commercialized version of that design is called PDent, and it features a dimple in the back of the bar that allows it to rest snugly against the steerer tube when mounted. Simple and clever. One downside of the system is that your bar's dimple has to correspond to the stem length you want to run – the shorter the stem, the larger the dimple, and if you want to switch your stem length, it'll require a new bar. PDent bars can be mounted in conventional length stems, but if you're experimenting with short stems, it's unlikely that would ever be needed.
The dimple is compatible with different head tube angles and includes a few degrees' worth of fore/aft adjustment while you're fine tuning your cockpit's fit. Bonus time: lining up your bar just became a no-brainer. For his next trick, maybe Kirk can come up with a method for easy stem alignments…
Pacenti thinks that optimal stem length is somewhere between 12mm and 30mm, the shortest currently available without mounting on top of the steerer tube, which sacrifices handling. If you go shorter than about 10mm he figures your hands will be too far behind the steering axis and it'll feel like you're holding a tiller.
Pacenti was showing carbon bar PDent samples, and of course the question of strength came up. Their FEA testing showed that the dimple doesn't create any stress riser issues or other issues of concern.
So does that mean you will have to buy a Pacenti bar and stem to take advantage of PDent? The answer is no. It will be protected technology but Pacenti will be licensing it. We'll see a test sample later this Spring, and it's expected to be available for purchase later in 2015. Pricing will be competitive with other carbon bars and machined stems on the market.
---
Got a Stubby chubby, or is 30mm short enough for you?