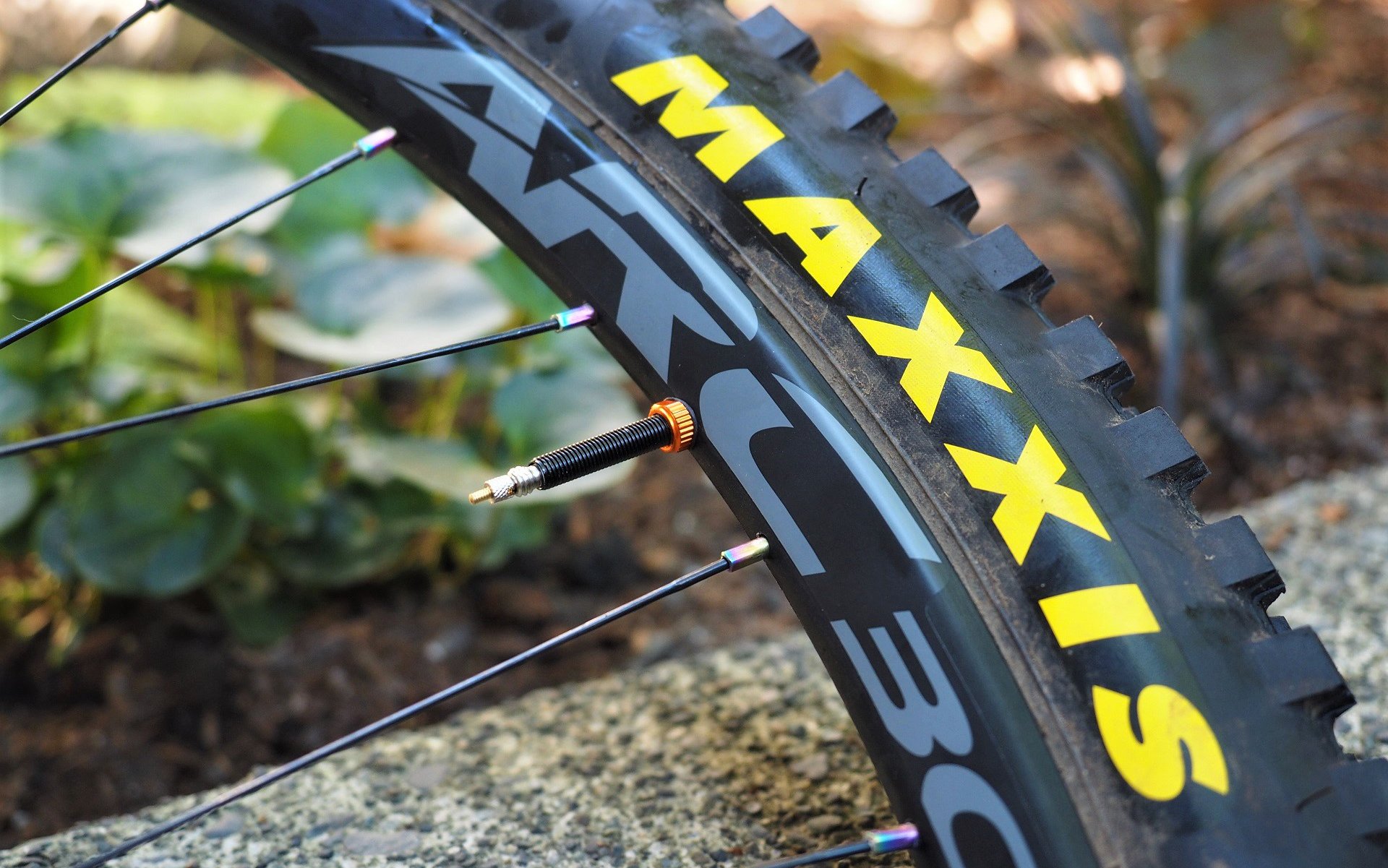 2 Minute Review
Orange Seal - VersaValves Tubeless Valve Stems
High Volume
Orange Seal Cycling's new VersaValves tubeless valve stems are a why-didn't-I-think-of-that level product. Orange Seal removed the rubber rim gasket molded to the end of the stem and mounted it externally. Inner diameter is maximized for improved air flow and decrease potential for clogs in one simple product.

Compared to a Stan's (or standard) valve stem the increased air flow is significant. 
Orange Seals current valve stems - the RVC-  aren't anything to write home about.* The most obvious difference is the permanently attached rim gasket of the old versus the swappable gaskets of the new.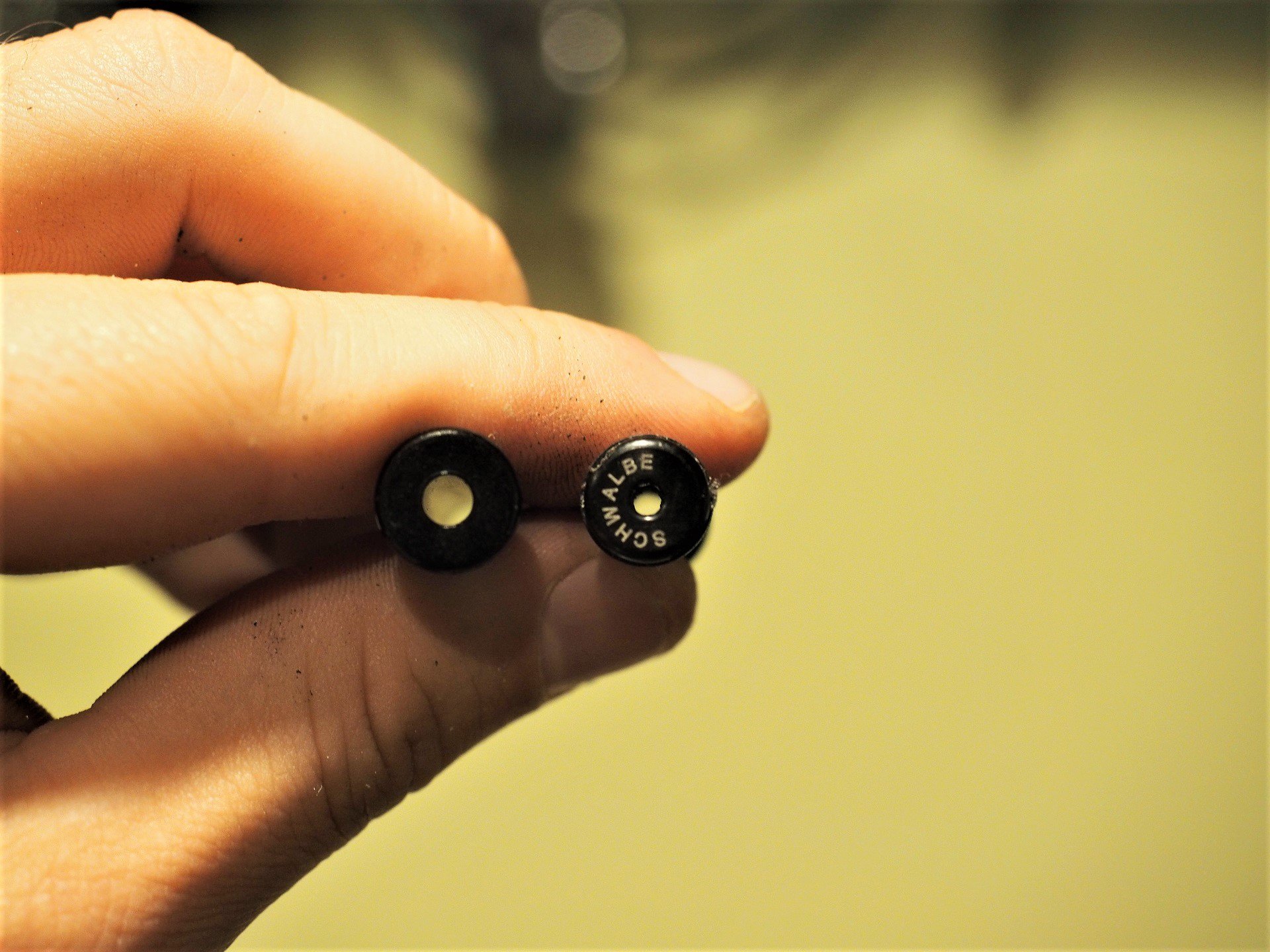 The Package
My favourite detail of the VersaValve package is the extra set of valve cores. There's also a plastic core removal tool and two different gasket profiles.
Simple in design and execution. Faster to air up. Less prone to clogging. Easier to clean out.  I'll be surprised if most** companies hawking valve stems don't eventually transition to a similar design.
Estimated MSRPs for VersaValves... 
32,48mm $23.99
60,80mm $25.99
More information and pricing will be available soon at Orange Seal Cycling. 
*The RVC version is still available in many retailers while the new version will be available sometime this month (Oct. 2017)

**Most: e13's two piece alloy valve stems are awesome - though pricey - as well.