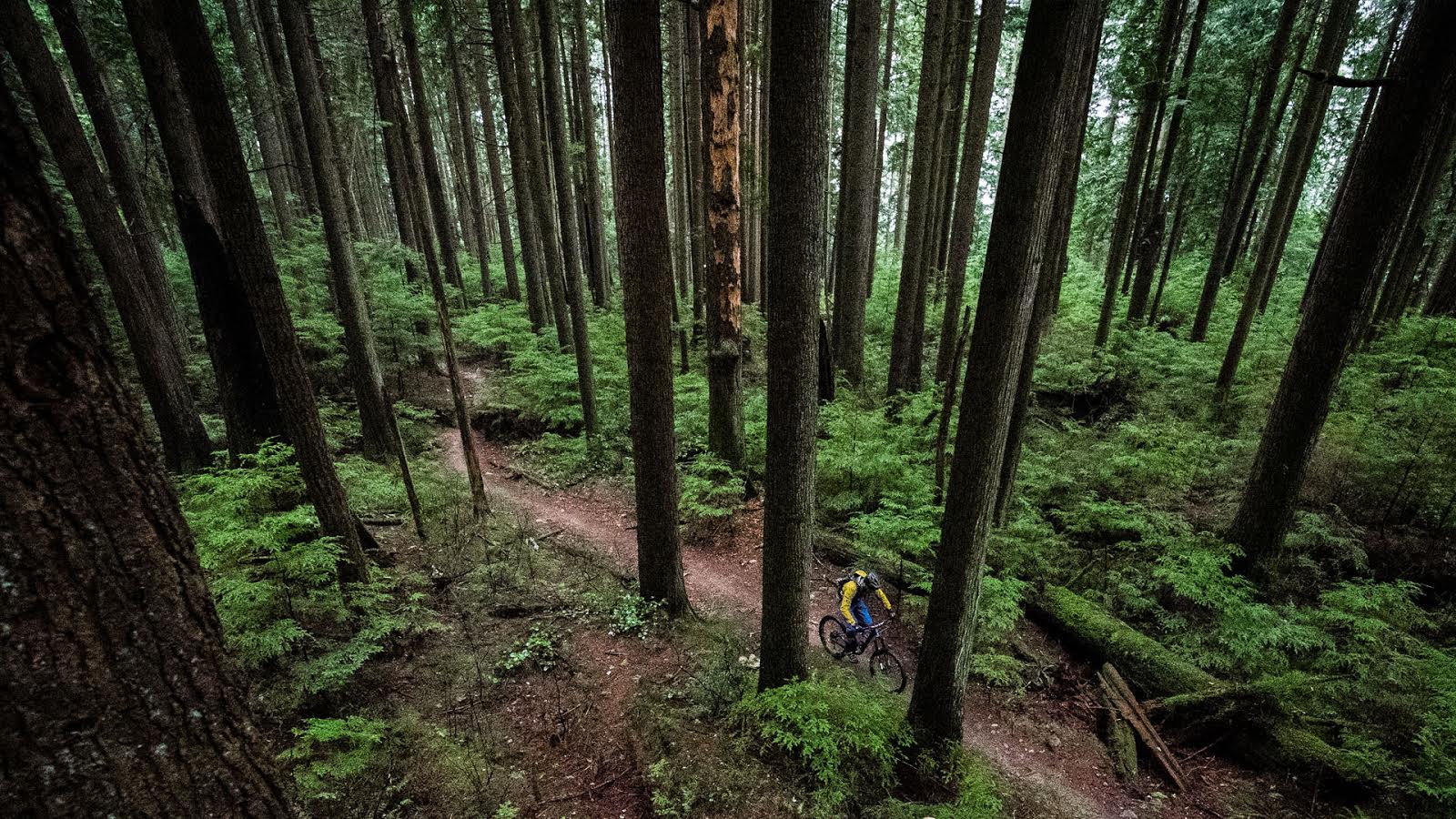 Operation: Unicorn DH Race
Once again this spring the Bicycle Cafe presents a one of a kind downhill mountain bike race at Harper Mountain in Kamloops, B.C. Over the past few seasons the Unicorn has become a staple in the Kamloops event calendar that is looked forward to with much anticipation by racers and freeriders alike.
A downhill race event like no other, the Unicorn celebrates spring fever and tacky early season trails while riders charge the track and frolic in the carefree-green of the grassy fields below. However, this year our event is threatened by another beast. The Tyrannosaurus Rex is fighting to end the Unicorn's reign over the trails of Harper Mountain and we need your help. Come ride with us as we take back our trails this spring at The Operation Unicorn!
This year's event will be held on Sunday, May 26th on the classic Unicorn race trail at Harper Mountain. The Unicorn race was created as a fun for everyone downhill event and this year's race will be no exception. Entree fee is $50 per racer and racers can pre-register at the Bicycle Cafe Kamloops or online at CCNbikes.com.
Pre-registration is recommended as we have limited space and the race has a reputation of selling out early. Pre-registration before May 17th gets our amazing race t-shirt included with race fee. For registration and additional information, contact the Bicycle Cafe at 250-828-2453 or cheryl@bicyclecafe.com.
---
Will you take part in saving the unicorn from T-rex?