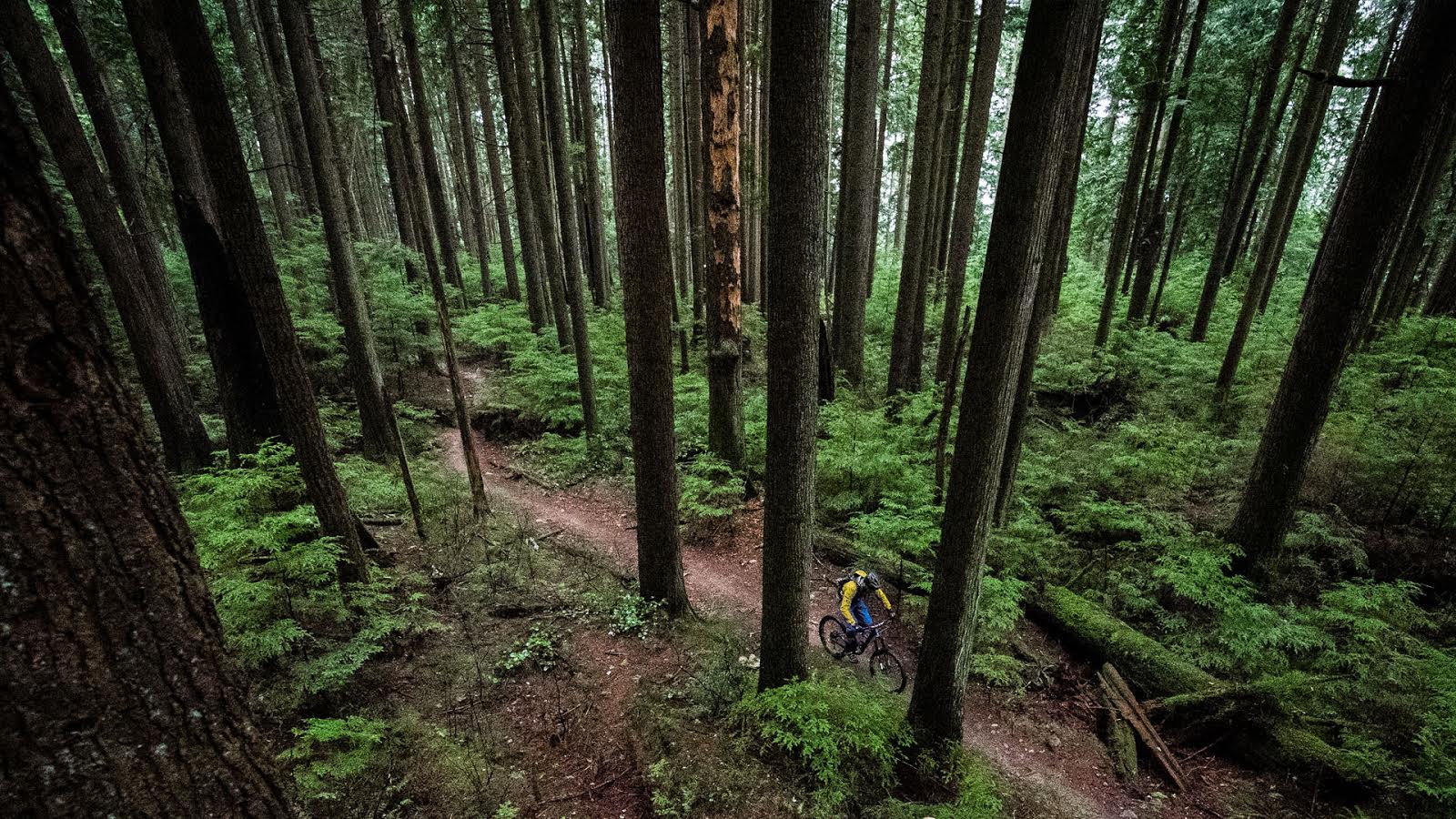 OneUp Components DH Block
OneUp Components was one of the first companies to bring riders a 42 tooth aftermarket cog for their 10-speed setups. Now they've set their sights on the DH market, with the OneUp Components DH Block that mimics SRAM's XO1 DH group set.
---
Upgrade your downhill bike to a 7 speed DH specific drivetrain. Shift Less, Whip More.
Get the major benefits of a 7 speed downhill specific groupset for a fraction of the cost. OneUp Components' DH Block converts a 9,10 or 11 speed mountain cassette into a 6 or 7 speed downhill cassette, with integrated spoke protector and 2 tooth gear jumps through the majority of the cassette. Get faster, more responsive shifting; no more multiple shifts to find the right gear.
SRAM: Compatible with X01 DH as a lower cost cassette alternative. Buy a DH Block and a Shimano SLX 11-36T cassette and you have an 11-24T X01DH compatible 7 speed cassette for less than $100!
SHIMANO: Converting a 10 speed Shimano DH groupset to 7 speeds lets you take advantage of the great value ZEE rear derailleur and shifter combo.
SPECS
· 9 speed mountain cassettes convert to 6 speed DH
· 10/11 speed mountain cassettes convert to 7 speed DH.
· 2 tooth jumps through the majority of the cassette with 11-36T base cassette
· 11-25 to 11-21 range depending on base cassette
· Shift through your entire cassette in only 2 shifts
· Weighs just 40g
· $45 USD
· Colours, green or black
---
Does the thought of an affordable 7-speed DH cassette tickle your fancy?