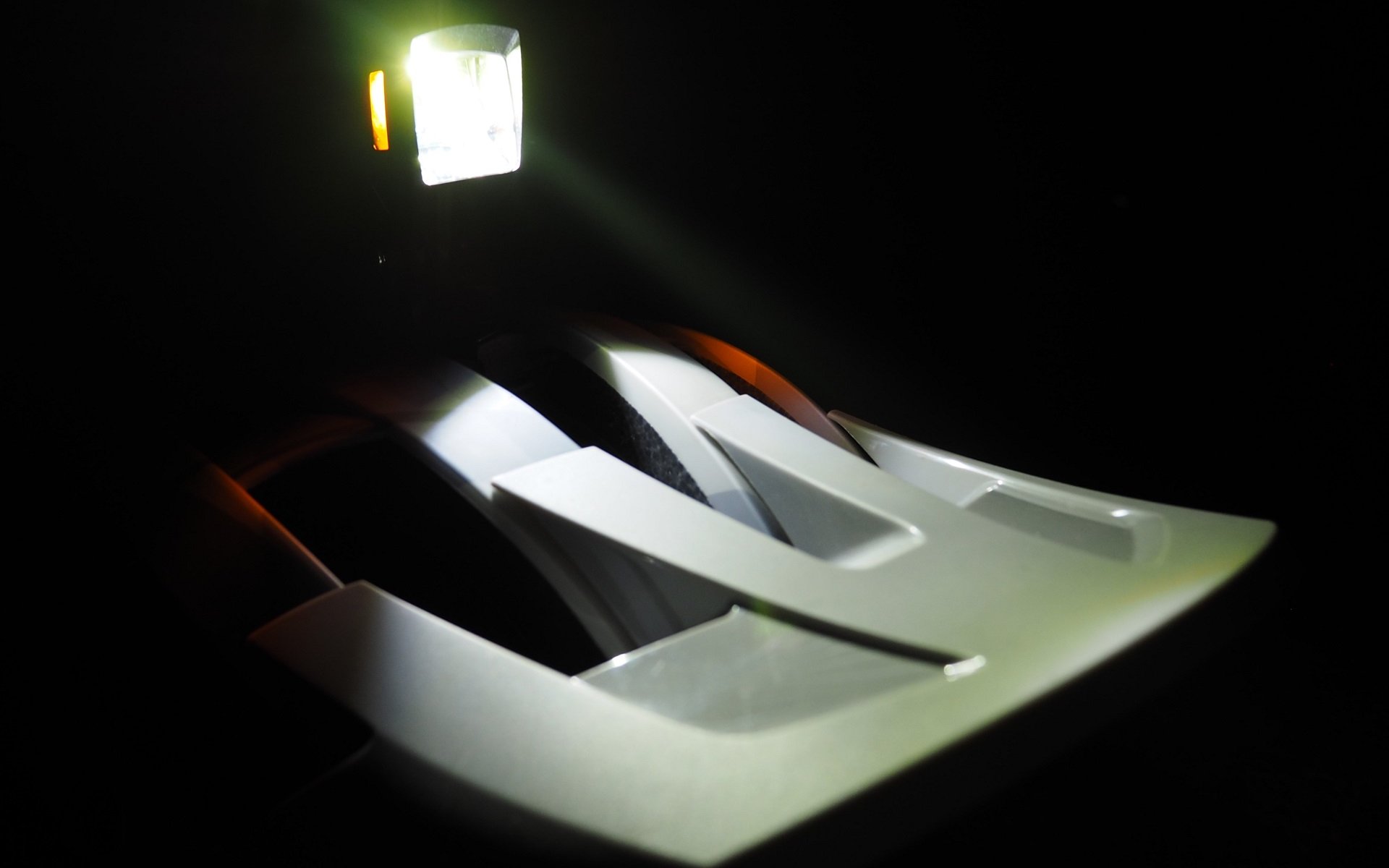 EDITORIAL
One Mechanical From Dark
Spoked
I have a special kind of luck when it comes to proper ride-ending mechanicals. They almost always happen when it's raining sideways. If it's not raining then it will most certainly be pitch black. They don't happen to my bike often, but whenever this subject comes up I can't help but think of the two separate times that the (hidden) aluminum spoke nipples on my Enve front wheel disintegrated, a pile of spokes pulled out of the rim, and I was left doing the old two-foot shuffle out of the woods.
In both situations it was well after dark and nothing more than an inconvenience. I adjusted the helmet light to a more walking-friendly brightness, turned off the bar light to keep it in reserve, and started strutting. I'm not generally too far from civilization when I'm out on the trails at night and so even if it septupled my time back to the car it simply wasn't a big deal. It wasn't a big deal because I had lights with me. It was a night ride after all. But it was surprising how long it took to walk out with my deconstructed hoop, both times, compared to riding back to base.
There's a very real chasing-the-last-light window where those wheel woes would have resulted in an unexpected walk out in the dark. Or worse, given the dark and rainy nature of those nights, hunkering down until dawn with my too-small Space Blanket and whatever stale science experiment of a granola bar is forming a fresh society, forgotten in the bottom of my pack. In both of those instances I was with friends, but it was just as likely for me to have been alone In the dark.
In the fall, in the forest, almost any afternoon ride can become a night ride with the wrong set of circumstances. Shit happens, and if you or your friend is hurt in the woods at any hour, make the call so the wonderful folks at your local SAR or fire department can come and get you. But please don't ruin some volunteers' dinner with their families or have your local first responders trudging around in the forest looking for you because you didn't bother to pack some sort of light source. We all know the flashlight on your phone, that you could potentially need to call for help, doesn't count right? Right?
There are plenty of riders out on the trails who are obviously unprepared for the transition to fall riding. I say that fully aware that a wicked-bright light fits easily in a hip pack or frame bag. It's just one of those things - nosey know-it-all that I am - that if I'm thinking I might need lights, and I'm properly passing someone, well, it seems neighbourly to ask if they're packing. I carry a spare and there's an okay chance that if someone has lent you a light to ride out on Fromme or Seymour in the last few years, it was me.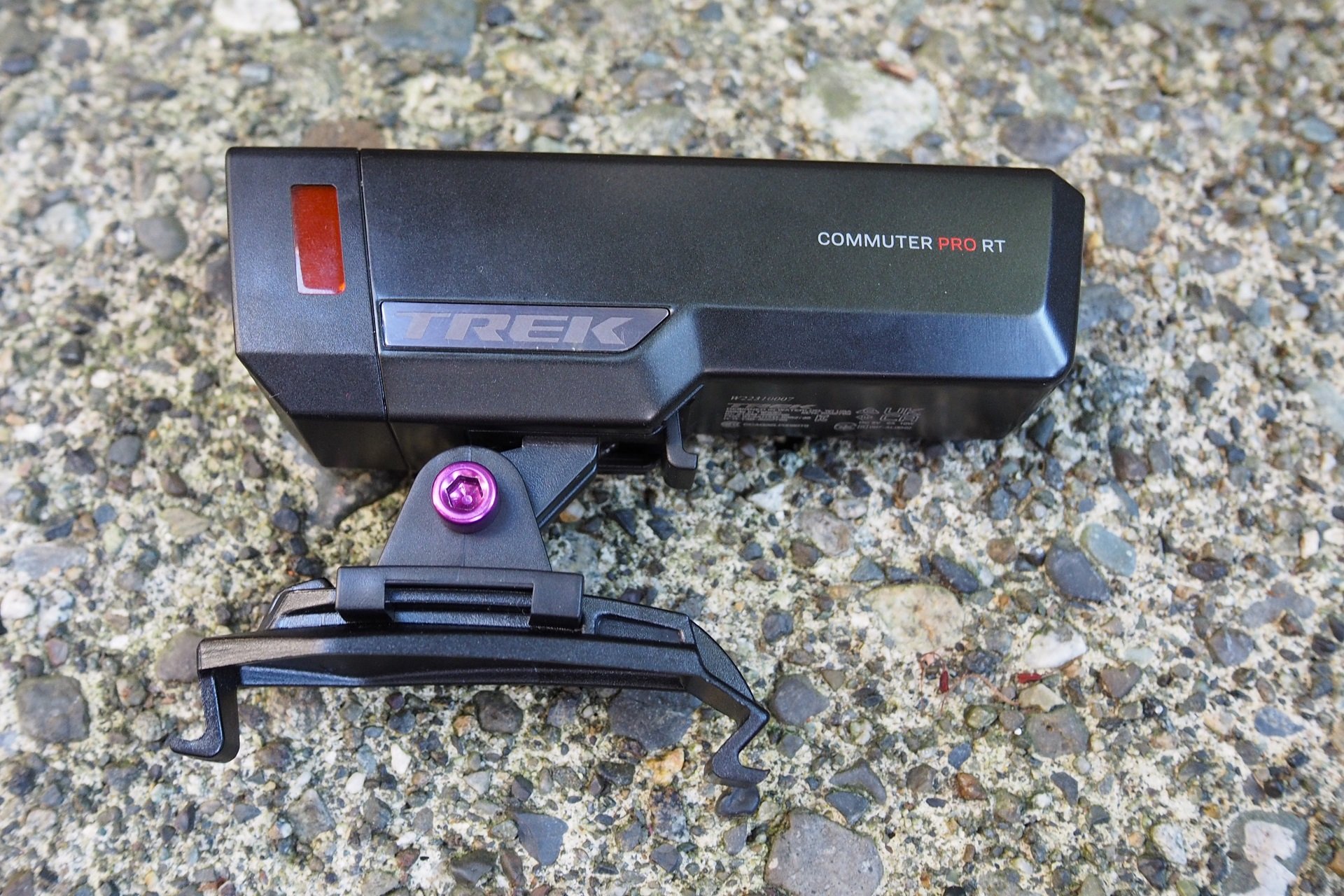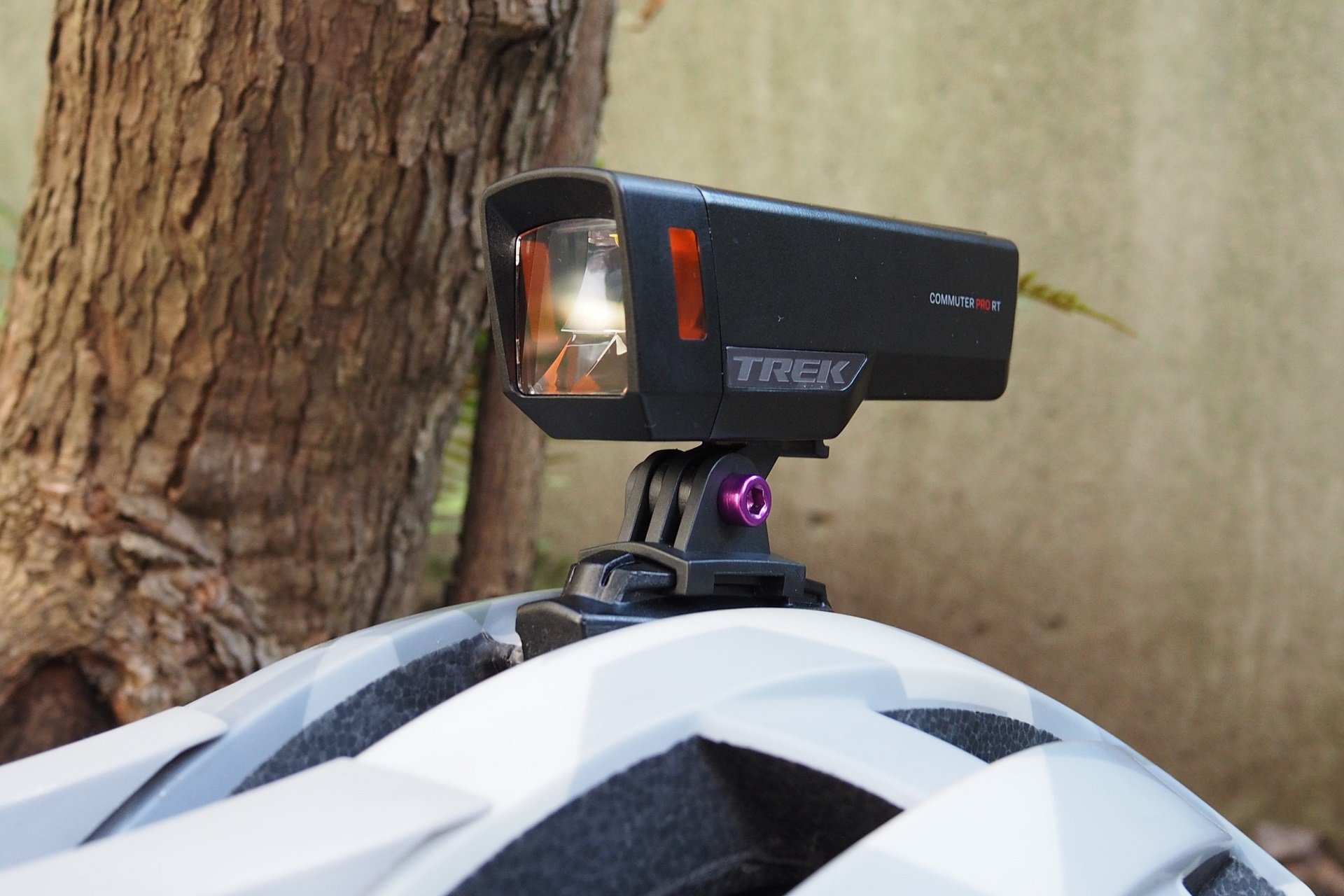 Soaked
I've only had a call to use a Space Blanket a couple of times and while they're amazing for how light they are and how little space they take up, they also kind of suck. I've been talking about upgrading to a larger option for trailside mylar snuggles, maybe even a Space Bivy, because for a few grams more, if it's actually needed it's nice to have the right tool for the job.
Aside from injury management, there are plenty of situations that call for extra layers in the forest and mechanicals are a common one. I've stood around on a proper cold and rainy day waiting for a friend to sort something - and folks have done the same for me - and it's amazing how fast things go from comfortable to chilly without some strategic gear choices. For me, that means wearing a pack. Some of my friends are on the frame bag program for lights, jackets, snacks, and extra water and I know some folks who do a pretty amazing job of using their hip packs dimensions for all the things.
The first thing I do when we stop in the rain is pop my hood over my helmet. Even if it's just for a second, it's not like it's a big deal to pull it off again, but making the decision to cover my head right away is a comfort booster when quickly plugging the tire turns into installing a tube. This is a reason I always seek out jackets that have over-a-helmet hoods. My weatherproof vest also has a big enough hood to cover my full-face helmet.
I also like to swap out to dry, and preferably warmer, gloves if we're going to be stopped for any length of time. I didn't used to get particularly cold hands, and still prefer to ride in the lightest gloves whenever I can get away with it, but I guess my circulation isn't as good as it used to be because I get proper cold digits in the rain now. Carbon brake levers help a lot, and I'm trying some lever grips from Lizard Skins on my aluminum levers to see if they help. I'm also still a big fan of 100% Brisker gloves - the regular version, not the claimed weatherproof version - as a happy medium between warmer and usable.
Since the weather is often ornery around here, even if I'm not packing a hard shell, I never leave home without an emotional support jacket, spare gloves, a change of shirt, and usually some fresh socks. I know the socks sound silly - if your shoes are soaked they're soaked - but just like putting on fresh gloves that are going to be soaked in minutes, sometimes there's a psychological boost from sliding your foot into fresh merino, and I don't feel like I have to be sheepish about it.
Stoked
The sweetest part of night riding is once you're out in the dark then you're out in the dark. It's all bonus time. Hit easier trails than you'd normally aim for and be happy that 1.5hrs on high translates to a couple of hours ride with good light management. So what if it's raining? Pop your hood on and you're in your own ecosystem anyways. And even if night riding isn't the goal, I think it's fairly easy to justify a very decent all-in-one light system that's great for your dawn, day, dusk, or after-dark commuting needs and worthy of being in your pack so that you don't have to try and ride by brail when the universe turns the lights out on you.
Once you have the proper gear to keep you comfortable enough when things go sideways, maybe you'll be extra motivated to get out in all weather and at any hour. Then when we cross paths near sundown in the trees and I ask if you have a light you can smile, say yes, and ask if I have enough juice for another lap. Hopefully, I do. We motivated after-dark forest travelers need to stick together.