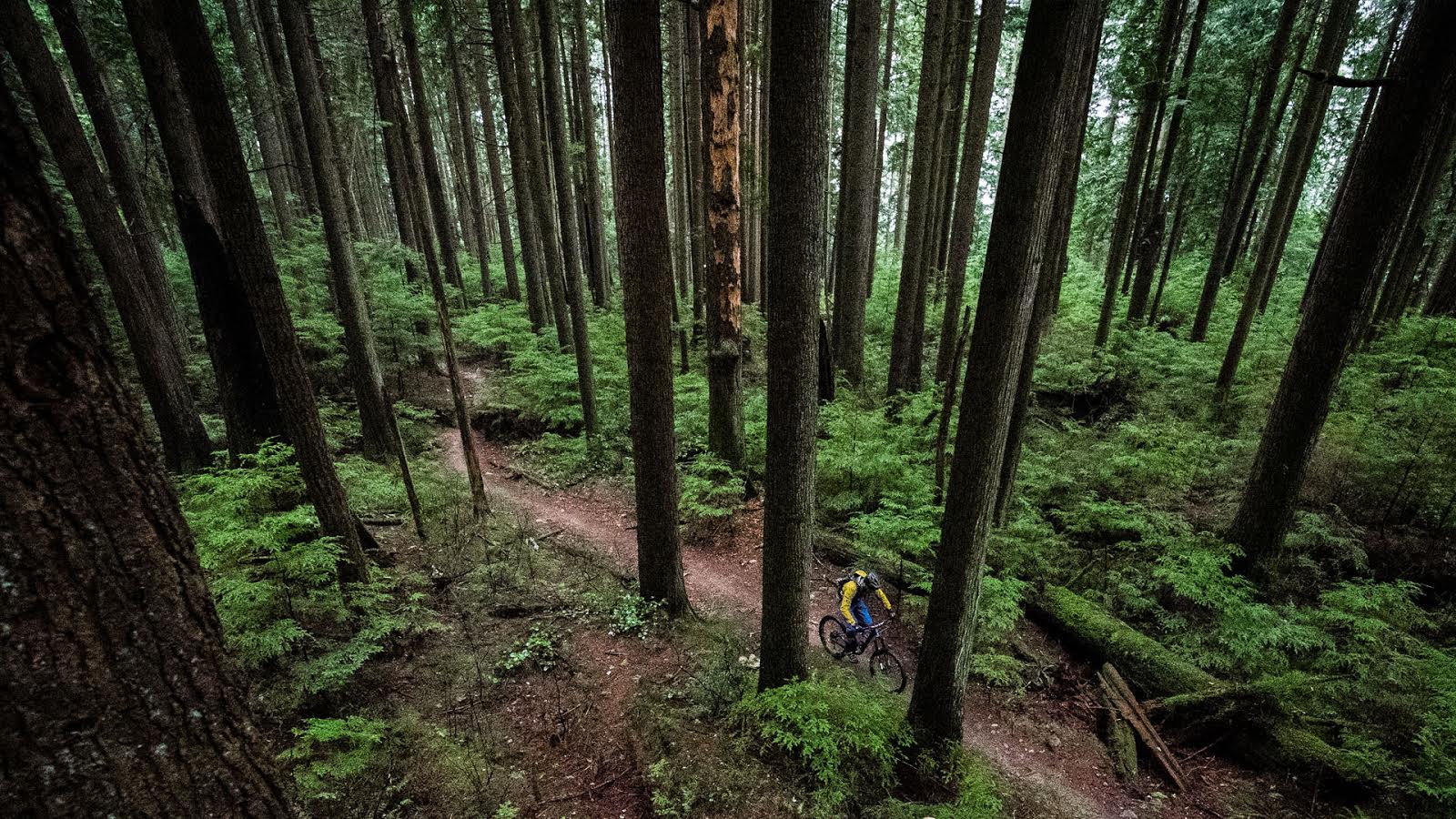 One gear, all-terrain, 72 hour party
Have you ever read reports about or talked to friends that have gone to the Burning Man festival and all they can say is something along the lines of, 'you've got to see it to believe it, dude. Seriously, you have to experience it to know it, man'? Well, that is very much the sum total of what I'm about to say about my experience of last weekend's SSCXWC (Single Speed Cyclocross World Champs) in Victoria, BC.
You see, today I feel like how astronauts might feel after coming back to earth. You've seen so much that there's no way to easily flatten the magnitude of the cosmos into a few simple-to-digest sentences. Nor, in fact, would a weighty tome be appropriate.
But here's a little taster in the form of a few poorly timed and executed photographs of the few things I could manage to lift my camera to. Nearly all weekend my face was in one of two positions: jaw-on-collar-stupefaction or head-straight-back-howling-at-the-moon-raging, so I was unable to capture the really brightly burning moments but could occasionally capture the fizzling afterglow of it all.
But here's the primer for what the SSCXWC is somewhat about (I say somewhat because I think all 300 or so people who were there probably had their own personal odyssey this weekend, so this is just my take on it all): one gear is all you'll need but two livers would be really useful.
Saturday consisted of the Feats Of Strength Qualifier, which was essentially a booze cruise around Victoria broken up with five challenges – a pump track and stairway race (which you can see Vancouver local and Nomad enduro action man, Chris Johnston getting neatly blocked from the win), a foot down competition, a five lap singletrack eliminator, a hillclimb and a sand trap distance challenge. Your performance in each on of these determined whether you scored high enough to get through to the main race on Sunday, or were clumped into the Everyone's Not A Winner consolation race.
Saturday morning's qualifiers started at Hoyne brewery and there were samples. A lot of them. We were one of the last groups to set off on Saturday and the result was that we started very nicely lubricated. Which also resulted in our group completing the loop in the dark.
There were more than a few Portlanders who'd made the journey to compete. Or is the correct term Portlandiers? Probably not. Either way, guys and gals from Portland were in attendance and they were quick to make friends. I mean, Victoria is BC's version of Portland so it's like they were playing on home turf.
This was the one remotely in-focus action shot I managed that day. Obviously I need to upgrade my camera…
When you, metaphorically speaking, take the bike out of the equation then you are left with the best bicycle event, literally. There were cyclocross bikes, fixies, tandems, shopping bikes, daily commuters, pub bikes, fat bikes, mountain bikes, klunkers, chariots; it really didn't matter what you rode just so long as it had one gear and you were full of beer.
I'm not a racist but I consider myself an Unusual Day Eventist. The more that racing requires performance and competition to heat the beaker, the more I find the other good nutrients of an event are boiled out of the mix, hence why I prefer "events" over "races". The SSCXWC was certainly an event because even though hot contenders like Scott Chapin were gunning for the win they weren't going to miss a chance to dress up while trying to do so.
The Everyone's Not A Winner race went off first (yours truly thrown among the soup of underachievers after a lackluster qualifying 'attempt') and all manner of carnage ensued, none of which I captured, for the two reasons I've already presented: being in said race and also being rubbish at action shooting.
Then the ladies went off and around, with Victoria's Mical Dyck (not pictured) being victorious, while shades and tones of madness were enacted, mostly by the heckling masses.
In the men's race…who knows what happened. And fortunately no one, not even the racers really cared. Adam Craig (allegedly) course doped to his fourth consecutive win. Cheating wasn't really considered cheating, it was seen more like entertaining performance art. In fact, I think it would have been easier to find a sober racer than it would be to find someone who didn't bend the space-time continuum of the course in some way.
The course. Wow, what do you say about the most fun assault course / gauntlet of death that's perhaps ever been assembled? Even the word amazing would be a pretty bland adjective to describe it. When there's that much heckling, alcoholic hand-ups, snow banks, upturned boats, motocross track whoops, mud pits, tire walls and forced drinking involved then you'd have to be a real pussy or a total dullard to not be giggling like a village idiot.
If all courses were this good I'd be tempted to do more racing. But, like Christmas, it's only so special because it only comes round once a year.
A huge thanks to the organizers and supporters of the SSCXWC event. I haven't been to one of these shindigs before (I feel like an idiot for missing the previous eight instalments) but I'll certainly be in attendance for the next one, the tenth anniversary in Portland.
---
Your cup of moonshine?