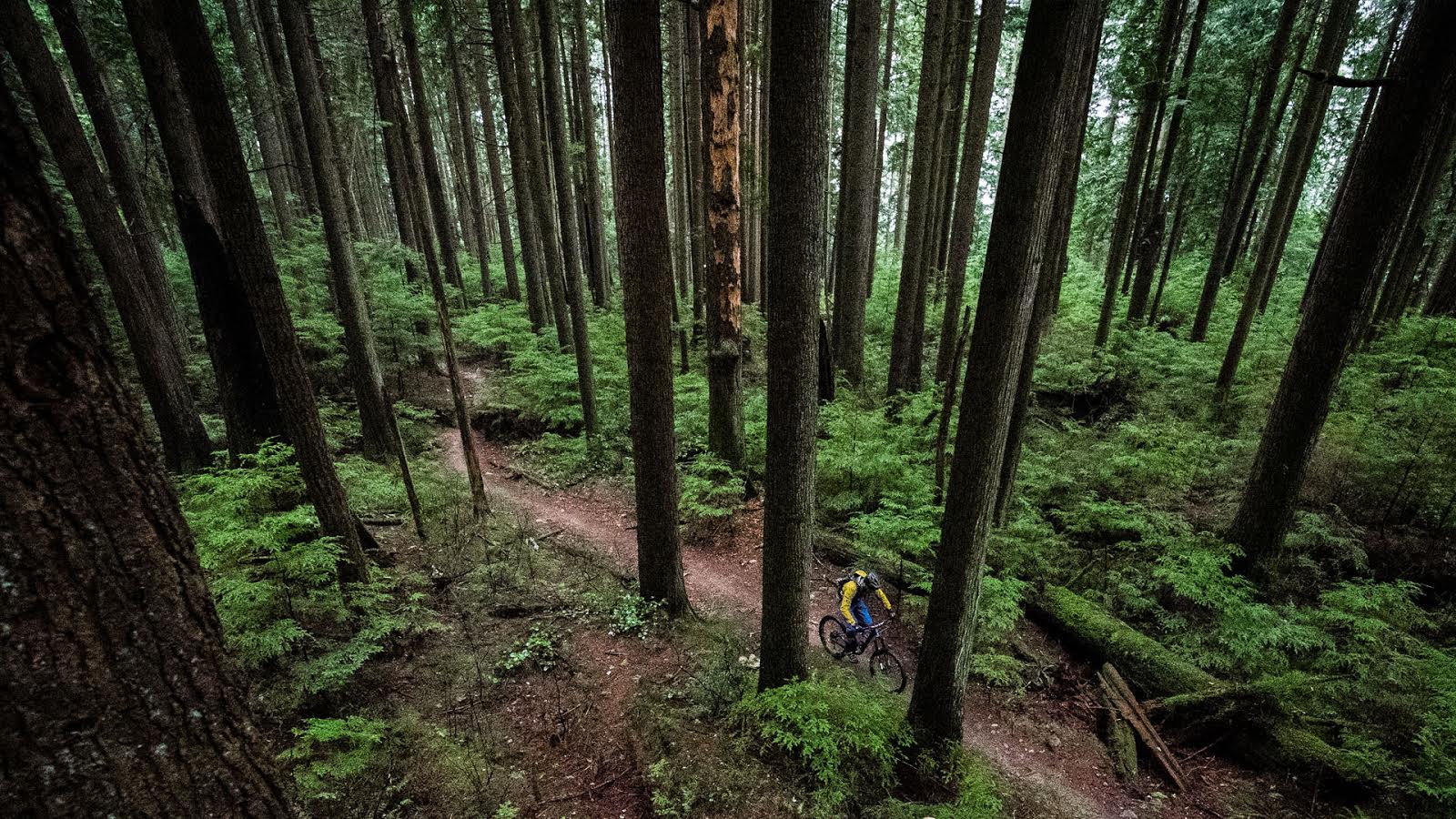 One Fast Jill of All Trades
Emilie Siegenthaler loves her some bikes. Dirt jumpers, DH rigs, All Mountain machines, doesn't matter. Watch as she works her way through the full arsenal at her disposal in her Swiss backyard. Jill of all trades indeed.
---
One more to watch out for on the World Cup list at Fort Bill this weekend.