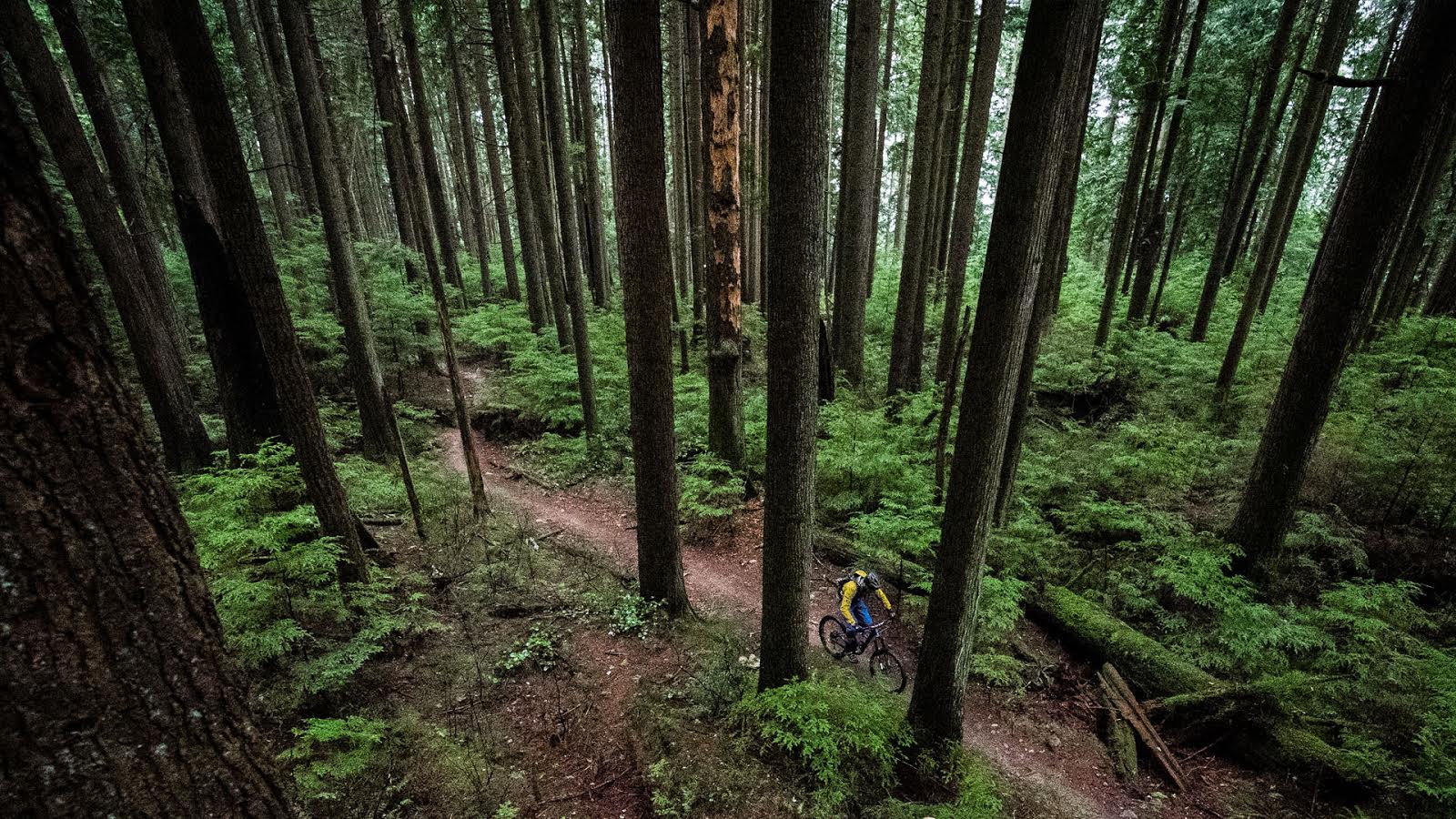 Olly Wilkins in Trail Shredding Perfection
From humble beginnings riding the dirt outside of London, through to being a a designer for legendary UK bike brand DMR, Olly Wilkins knows a thing or two about bikes. Watch as he dissects some top-quality Surrey dirt with (mostly) surgical precision.
---
Wonder how many pairs of shoes he goes through in a year wheelie-ing like that?